As we are heading into a generation where everyone is racing against time, we are making progresses with our lifestyle all through the process. Automobiles being an integral part of our daily commute are helping our lives get easier. The French automobile giant Renault, has played a big part in this, with their forward upgrades in every step of the way. Lets look at a few of their models that they have decided to let in to the markets under a 10 Lakh label.
rnrn
Renault Duster 2018
rnrnBeing a great success in the SUV category, this car is on its way to gain some more hype over its features. It is known popularly as the Dacia Duster, which is by a sub-brand of
Renault
hailing from Europe, and its fresh facelift is a differently fine-tuned edition. It has a fresh cabin design, LED DRLs , front grilles, bumpers and chromes. It will be launched in the markets at around Rs 8 Lakhs, probably by this year, as last heard.rnrn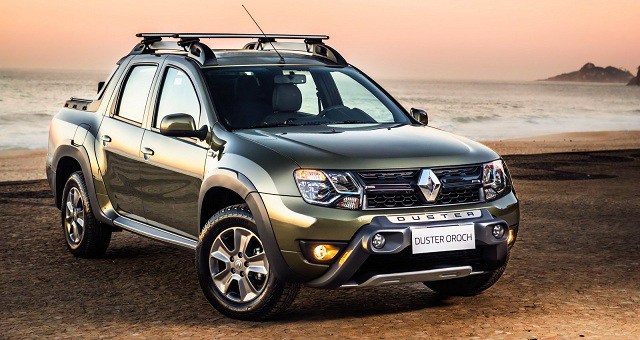 rnrn
Renault Kwid MPV
rnrn
The Kwid MPV will have similar powertrains as launched in the hatchback on its first entry, that is a 1L 3-cylinder engine for petrol loading with a maximum power of 67 BHP. It will have a 5-speed AMT transmission gearbox, offering a 23 kmpl mileage. It will also feature the renowned ABS system for greater driving experience, body-color coded bumpers, and airbags in the front. There will be a 7" touchscreen infotainment present, and the instrument cluster will also present a tachometer for the new model. The price will be between 5-7 lakhs and it is expected to be more of a success, tan the Lodgy had been.
rnrn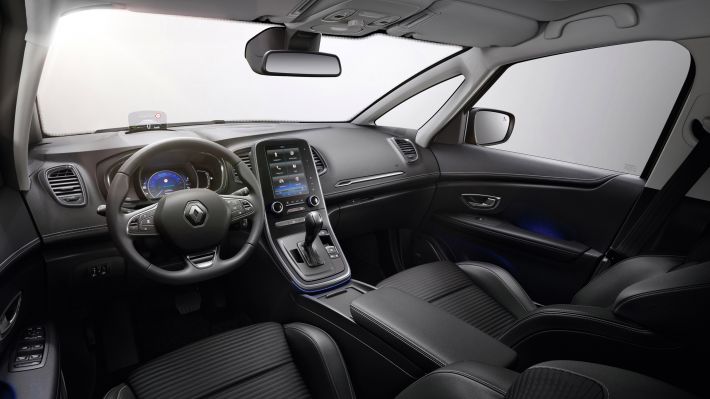 rnrn
Renault Zoe
rnrn
The first thing everyone needs to know about this car, is that this one's an electric car! With this label, there also comes an exquisite price tag and a heavy responsibility. This car is a 5-seater that has several standardized features, which includes a 7kW charger for the car installed at your residence. But terms and conditions apply for every good thing we earn. For the Zoe, if you aim to get yourself a budget friendly model of the Zoe, your car battery, that gives you 160 miles on a well fed state, is only yours on lease; only the high-end version offer a battery you will own, with a 4-year warranty. The current stated cost of the car starts at Rs 8 lakh onwards
rnrn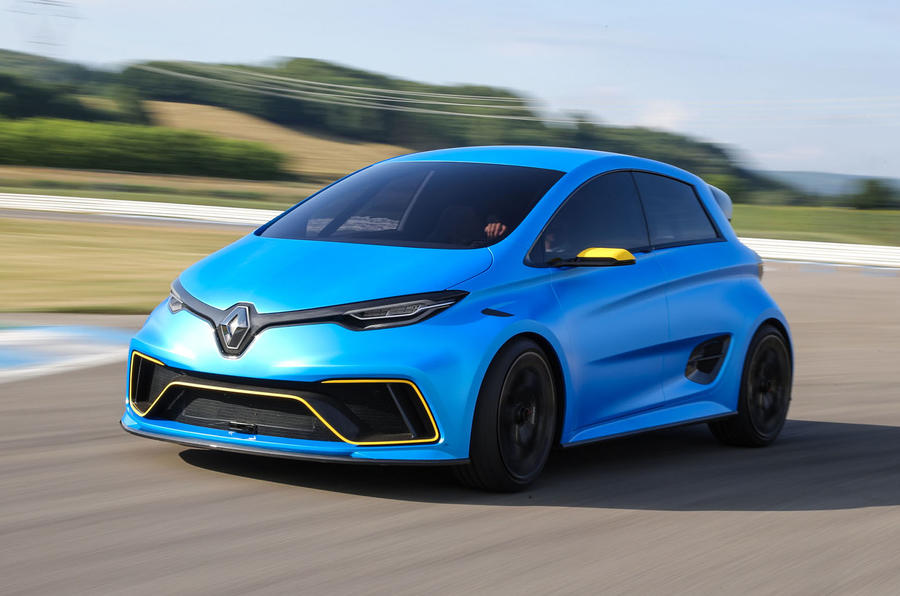 rn
Renault RBC MPV
rnrn
This will be a 7-seater vehicle with a CMF-A platform that is to be produced as a sub-four meter car to reduce the tax prices. It will probably have fuel options of 1.2L petrol and 1.5L diesel with a power of 67 BHP. There will be a 5-speed manual transmission gearbox paired with the powertrain. Its launch date is still on the way, but the price is currently stated to be starting from 5 Lakhs.
rnrn