Upcoming bikes in India, the bike market has been pretty cold this year. Not many manufacturers released new models and there wasn't a lot of big news other than price hikes. Yamaha recently released a new bike called the FZ-X that can be called the updated FZ. They have also announced hybrid technology in their scooters. What other new bikes are expected this year? What could be the release date? What price should we expect?
KTM RC 390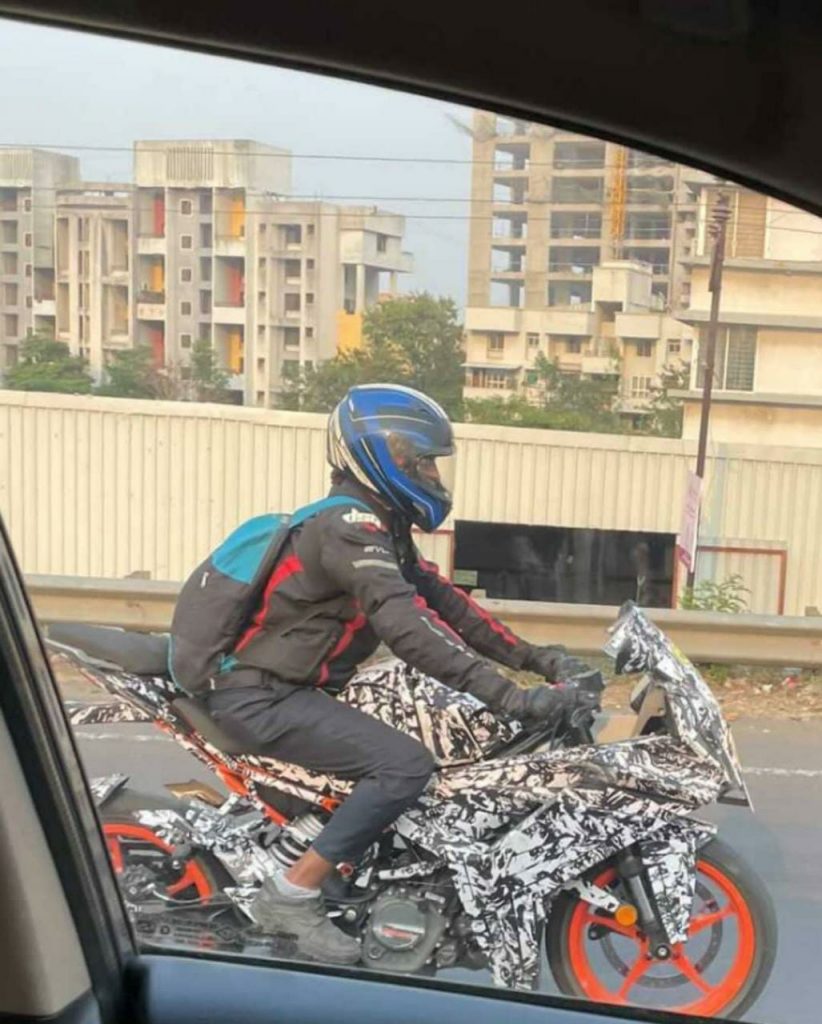 KTM RC 390 Spied
KTM is expected to bring an updated RC 390 soon. The changes will make the bike more usable in the city. An updated KTM RC 390 will be released soon, as the previous model has been pulled from the website. The bike will feature a new trellis frame with a superior attachment to improve seating comfort. Also, we will see a vertical headlight as we saw on the 390 Adventure. However, the RC 390 hasn't received many updates since its launch. This will be the first time the RC 390's design has changed since its launch.
Bajaj Pulsar 250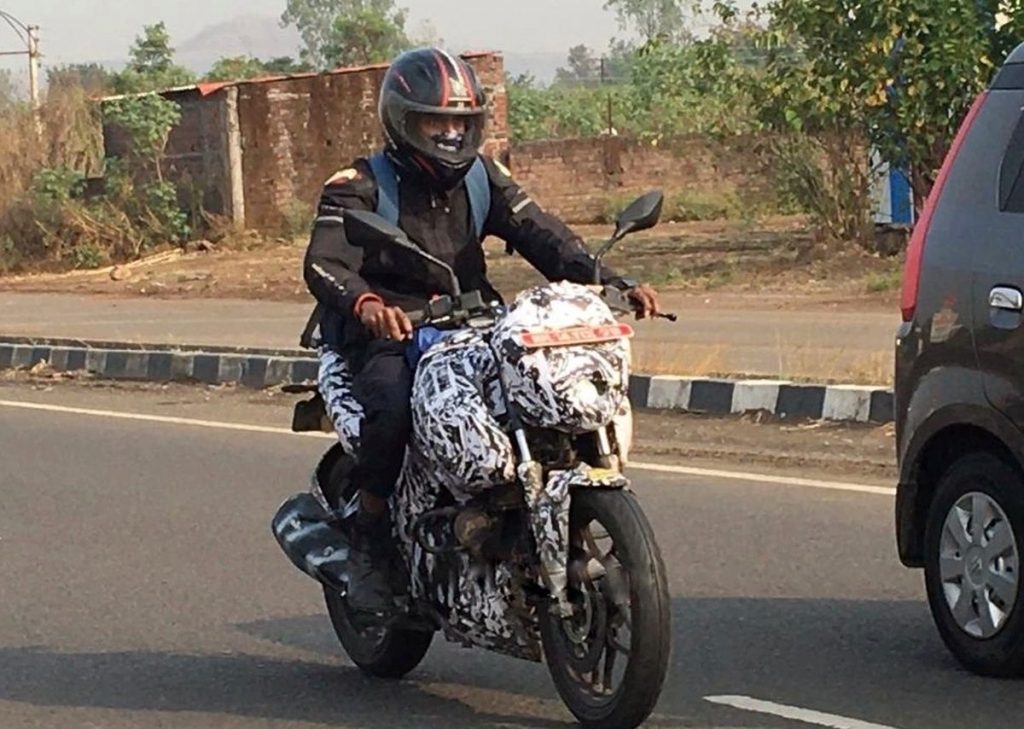 Bajaj Pulsar 250 Spied
There have been rumors that Bajaj is working on a Pulsar 250. Hopefully, this bike will have the same engine that we see on the Dominar 250. It will be slightly cheaper than the Dominar and will have certain parts similar to the current one. To distinguish the Pulsar 250 from the
Dominar
, the Pulsar can have a telescopic suspension. The bike's style will also resemble that of the Pulsar NS series. There is no official release date for this bike. The company neither accepted nor denied any details regarding the development of this motorcycle.
TVS Apache RR 310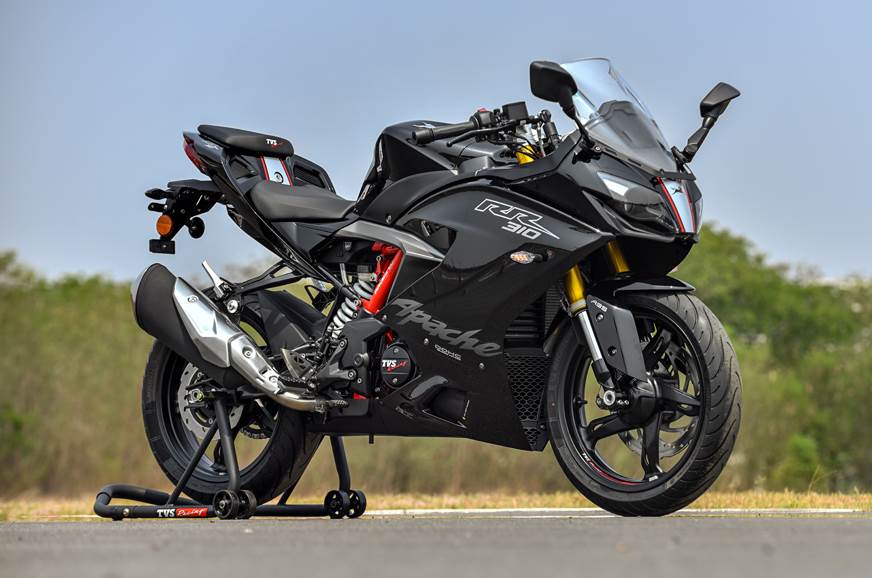 TVS Apache RR 310
TVS Apache RR310 needs updating. There was an event where TVS was going show the new
Apache
RR 310. We're not sure what changes we might see on this bike. There could be an increase in power as with other Apaches we've seen in the recent past and we can also expect adjustable suspension, and better wired drive characteristics. We've also seen some new color schemes in this TVS show.
Royal Enfield Classic 350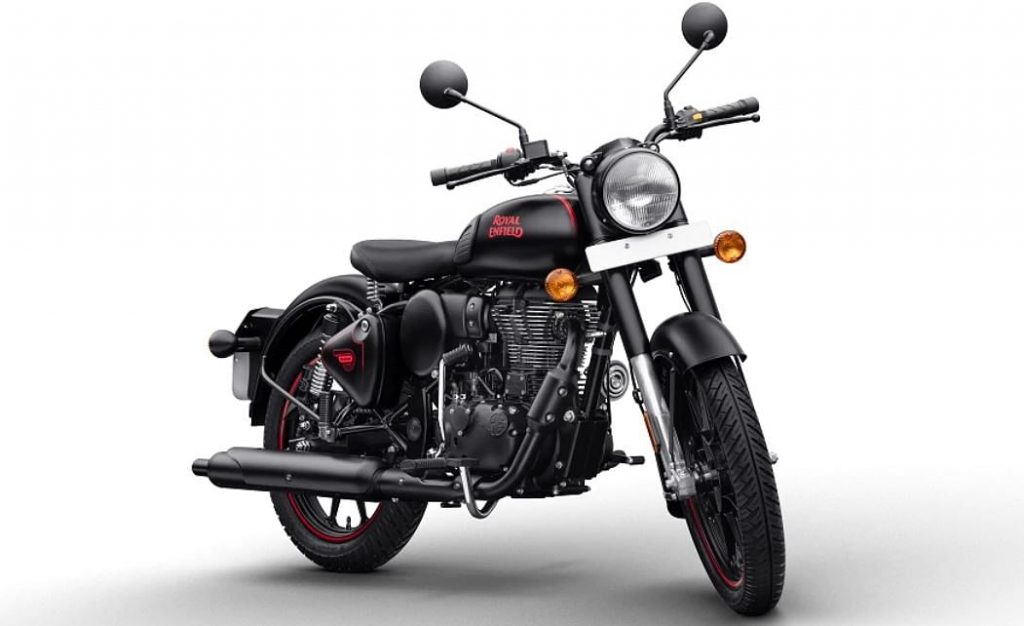 Royal Enfield Classic 350
Royal Enfield will introduce a new Classic 350 model. This will include a new instrument cluster, an improved platform that reduces vibrations and a new engine from the Royal Enfield Meteor 350. In addition to all this, Royal Enfield could also introduce a new color and options. We are expecting this bike very soon and there may be an announcement of its release in the coming months.
Royal Enfield Cruiser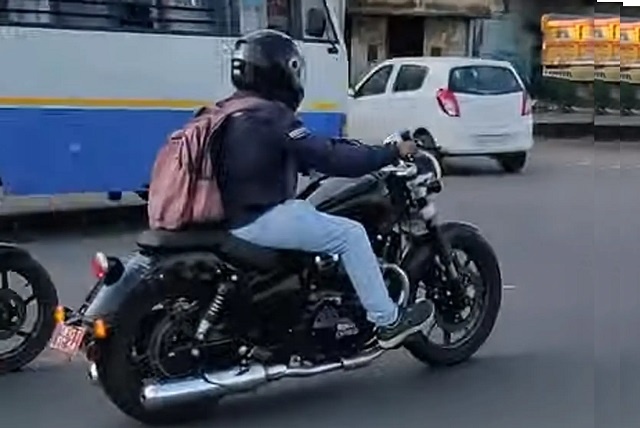 Royal Enfield Cruiser Spied
Royal Enfield upcoming bikes could also include a new 650cc cruiser motorcycle. This motorcycle will borrow the engine from the Interceptor. Royal Enfield will give it the flair seen on Meteor. From the test mules, we can understand that the bike has a fairly comfortable stance and feels like a competition to Harley Street Rod 750.
Royal Enfield Scrambler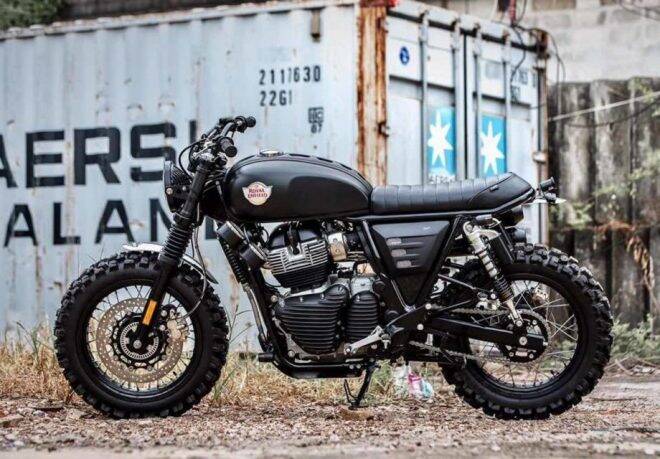 Royal Enfield Scrambler
We're expecting another Royal Enfield motorcycle by the end of this year. This will be a
scrambler
, based on Meteor. It will make use of the same parts of the loop, but its patte will be like an interceptor. However, there is currently not much information about the motorcycle.
Honda CRF300L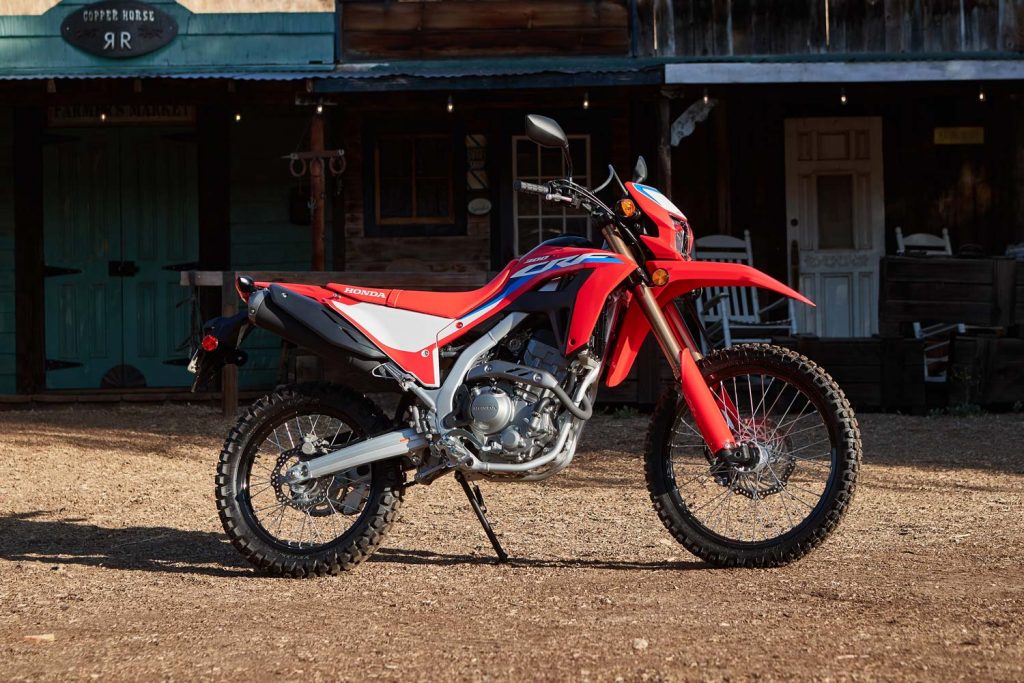 Honda CRF300L
Honda registered the name CRF300L in India. This is one of the next adventure bikes you could encounter on the KTM Adventure 250. It generates roughly the same amount of power and has a liquid-cooled 300cc engine. The Honda CRF300L will have better torque than the KTM. Officially, Honda has not made any statement regarding this bike. We expect Honda to launch it in a similar fashion to last year's Hoet 2.0 launch, during the month of September.
Honda Rebel 500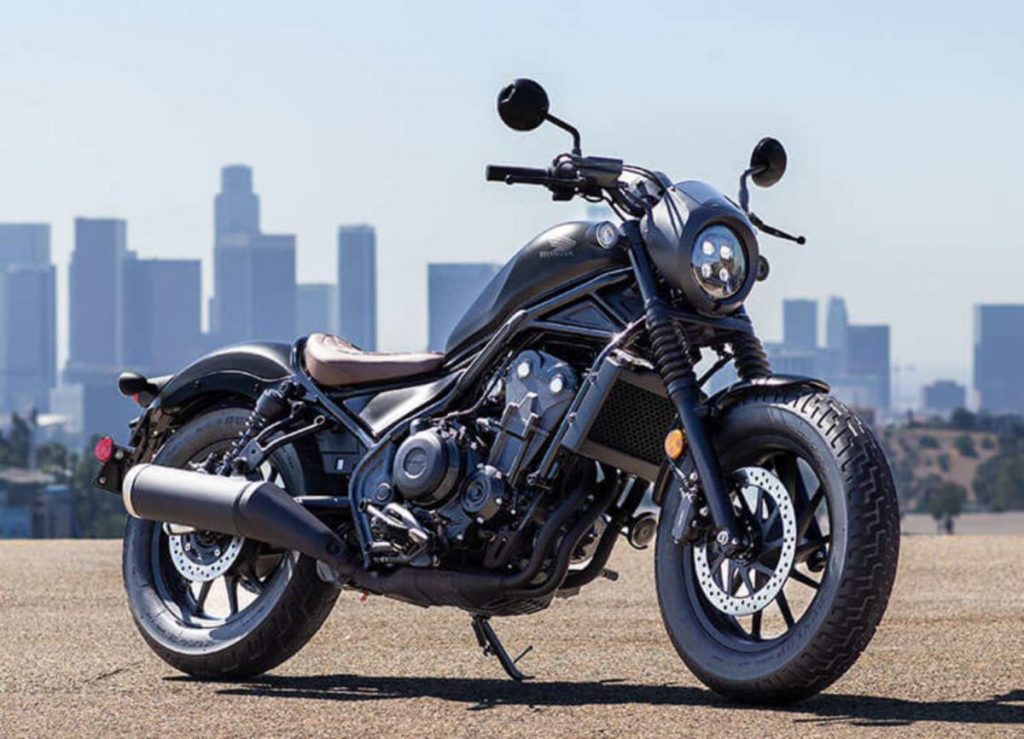 Honda Rebel 500
Honda will be releasing two 500cc motorcycles this year. They have already introduced the CB500X. It is quite expensive compared to other motorcycles in its class. Rebel 500 is a cruiser motorcycle. It has the same engine as the
CB500X
. We may see slightly lower prices on the Rebel 500X.
Honda CB500F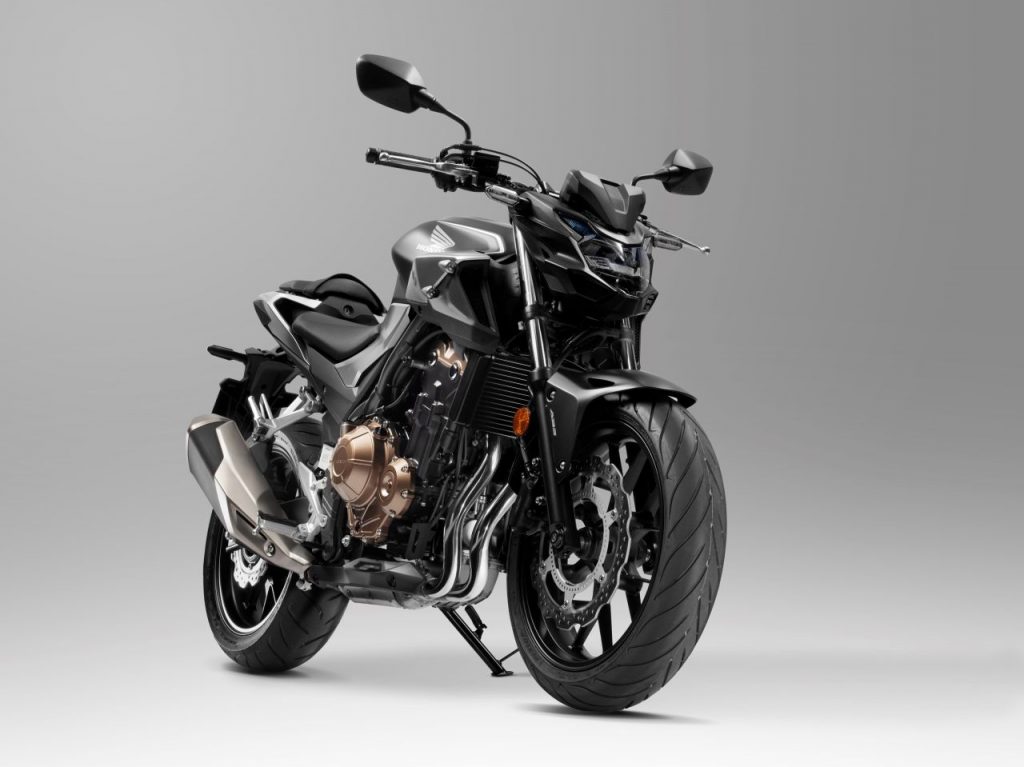 Honda CB500F
Honda CB500F is a naked motorcycle. This will also use the same motor found on the CB500X. Having a naked motorcycle in this price range is very important to compete with the upcoming KTM 490 and already existing 500cc bikes like the Benelli Leoncinno 500.