We all have seen that famous advertisement where the ad says that the roads are full of idiots, hence the drivers have to be the responsible one. True, while on the road the credibility of the driver not only depends on his skills but also depends largely on the quality of the tyres. In our country we have numerous brands of tyres, of which some are cheap while some are popular and recommended by many. Here is a list of such tyre brands which are considered the best:rn
rnrn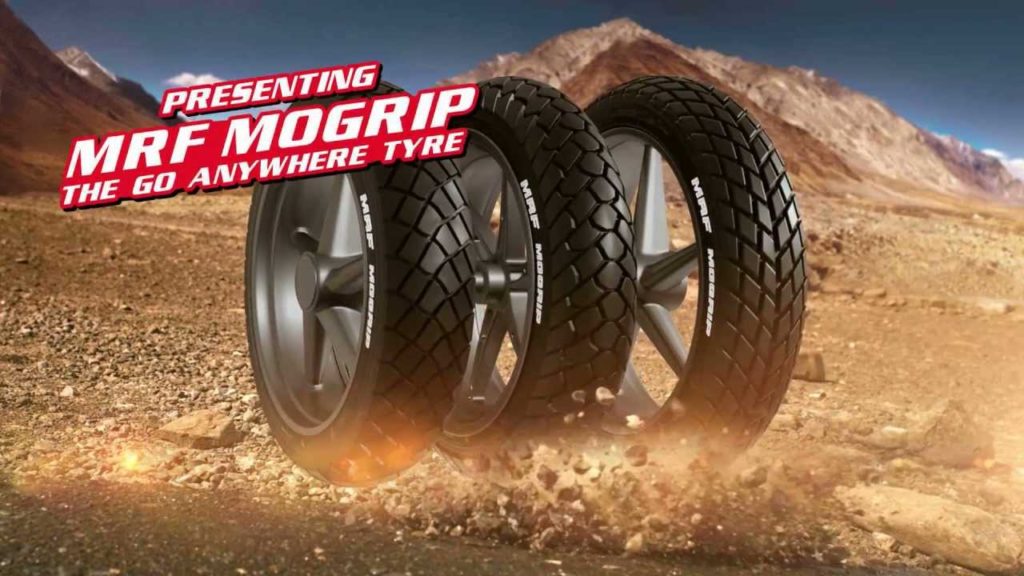 rnrn
MRF is the probably the largest manufacturer of tyres in India. It has its headquarters in Chennai, Tamil Nadu. They started in 1946 and since then, they have supplied our country with great quality radials that any other company has hardly given us. It also specializes in passenger car radials manufacturing; however they provide radials for trucks, bikes, buses, tractors and off-the-road vehicles. The company also manufactures other rubber products such as conveyor belts and toys. Price range: Rs.950 – Rs.28,000.
rnrn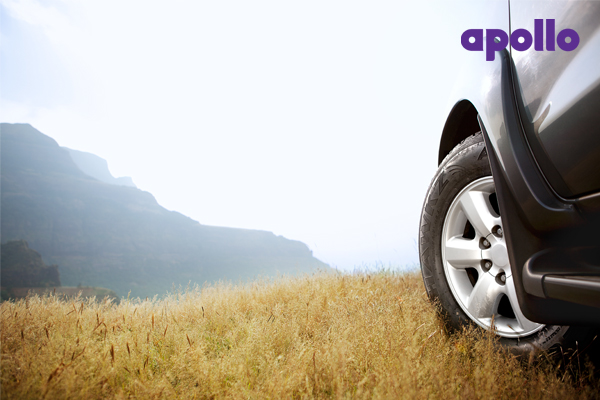 rnrn
Apollo is also a famous brand in our country – it is the seventeenth largest tyre producer in the entire world. It is based in Gurgaon, Haryana. The company makes radials for cars, bikes and a host of other commercial vehicles. It was founded in 1976, and since then, Apollo has managed to become a leading tyre supplier in India and even in the European market. Price: Rs.1200 – Rs.17,700.
rnrn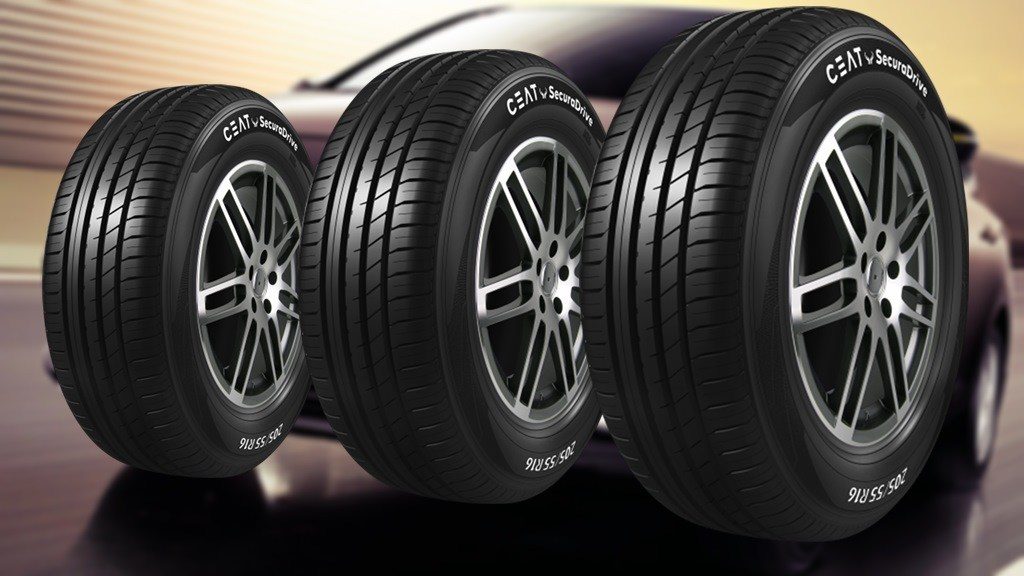 rnrn
A company founded in 1958, CEAT is one of India's leading tyre manufacturers today and has a strong global dominance as well. It is based in Mumbai, and has six manufacturing plants. It makes tyres for cars, bikes, trucks, SUVs, auto-rickshaws, buses, tractors and a host of other vehicles. The company delivers about 100 000 tyres per day. Price: Rs.1,085 – Rs.7,900
rnrn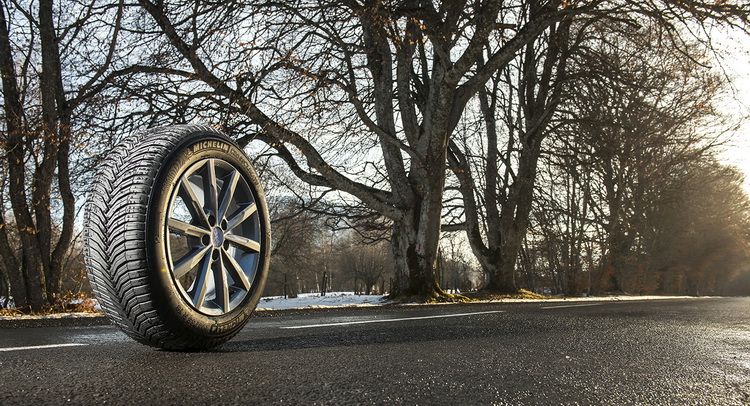 MICHELIN CROSSCLIMATE
rnrn
Michelin stands out as one of the most appraised names in the tyre industry, and it is the preferred choice for drivers in our country as well. The tyre-maker stands among the top three tyre manufacturers of the world. It was founded in 1889 and has its headquarters in France. It has a reputable global presence in the industry and provides high quality radials that include all features one could ask of a tyre. Price: Rs.1,600 – Rs.18,000
rnrn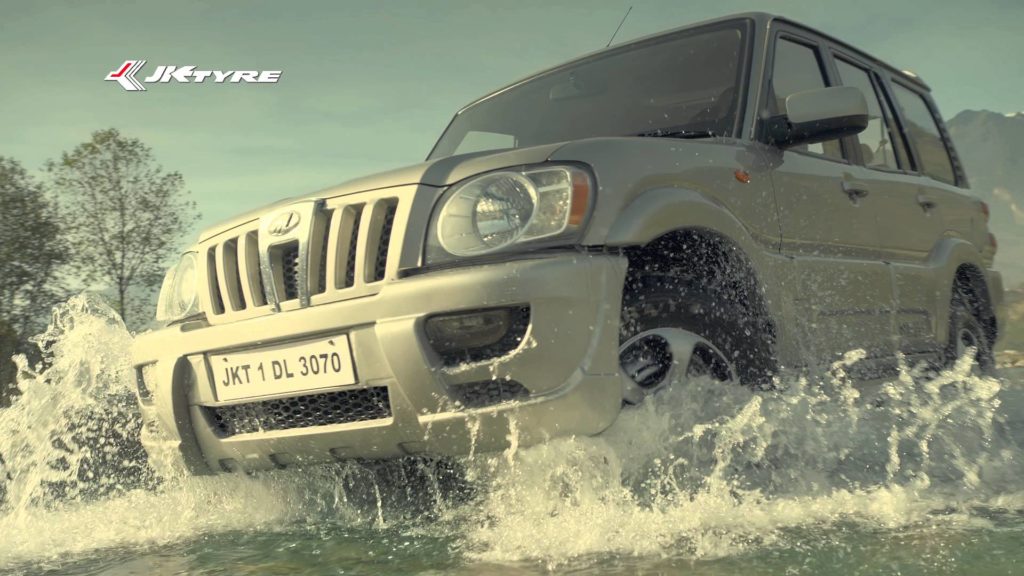 rnrn
JK tyres, a Delhi-based company, was established in the year 1974. It is among the leaders of radial manufacturers in our country. No other company offers the entire range of tyres for four-wheeler radials, whether for buses, trucks or cars. They are spread across the world, in more than 80 countries. The manufacturing centers are at Chennai, Mysore, Kankroli and Banmore. Price: Rs.1,800 – Rs.13,375
rnrn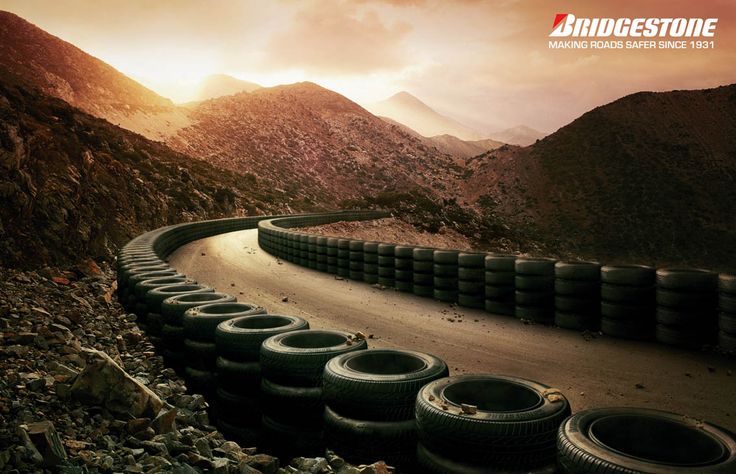 rnrn
Bridgestone is another world-famous name in tyre manufacturing. This Japanese company is based in Kurume. It was founded in the year 1931 and occupies a top position among the different tyre makers in the world. There are as many as 141 production facilities of this company all around the world, in about 24 countries. Apart from making radials, it also makes other products like industrial products, automotive parts and bicycles. Price: Rs.2,100 – Rs.28,335
rnrn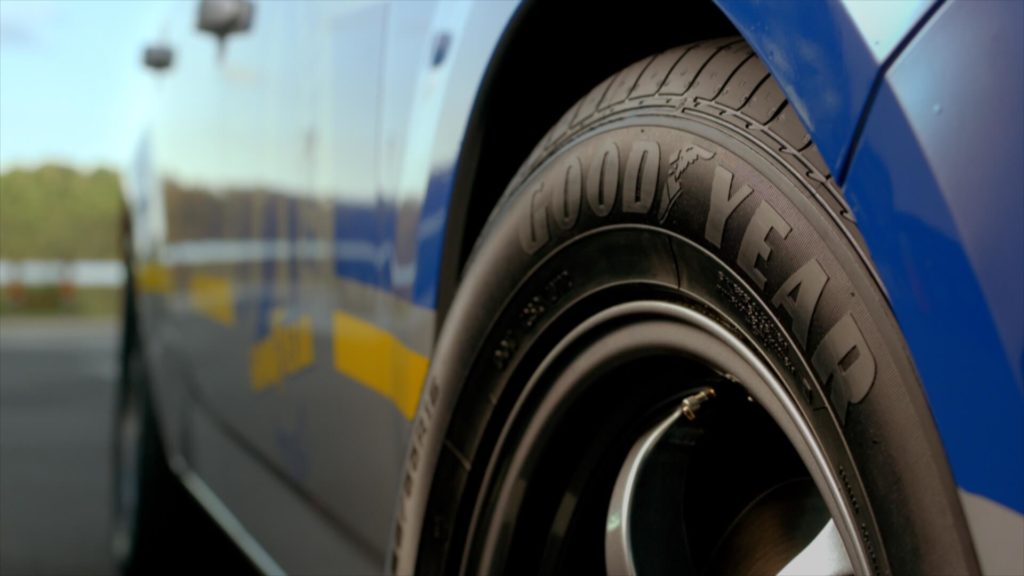 rnrn
Goodyear, a company based in the US, was founded in the year 1898. It is also among the most recognized tyre brands, featuring a global dominance. Apart from this, it is well known as a supplier of radials to the Formula One cars and is probably the most renowned one in the field. It serves light trucks, automobiles, commercial trucks SUVs and even airplanes. Price: Rs.1,900 – Rs.36,500.
rnrn
Just as one goes for the car servicing, similar care and caution must be maintained in checking the health of the tyres too. Their alignment should be perfect and it should not be too smooth on any side either. The health of the tyre helps in detecting the health of the vehicle to a large extent.