After forming its entity in India, Tesla will establish a manufacturing plant in India, in the state of Kaataka. This news comes from the Chief Minister of Kaataka, BS Yediyurappa, who announced the manufacturing facility in a statement he made in Kannada.In January, Tesla registered the company in Bangalore to establish its R&D unit. Tesla registered Tesla Motors India and Energy Pvt Ltd, and they were combined with investments through Dutch subsidiary Tesla, potentially giving Elon Musk tax benefits."American firm Tesla will open its electric car manufacturing unit in Kaataka," Yediyurappa said in a statement. He added that an industrial corridor will be set up in the Tumkur district neighboring Bangalore at a cost of Rs. 7,775 crore.Since 2016, Elon Musk has been teasing the entry of Tesla in India. Today, Tesla is the most valuable car company on the planet, and its rise has made Musk the richest man in the world.Most recently, in October 2020, Musk promised to enter Tesla in India in 2021, which is now starting to pay off.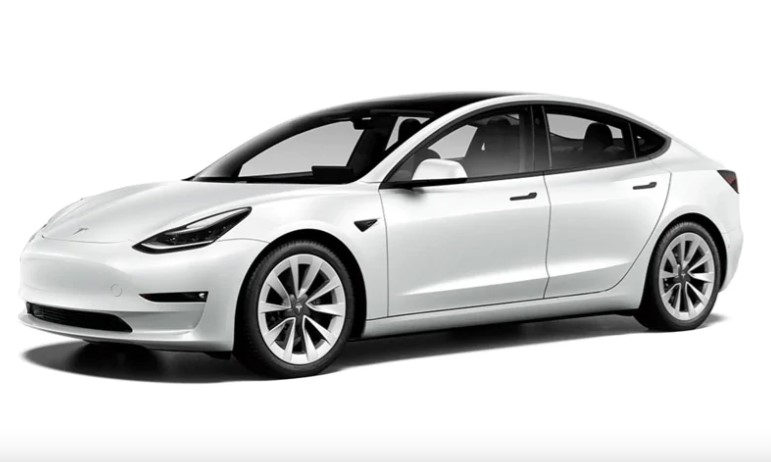 Tesla Model 3 is expected to the first Tesla in India
It should be noted that Tesla itself hasn't made any official announcements, but Musk's cryptic tweets largely confirmed what most people have been waiting for nearly half a decade, entry of Tesla in IndiaMusk has said in the past that he would focus on the rich in India. This makes sense, as Tesla will likely import its electric vehicles at first, which will be heavily taxed and can cost up to double their price. Many believe that Tesla will launch the
Model 3
, which is the world's best-selling electric vehicle, but with an astronomical price tag of Rs. 60 lakh.In September, Musk, at a battery day event, Musk revealed plans to make an affordable hatchback targeting less than $25,000 at its factories in China. This vehicle could also arrive in India when it is revealed.The manufacturing facility will be central to Tesla's plans to succeed in India, as without local manufacturing its vehicles would be too expensive for the masses. Cars like the Model 3 will compete with luxury cars from Mercedes, BMW, and Audi.
Also Read: Five most common Myths about electric vehicles and Facts about themAlso Read: Mahindra Scorpio S3+ launched in India at Rs. 11.99 lakh