In a recent development, Tata Motors Limited has emerged victorious in its protracted legal battle with the West Bengal government over the closure of the Nano car project in Singur, a leading news agency reported. The report further stated that a three-member Arbitral Tribunal has ruled in favor of Tata Motors, directing the West Bengal government to compensate the company with a sum of Rs 765.78 crore. Furthermore, the tribunal has ordered additional interest at the rate of 11 percent, which has been accruing since September 2016, bringing the total compensation to approximately Rs 766 crore.
The report highlighted a statement released by Tata Motors in which it was stated that the company expressed its satisfaction with the unanimous award dated October 30, 2023 and the resolution of the long-awaited arbitration proceedings. However, legal experts have noted that the state government has the option of challenging the court's decision to a higher court.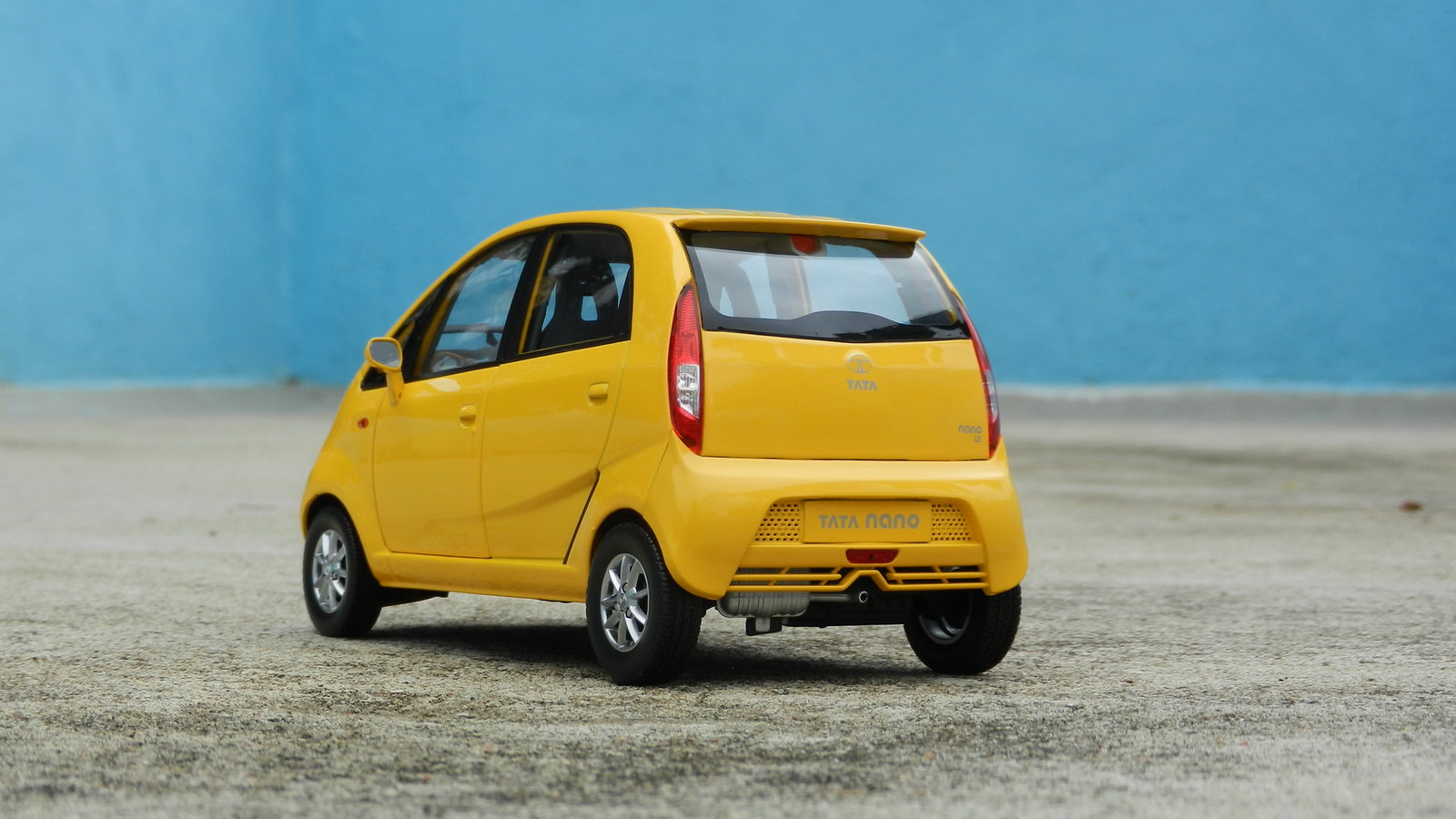 According to the report, Tata Motors officially communicated this positive outcome to the National Stock Exchange (NSE) in an exchange filing. The dispute revolved around TML's claim for compensation from West Bengal Industrial Development Corporation Limited (WBIDC) for loss of capital investments relating to automobile manufacturing facilities in Singur, West Bengal.
This decision in favor of Tata Motors brings an end to a longstanding legal battle between Tata Motors and the West Bengal government. In response, Chandrima Bhattacharya, Minister of State for Finance, West Bengal (separate charge), stated that the government will challenge this decision in the Calcutta High Court or the Supreme Court.
Also Read: Arbitral rules in favour of Tata Motors in Singur plant case, to get compensation of INR 766 cr plus interest