Stolen Car? Is there anything more satisfying than riding in your beloved car on a quiet road? Whether it's an unplanned road trip or a daily commute, a car is like a family member you protect. But this happiness can easily crumble if you encounter a car theft. We must have all heard the news of Stolen Car but most of us ignore it, assuming something like this will never happen to us but as they say, hope for the best, prepare for the worst, and being prepare for the unexpected is always a good idea.While it is difficult to replace a Stolen Car, obtaining vehicle insurance can provide adequate compensation to deal with the loss.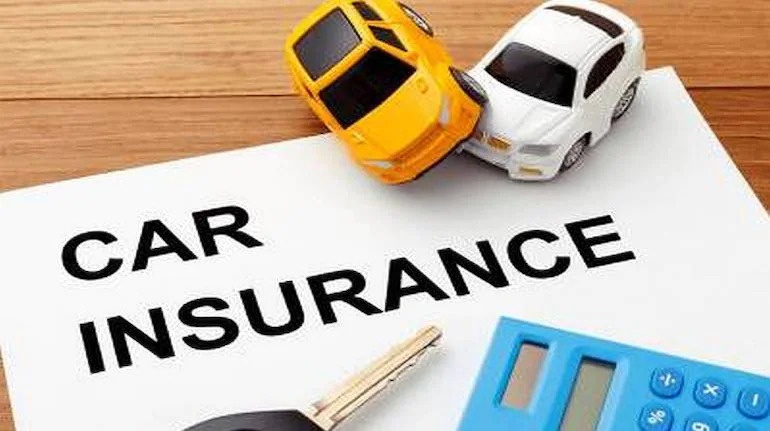 Get your car Insured
Things to do immediately in case of Stolen Car:
Call the police immediately
Once you take a few minutes to make sure your car hasn't been towed (or you simply haven't forgotten where you parked), call the police. They will want to know:- Make, model, year and color of your vehicle-Any distinguishing feature of your car-license number-Vehicle identification number (VIN)-Information about your GPS or tracking system, if you have one-Where and when did you last see your car?
Preparing claim forms
Once you have taken the immediate steps, it is time to file a claim. First of all, you need to contact your insurance provider. They will provide you with a claim form, which you must complete to receive your claim. Along with the claim form, you must provide documents such as a Vehicle Registration Certificate (RC) and a copy of the FIR.You must also submit a private, non-traceable police report and 173CrPc warrant. After submitting the documents, your insurance provider will process the claim.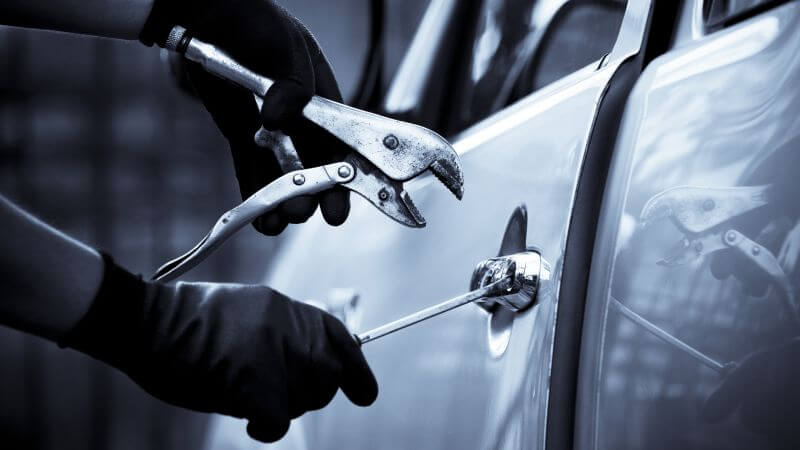 Stolen Car is a nightmare
Claims settlement
Claims settlement is one of the most important steps in case of Stolen Car. After submitting the documents, your insurance provider will check them and then your claim will be approved. Once approved, you must provide your vehicle keys and any documentation related to your vehicle.You must have read the terms and conditions of the car insurance company before purchasing it. The amount you will be paid will depend on the Insured Declared Value (IDV) of your vehicle. After confirming eligibility, a minimum of 7 days is required to complete the agreement.Stolen Car is like a painful nightmare. But if you buy
car insurance
online from reputable insurance companies and follow the right steps, you will get the right compensation for your car that will help you overcome the loss.
Also Read: Safest Cars | Top safest cars in India 2021
Be prepared for the possibility of not retu
ing the carIt is estimated that only half of the stolen vehicles have been recovered. Cars are often stolen for parts only, which means they can be quickly disassembled and hidden. If your vehicle is retued, it may be damaged or lost due to these circumstances.
Make sure your vehicle is checked if it is retu
edIf you restore your vehicle and it is in driving condition, you should make sure to check it carefully first. Put on a pair of rubber gloves, grab a flashlight, and peek into your car for something that isn't yours. If you find anything, report it to the police. You don't want anyone to get hurt, and you definitely don't want something unexpected to pull you into your car.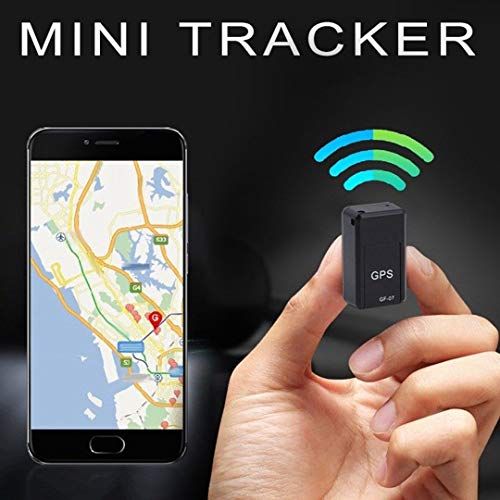 Keep a track of your car with GPS tracker
Keep your car protected for the future
Now is the time to consider taking further steps to deter potential thieves from ever touching your car again. Consider anti-theft devices such as a new alarm system or a GPS tracking device. As a bonus, you may even be able to get an anti-theft discount on your car insurance premium.
Read More: Best Car Accessories in 2021-2022 I Car Gadgets That Are Useful