NEW DELHI: Maruti Suzuki India, the country's largest automaker, said on Monday that its production volume might be affected in the current budget as the supply situation for electronic components remains unpredictable. The top automaker said the shortage of electronic components also had some impact on auto production in the past fiscal year.
"As the supply situation for electronic components remains unpredictable, it may also have some impact on production volume in FY2023-24," Maruti Suzuki India said in a regulatory filing.
The automaker produced standard units for 19.22 lakhs in 2022-23. However, it failed to achieve its target of bringing the total production to 20 lakh units in the last financial year.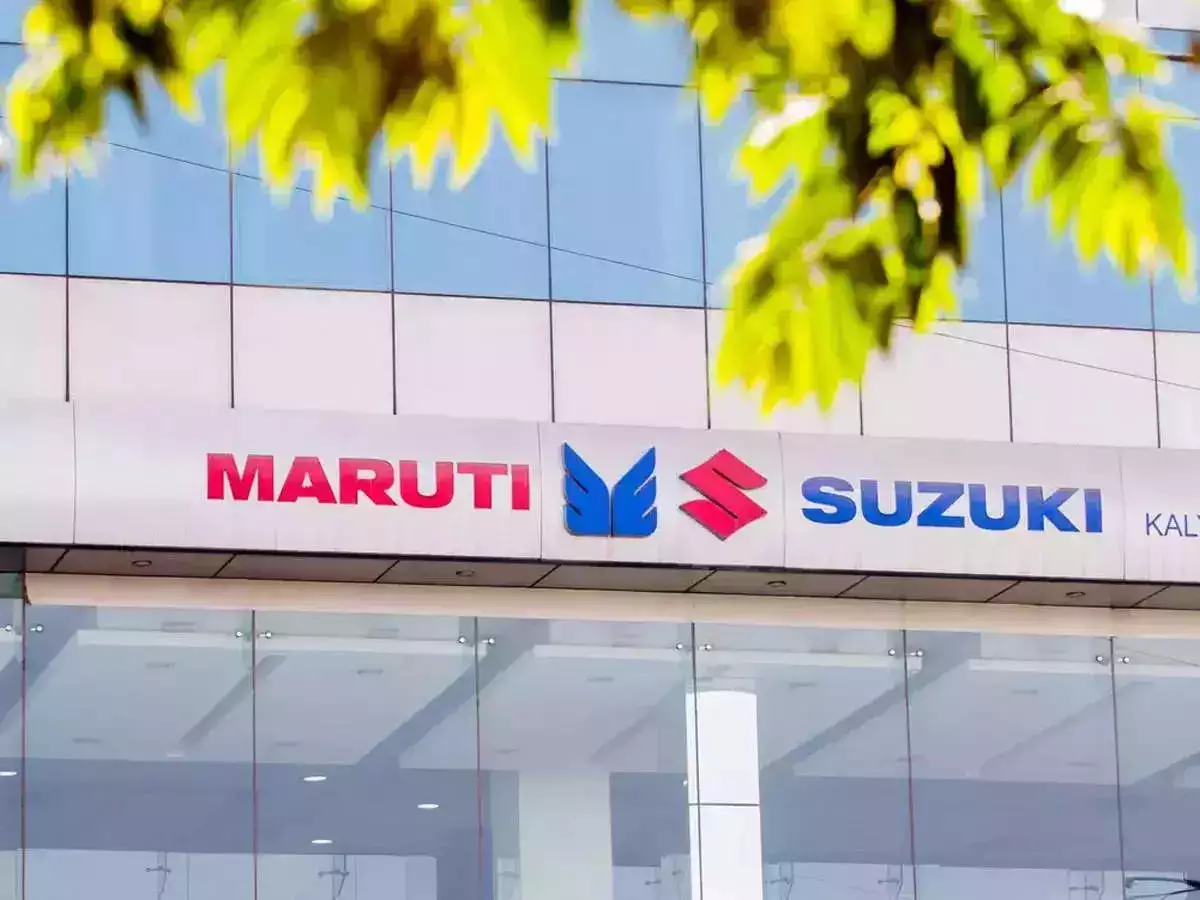 In March this year, the company's total production, including passenger cars and light commercial vehicles, stood at 154,148 units, down 6% from 163,392 units.
Production of total passenger vehicles declined to 1,50,820 last month from 1,59,211 units in March 2022. Small and compact car production fell to 1,08,001 units last month from 1,09,676 units in March of 2022.
The company stated that production of multi-purpose vehicles decreased to 29,440 units last month, from 36,249 units in March 2022.
Similarly, manufacturing of the company's Super Carry light commercial vehicle fell to 3,328 units in March from 4,181 units in the same period last year.
Also Read: The 4 Types of Hybrid Cars: What's the Difference?