The automobile industry is witnessing a surge in sales globally after hitting a low during the pandemic. Slowly yet gradually, the industry is coming back on its feet. With this increase in sales, a certain trend has emerged as well.
It has been determined that the sales of SUVs have been recorded highest in the past year. This phenomenon was seen globally however Indians had similar inclinations.
In FY2021, UV sales in India crossed a million units (or 10 lakh units) in a single year for the first time. A total of 1,060,750 units of UVs were sold in FY2021 which was a 12% YoY growth over FY2020's 941,461 units.
As shared by Autonexa, The Hyundai Creta compact SUV was the best-selling SUV of 2021. Despite its premium pricing from Rs 10.16 lakh to Rs 17.87 lakh (ex-showroom), the Creta continues to be an extremely popular offering thanks to its design and features.
While the numbers are impressive and ever-growing, here are some of the reasons why SUV sales are booming in India.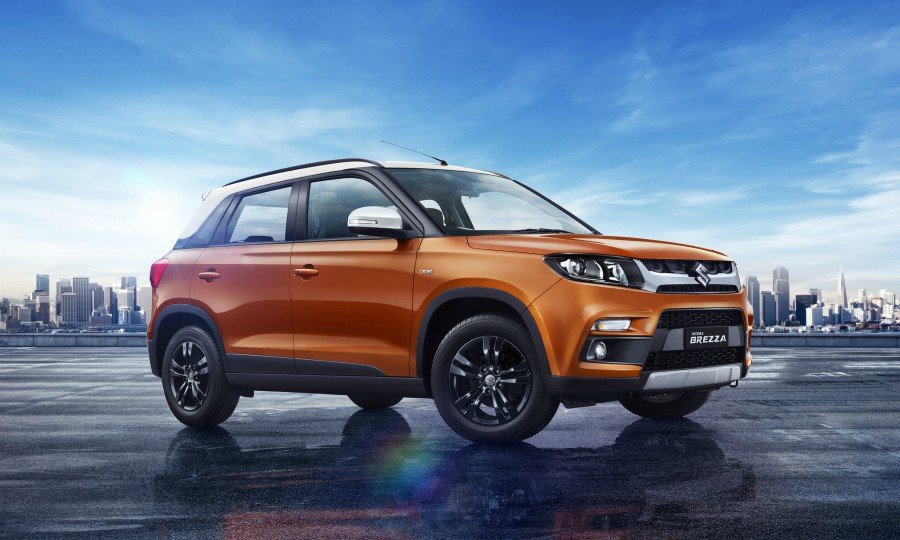 Reasons Why SUV Sales Are Booming In India.
The comprehensive appeal of the SUV is what attracts the customers more. From having bigger and taller sizes than regular cars that give the driver a better view of the road ahead to the raised ground clearance gives the model a plus point when it comes to Indian roads.
SUVs do have a bigger body than hatchbacks and many sedans, however, compact SUVs have become easier to drive on heavy traffic and congested roads.
SUVs have always been marketed as offroading cars. The model type has proved to be the go-to car when it comes to driving in bad weather conditions. Indian roads also call for a car that can make the ride less bumpy.
Because SUVs have a larger body than many other model types they also come with ample storage space. Making it a customer favorite once again.
Due to the many advancements in the technology that comes in an SUV, the vehicle has not only become fuel-efficient but also eco-friendly. This can be considered as one of the major reasons for its increase in popularity.
Also Read: Best Cars Under 8 Lakhs | Top 10 Cars Under 8 Lakhs in India