Owning a large utility vehicle which includes an SUV and an MPV (Multipurpose Vehicle). SUV prices, above four metres, are likely to rise by 2 percent as the GST Council increasing the cess by 200 basis points from the current 20 percent to 22 percent.
Under the current GST structure, larger SUV vehicles are levied with GST rate of 28 percent and cess up to 22 percent. The hybrid SUV has a cess rate of 15 percent, followed by two cess slabs of 20 percent and 22 percent, respectively.
With the change in GST rate of biggers SUVs vehicles (either petrol or diesel), a higher 22 percent cess rate will apply if the vehicle meets any of the following three specifications: First, unladen (without passenger weight) ground clearance of 170 mm - earlier this condition was on laden basis (with passenger weight) it is now unladen, the second length more than 4 meters and lastly, more than 1500 cc engine capacity.
In addition, the condition popularly known as the SUV has been removed. This means that all larger SUV/4WD vehicles towing with a 20 percent stall rate to date will have a 22 percent cess rate. This would mean SUV/MPV prices are likely to increase by 2 percent.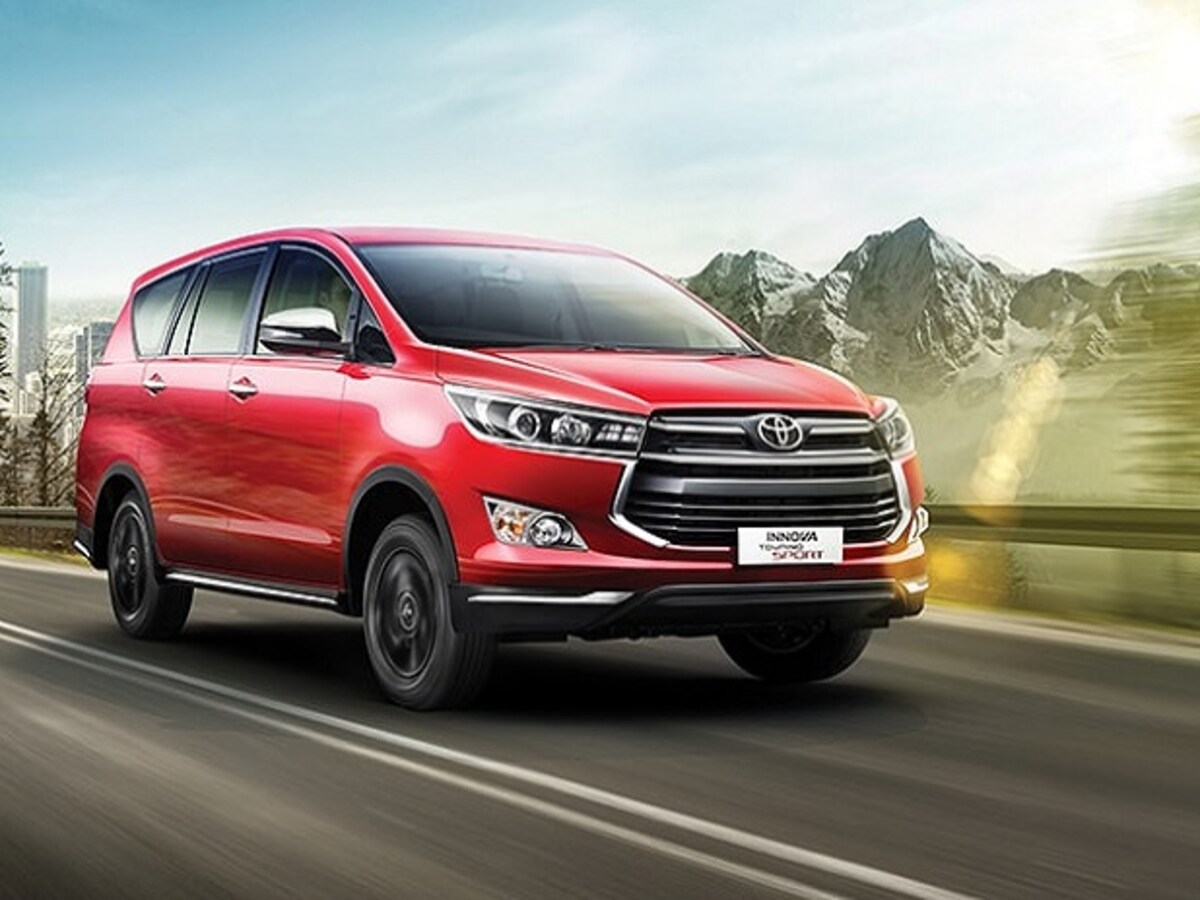 It's not immediately clear which SUV models would a higher cess as the specifications published in the company's sales brochure differ from the specifications during vehicle homologation. Homologation is a government-issued certification that allows a product to enter the market. The GST council goes with the specification shared by the manufacturer during homogenization.
The higher cess on SUVs come amid the sharp growth rate that SUVs have seen over the past three years. Passenger vehicle makers dispatched a cumulative total of 363,563 SUVs to dealerships in the first two months of the current fiscal year. Their share in total passenger car dispatch rose to 54.61 percent from 51.50 percent in the same period a year earlier. During two months, a total of 665,625 units of passenger cars were dispatched.
Also Read: Hyundai Exter launched; prices in India start at Rs 6 lakh