-Porsche Cayenne Coupe broke the record for the Audi RS Q8 in 3,328 seconds.

-The model is equipped with a racing seat, a roll cage and a 22-inch Pirelli P Zero Corsas.

-It's based on the Cayenne Coupe Turbo, so we think you can get a more powerful 4.0-litre twin-turbo V8.

-Expect it's debut in the next few weeks.

The highly anticipated performance-focused Porsche Cayenne Coupe holds the all-time production SUV record at the legendary Nürburgring Nordschleife race circuit in Germany. Driven by test driver Lars Ke
, the SUV traveled 20.832 km in 7:38,925 minutes, breaking the previous record of 7:42,253 set by the Audi RS Q8 by 3,328 seconds. However, some doubt this feat, considering that this variant of the Porsche Cayenne Coupe has not yet been sold. But the notary seems to have allayed such conce
s, as this time he entered the official classification of the Nürburgring GmbH production-spec SUV.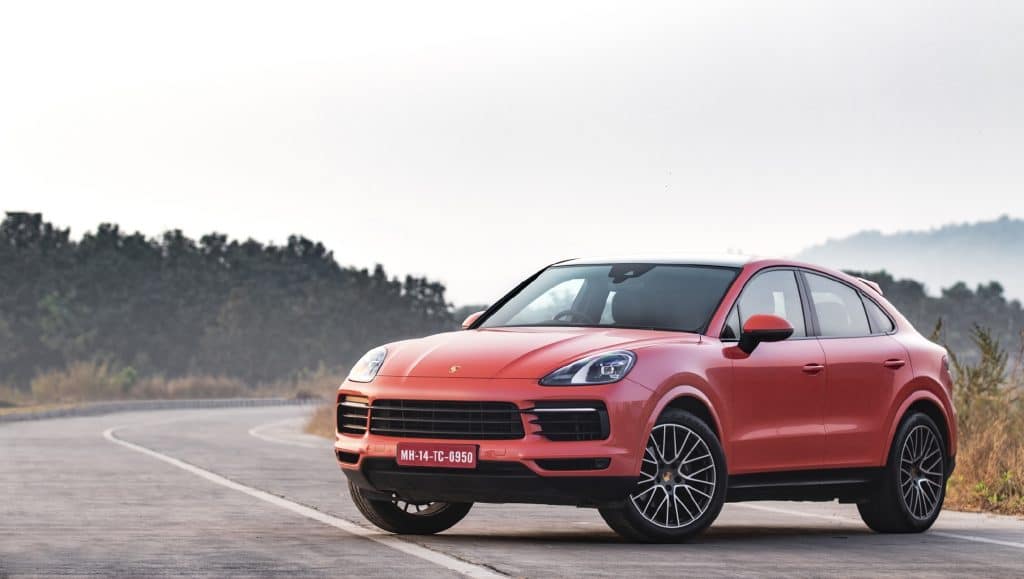 Porsche cayenne coupe

The SUV is equipped with a racing seat and roll cage to protect the driver. It is also fitted with a set of 22-inch Pirelli P Zero Corsa tires (which will be standard on this model) to provide optimum grip on all 154 co
ers of the circuit.

Details are still scarce about what's under the hood of the as-yet-unnamed Porsche Cayenne Coupe. But since it's based on the Cayenne Coupe Turbo, we think you'll get a more powerful version of the 4.0-litre V8 twin turbo engine that currently produces 550 bhp and 770 Nm.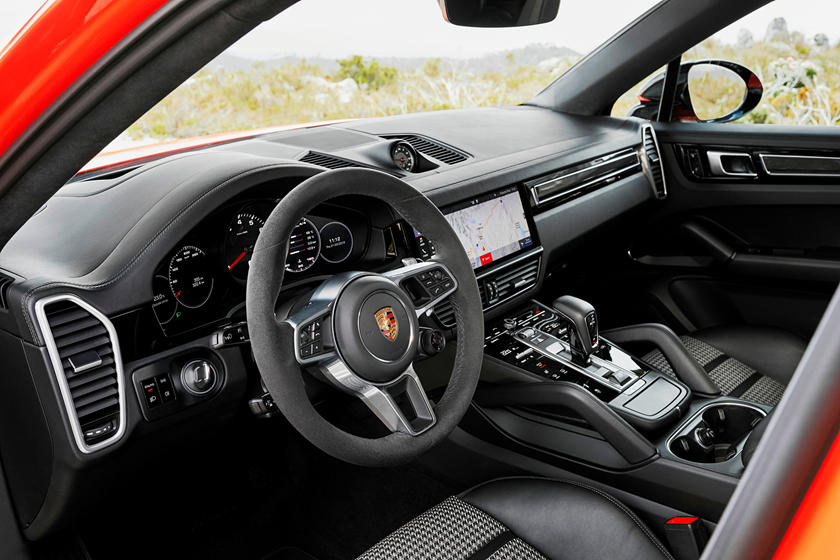 Porsche Cayenne Coupe Interior

However, what Porsche previously revealed is that the next variant will have a new titanium exhaust system with centrally mounted tailpipes. It will also feature improved chassis and control systems, a redesigned front axle, 12.7 mm wider front wheels, a larger camber, and performance-focused Porsche Dynamic Chassis Control.

Here in India, the Cayenne Coupe is sold at prices starting at 1.31 crore (Ex-showroom). Although there is no information on this performance-oriented variant, we expect the Cayenne Coupe E-Hybrid and Cayenne Coupe Turbo S E-Hybrid to be launched in India, considering they are both listed on the official website. The Porsche Cayenne Coupe competes with the Lamborghini Urus and the Bentley Bentayga.

Read More: Porsche 911 GT3 Touring coming to India – What should you expect?