The pre-owned car segment in the automotive industry was ripe for a transformation when the pandemic hit India. Challenges faced by customers included:
Uniqueness: Every asset for sale or purchase was unique. The combination of vehicle features, fuel type, color, tyre type, tread wear, mileage and mileage covered was unique to each asset available for sale.
Location: It was difficult to find out which seller had the assets available for sale. Before digitization, buyers had to visit many used car outlets to understand what was available for sale.
Assessing vehicle Quality - Vehicles were assessed using offline inspection reports that were not standardized or available for buyer review
Asset price: The price of the was not available publicly
Seller trust: There was no means to understand if sellers could be trusted other than by word of mouth or reputation in the marketplace.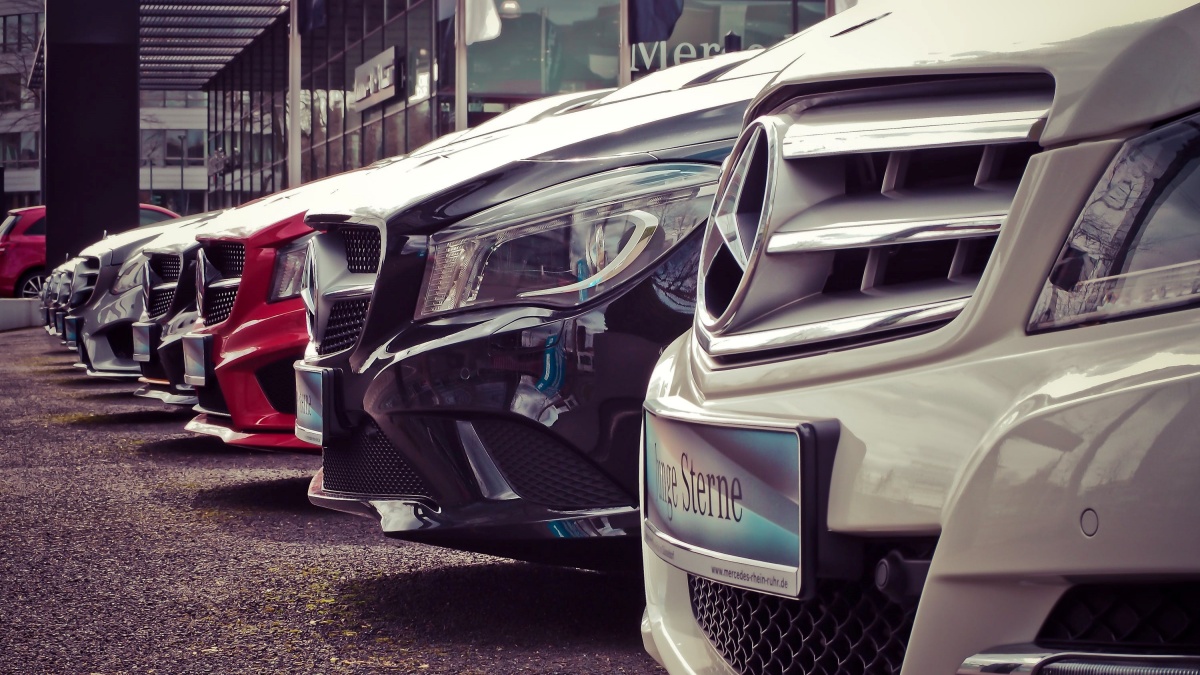 Digitalization and Covid have provided a unique opportunity for sellers and buyers to address these important concerns. The solutions that have emerged have made the industry stronger, more resilient and ready for the next phase of growth. A recent study in the US found that buyers of used cars spent 30% more time searching than buyers of new cars due to digitization. The acceleration resulting from digitization is mainly due to the following factors:
Emergence of platforms for listing: The advent of platforms such as Cars24, Cardekho, OLX and Leaptrucks has made the process of listing and searching for assets very simple and easy for clients. Sellers can list their vehicles in a short period of time and buyers can also locate the vehicles they are interested in very easily.
Real-time Inspection Report Availability: Detailed Inspection Reports are now available to customers for vehicles that meet their requirements. These reports may include detailed information about the vehicle, battery and tyre condition, and details of any damage to the vehicle's body.
Using AI to Detect Vehicle Quality: The advent of AI supports more accurate estimation of the condition and quality of vehicles. This, in turn, helps improve vehicle price estimates.
Emergence of pricing engines: Multiple pricing engines are now available that provide a range of prices for assets based on their manufacturer, age, features, specifications and location. This has led to transparency in asset pricing.
Seller Ratings: Online ratings on Google and Justdial complement word of mouth and referrals and help add a layer of confidence to sellers.
These changes helped accelerate the transformation of the used car industry. This, in turn, helps regulate the sector and thus fuels the growth of the industry. This, in turn, contributed to the strong growth in new vehicle sales in 2022-23. A study in the United States indicated that used car buyers spent more than 30% of the time researching new car buyers before making a purchase. Digitization has given these buyers access to better quality information that has helped them make informed decisions.
"Used cars have become a major driver of growth in the new car sales segment as more and more customers look to upgrade their vehicles. At Kia India, we have seen the benefits of this trend firsthand as many of our customers have chosen to 'exchange' their old cars for new Kia cars. Hardeep Brar, Vice President and Head of Marketing and Sales, Kia India, said: "This has helped us quickly penetrate the Indian market and establish ourselves as a fast-growing and trusted brand in the automotive industry.
Used car dealers and platforms also believe that trust in cars sold can be increased through access to original equipment manufacturer (OEM) service data. Availability of detailed information about vehicle service history, insurance claims and accidents will improve vehicle pricing accuracy and buyer confidence in vehicle valuation at the same time.
The digitalisation trend in the used car sector continues to lead in the two-wheeler, three-wheeler and commercial vehicle segments. However, the emergence of platforms such as Leaptrucks and the emergence of more demanding customers who are digitally savvy and seek transparency will help accelerate the transition to digitization in other sectors.
Also Read: BIS rolls out standards and tests for electric vehicle charging infrastructure