Among the 21 most well-known automobile brands in the world, according to a report by The Burrow, Toyota surpassed BMW as the world's most sought-after car brand in 2020. Hyundai's subsidiary Kia is the most searched car brand in India since it was launched in 2019 due to the success of the Seltos and Sonet sub-compact SUVs which made it the most sought-after brand in India in 2020.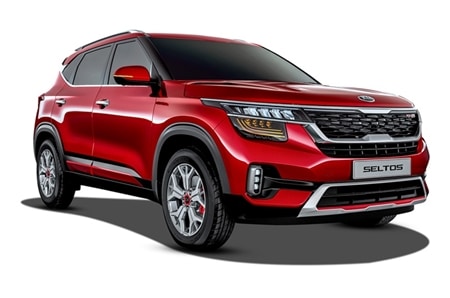 Kia became the most searched brand in India
The report was compiled by analyzing Google Trends data for 158 countries for the years 2018, 2019, and 2020.Toyota easily climbed to the top of the world rankings with more than a third of the results in its favor, at 34.8 percent. Interestingly, Toyota achieved 41.1 percent of results in 2018, but for whatever reason, it saw a massive drop in 2019 to 17.7 percent.
Toyota
had an improved vehicle lineup that could have sparked this revival.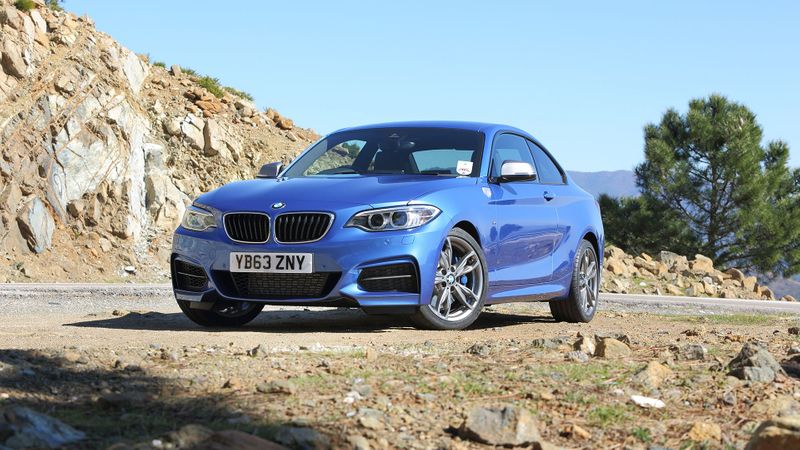 BMW is the second most searched brand globally in 2020
BMW outdid, but its overall drive was phenomenal when seen over three years. In 2019, its market share is nearly 74.8%, but in 2020, its popularity has decreased to 21.5%. Over the three-year period,
BMW
had 38.3% of searches in progress compared to 31.3% for Toyota.Kia was the most popular in India possibly due to the brand's launch in 2019 and renewed momentum in 2020. Interestingly, the report does not cite Tesla, which became the world's most valuable automaker in 2020, but indicates that Ford was the most searched brand in North America.
Also Read: Delhi govement launches 'Switch Delhi' campaign to promote electric vehiclesAlso Read: Best budget cars under 5 lakhs in India