Maruti Suzuki, the country's largest carmaker, will commence work on its new manufacturing facility in Sonipat, Haryana. It could emerge as Maruti's largest production base in India.
Maruti Suzuki president RC Bhargava told that construction work will begin soon on the unit, which will be commissioned by 2025. "We are awaiting approvals and will start construction soon. The unit's first assembly line will be commissioned within three years," Bhargava said.
The total capacity of the Sonipat facility may be approximately one million units. Bhargava, "Unlike Gurugram and Manesar, there is land available for the construction of a fourth assembly line at Sonipat."
The company has three assembly lines each operational at its facilities in Gurugram and Manesar, with a combined production capacity of approximately 1.5 million units. The company also supplies vehicles from its parent Suzuki Motor Corporation (SMC) plant in Gujarat.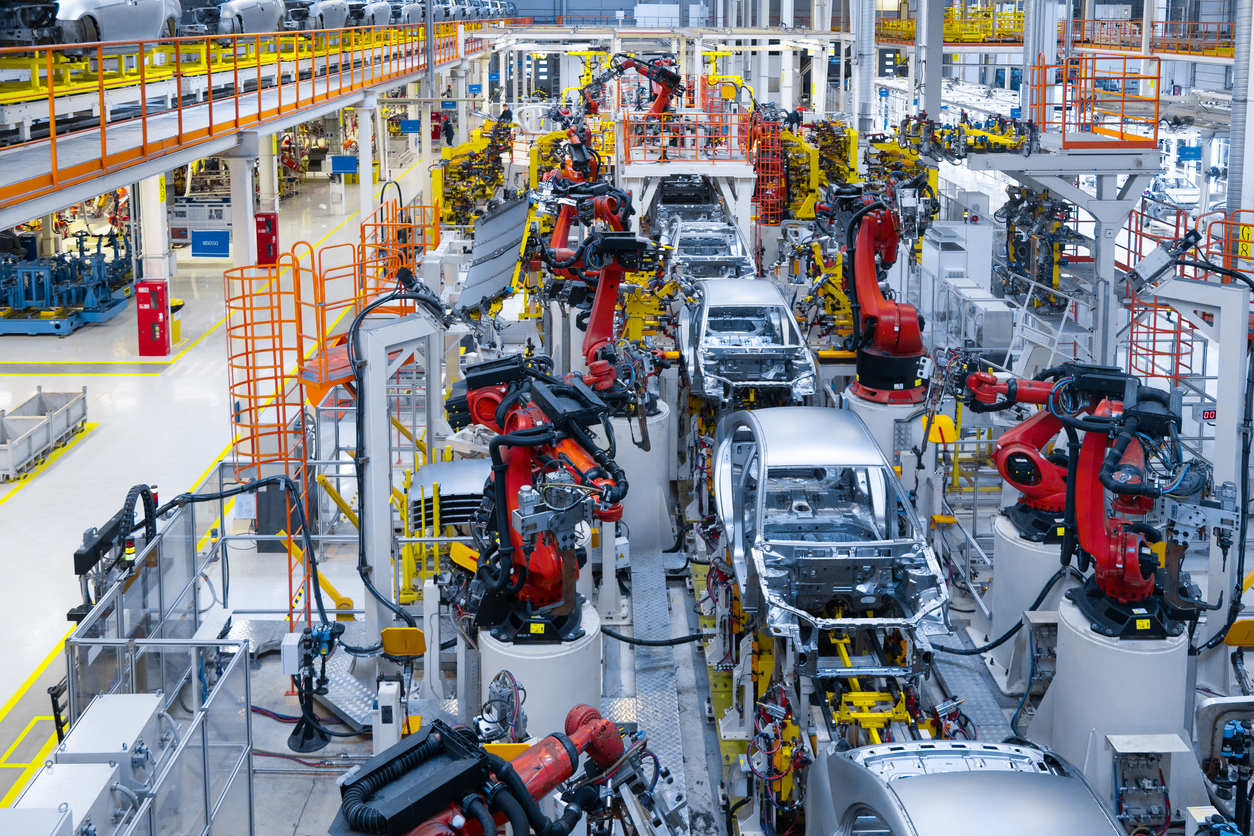 Overall, Maruti Suzuki will invest Rs 18,000 crore in the Sonipat facility, which will replace the Gurugram plant, which faces traffic and congestion problems as it is located near residential areas. The Gurugram unit is the first manufacturing plant that the company started up in 1983. The Gurugram unit rolled out the first model in its line: the iconic Maruti 800.
Maruti Suzuki sales (domestic and export) declined 6.7% to 1,457,861 units due to the impact of the national lockdown imposed to curb the spread of the coronavirus pandemic in the last fiscal year. Demand in the domestic market recovered quickly after the second wave of Covid, however, the shortage of semiconductors continues to affect production in all automakers. In the first nine months of this fiscal year, Maruti Suzuki's sales increased 20.5% to 1,163,823 units. In fact, the company is gearing up for its biggest assault on its products with nearly six models this year.
Also Read: Tork Motors launches electric motorcycle KRATOS, KRATOS-R