Maruti Future Portfolio
Maruti Suzuki will diversify its future portfolio not only with electric vehicles, but also with ICE-powered vehicles that will run on CNG, biogas as well bio-Ethanol. These were shown in various forms at the 2023 Auto Expo, including the new EV.
EV range and battery production
The highlight of the Maruti Suzuki EV effort at the 2023 auto expo was the eVX crossover concept. It is a competitor to the Hyundai Creta that will be offered with a 60kWh battery and a range of 550 km, according to the company. It is 4.3m long with a 2.6m wheelbase, putting it in line with everything around it. The eVX will be joined by six more electric vehicles by fiscal 2030, expected to be EV versions of Baleno, Fronx, Swift and Spresso for the Indian market.
The automaker is already assembling the batteries at its Gujarat facility, and is expected to provide EV batteries for the Indian market and export Toyota models and cars as part of its alliance deal.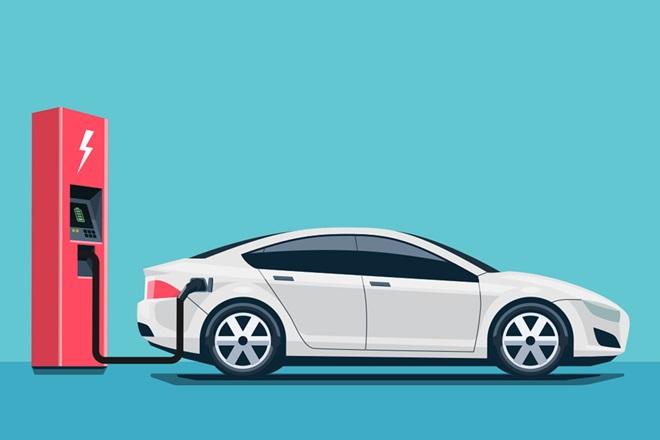 Maruti Suzuki CNG range
Perhaps this is where Maruti Suzuki has made the most progress in recent years in terms of market share. Every car in their current range, save for the Ciaz sedan, has a CNG option. In addition, Maruti Suzuki has managed to move more than 10 CNG-equipped cars since green driving started. At first glance, CNG's boost came from the exit from the diesel market in 2020, but now also from the fact that CNG lost its " cheap-car only" tag. Its perceived lower running cost and availability in higher spec variants certainly propelled it with buyers. We expect CNG to play a much bigger role in terms of Maruti's volume game.
Ethanol and Biogas
At the 2023 auto Expo, Maruti Suzuki showcased the flex-fuel R wagon, it's powered by a 1.2-liter K-series engine producing 88.5hp/113Nm and only offered a five-speed manual transmission. Tuned to work in any grade of ethanol blend from E20 to E85. No change to the design or the list of features indicates that Maruti Suzuki is counting on making it easier for its customers to access fuel while keeping all other parts of the vehicle the same as before.
Finally, Maruti Suzuki is also investing heavily in CNG biogas production, especially in rural areas. They plan to achieve this by using cow dung and, in the bigger scheme of things, also reduce carbon dioxide emissions. As part of this, Maruti Suzuki has already signed agreements with various Dairy Development Boards in Gujarat to start the process.