If you are looking to buy a new and quality car, then Maruti has launched a Sports Limited Edition of the Brezza. It is available in the stores with all variants and comes with the estimated price from Rs 7.68 lakh to Rs 10.65 lakh.

The Maruti Suzuki New Vitara Brezza is one of the best selling subcompact SUV in India at present. It is very easy and efficient to drive this small SUV that comes with better driving dynamics. It is available in the market with 1.3 liter diesel engine with both, 5 speed manual and automated manual transmissions. If you love driving then it is best for you to choose Maruti Suzuki New Vitara Brezza. In terms of overall quality, it is one of the best premium cars as it is loaded with several features and a cabin that has five comfortable seats with adequate space that is perfect for a family.
Exterior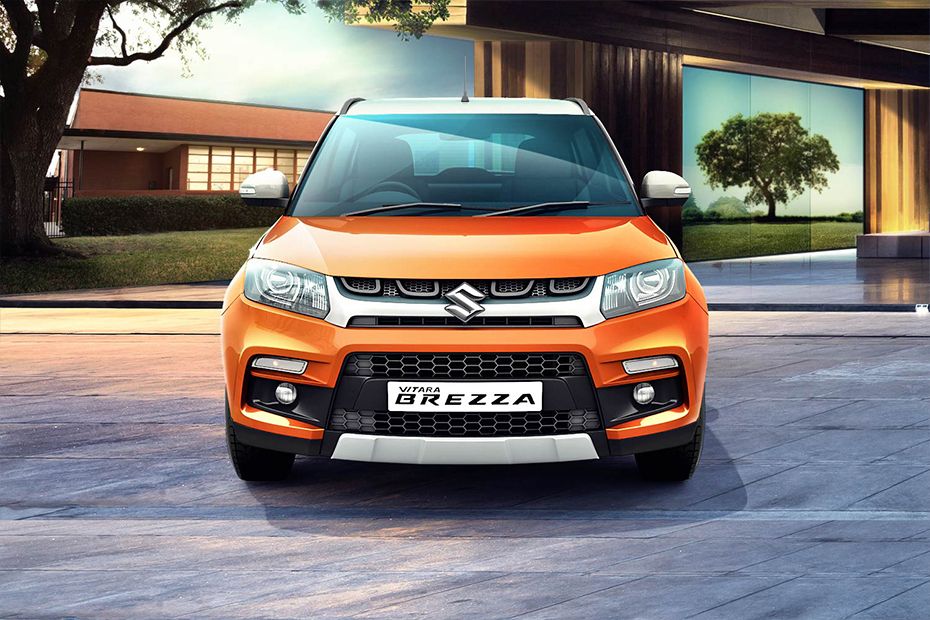 The Maruti Suzuki New Vitara Brezza comes up with a vibrant orange color by replacing the old blue. While looking at the exterior of this model the only difference is the black alloy wheel that you can find in Z and Z+ variants. The shape and size of the wheels remain the same but replaced with the older grey color. On top of the license plate, there is a chrome strip that makes a big difference.
Interior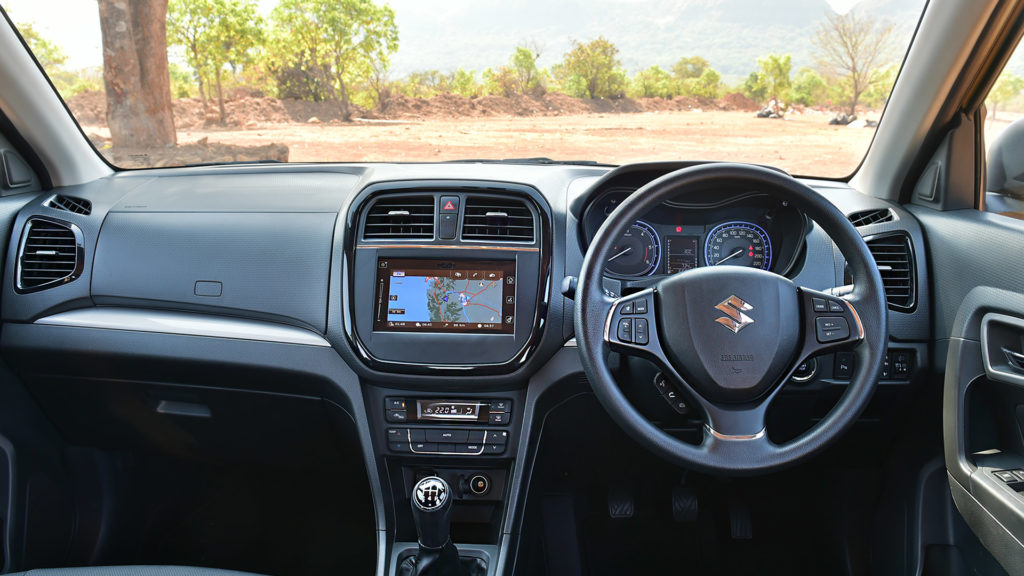 When it comes to interior then some things remain the same as the old one while there are some changes also. In Maruti Suzuki New Vitara Brezza, you will get a neat looking black dashboard and SmartPlay infotainment system. In addition to this, you will get AUX and USB connectivity and Bluetooth as well. You will also get 6 speakers with impressive audio quality that makes your travel effective. One of the great advantages of Vitara Brezza is that it allows you to sit in a commanding position. But apart from the advantages, there are some drawbacks, such as overall interior quality does not feel premium and effective as the texture and plastic quality seems cheap. One of the biggest changes in AMT variability is the AMT gear shift as you can easily use them and able to push the lever to the left that allows you to get into the manual mode.
Performance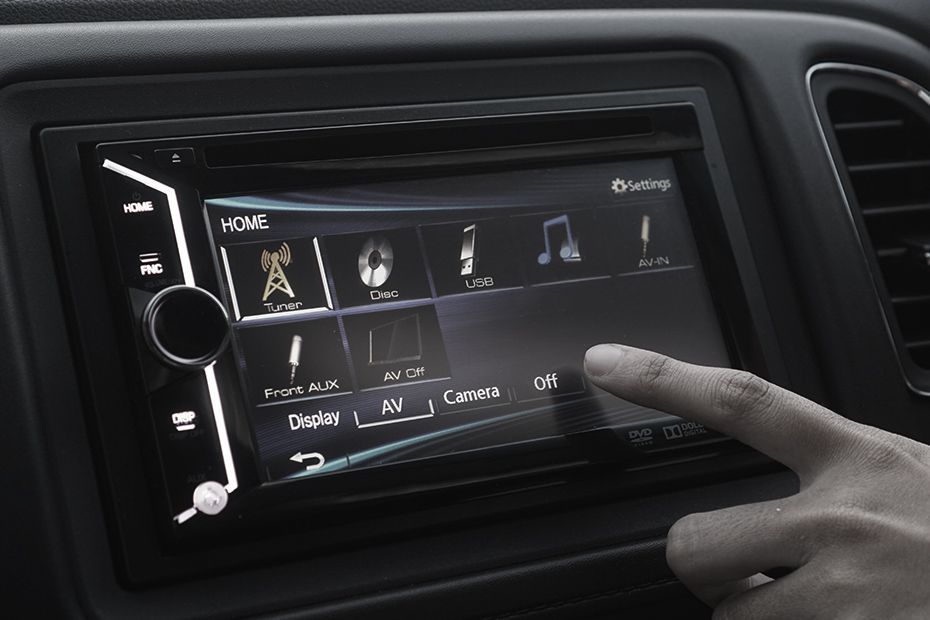 There are no such changes made into the 1.3 liter DDiS200 diesel engine. It delivers good performance, but suffers from turbo lag below 2,000rpm. The gearbox of this model does not shift too quickly and it also holds the revs in lower gear that help you to enjoy a smooth ride.

The Vitara Brezza always has a stiff ride but this time, it feels like the stiffness is reduced a little bit. The ride goes better on the highways and remains under control even at a speed close to 120kmph.
Safety

All the variants of the Maruti Suzuki New Vitara Brezza get anti-lock brakes, reverse parking sensors, dual airbags, brake force distribution as a safety standard. In addition to this, the range-topping of ZDi+ gets reverse parking camera that increases your safety. So overall, this SUV has a good safety package that keeps you and your family safe.
Key features of Maruti Suzuki New Vitara Brezza

Maruti Suzuki New Vitara Brezza is one of the best choices for people these days due to its high quality and smooth ride and amazing features. If you do not have complete information about the model, then here are some of the key features of Maruti Suzuki New Vitara Brezza that help you to make your decision. With amazing specifications and fuel capacity, this SUV becomes one standard choice for lots of buyers.


Dimensions: 3,995 mm L x 1,790 mm W x 1,640 mm H
Engine:

1.2 L 4-cylinder diesel
Fuel Economy: 24 km/l combined


An understated and mature styling and well safety features make the Maruti Suzuki New Vitara Brezza likable for many buyers. The sleek and conventional SUV look, as well as smooth and efficient engine of Maruti Suzuki New Vitara Brezza, makes it the first choice for a lot of people. But there are still some drawbacks in this model such as stiffer ride, tacky plastics and lack of variation.