Maruti Suzuki India Limited (MSIL) has launched ArenaVerse, the Metaverse platform for the ARENA showroom network. Users will be able to immerse themselves in an interactive virtual experience with their choice of Maruti Suzuki vehicles via ArenaVerse. In addition, the launch of the platform reinforces the company's commitment to provide an interactive and immersive retail experience to potential customers, as they will be able to digitally interact with sales representatives and configure cars in ArenaVerse.
The Indian automaker has facilitated virtual reality (VR) devices for more than 700 Maruti Suzuki ARENA outlets across India so that customers can experience the ArenaVerse. The web version of ArenaVerse will also be available in web browsers via the Maruti Suzuki ARENA website.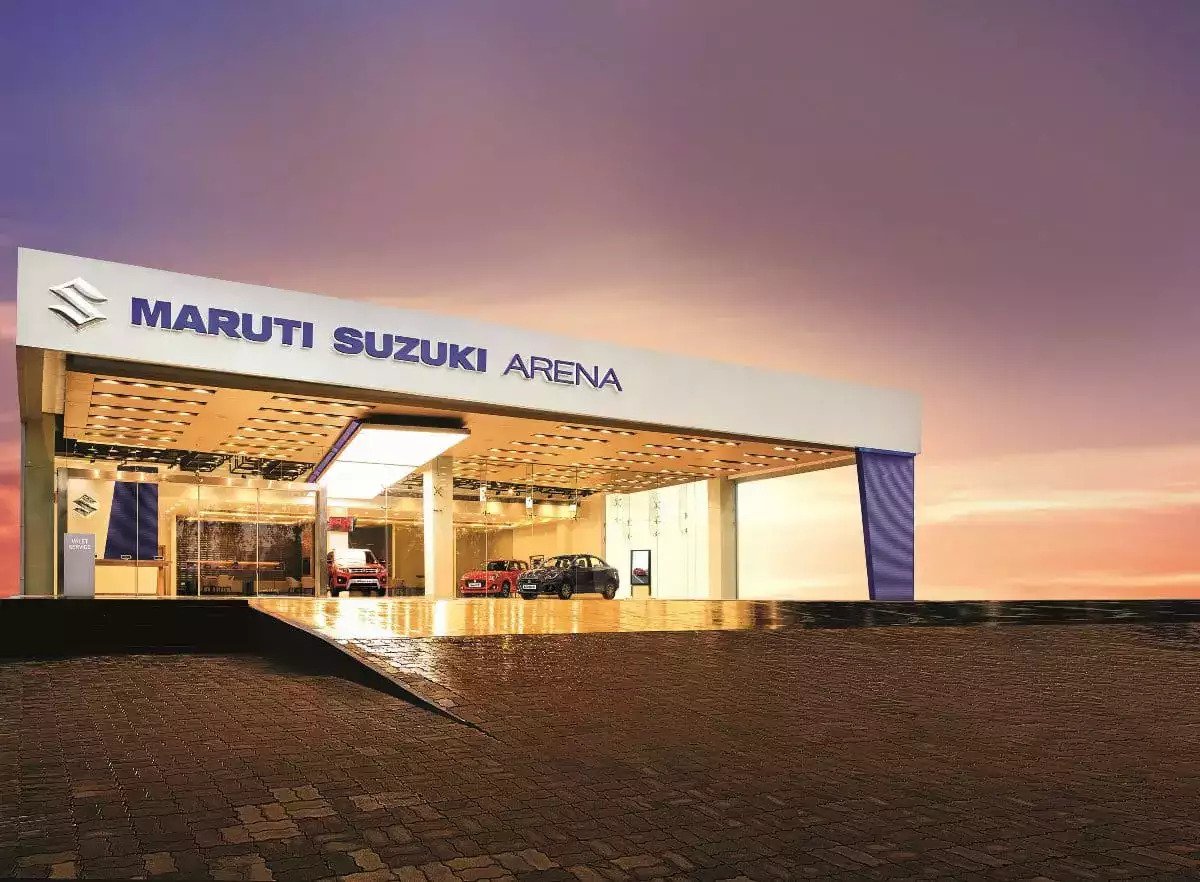 Speaking on the launch of ArenaVerse, Shashank Srivastava, Senior Executive Officer, Marketing and Sales, Maruti Suzuki India Limited, said: "At Maruti Suzuki, we have ensured that our already strong digital journey to meet the demands of new-age customers. We've set the wheels of the Metaverse in motion with NEXAverse's successful "Wow," with over 10,000 reservations for the Grand Vitara coming from NEXAverse alone. With ArenaVerse, we've taken that digital journey forward, bringing the nation's largest automotive retail network ARENA into the Metaverse and making sure our customers' digital experiences are as personal and dynamic as possible."
Also Read: List of Upcoming Cars January 2023 in India