Maruti Suzuki has partnered with IIM Bangalore to incubate startups that will complement Prime Minister Narendra Modi's vision of the start-up India program. The automotive giant has announced an incubation program in partnership with the Nadathur S. Raghavan Center for Entrepreneurship Education (NSRCEL), which is the startup and incubation center at the Indian Institute of Management, Bangalore (IIMB). This program aims to help get started with technology-based innovations that can be applied in the mobility sector.The idea is to help startups to scale up their businesses. The program includes involves a 3-month (pre-incubation) and a 6-month (incubation) engagement.
Maruti Suzuki
previously launched MAIL (Automotive Mobility and Innovation Lab) in January 2019, which has helped startups by jointly creating innovative business solutions in the field of mobility. This is also developed under the MAIL initiative. It will have a positive impact on Maruti Suzuki's business. "These solutions help achieve effective technological progress in the automotive industry," the company said in a statement.Speaking of the partnership, Kenichi Ayukawa, Managing Director and CEO of
Maruti Suzuki
India said: "The Mobility Start-Up incubator program meets the needs of early-stage startups, which have the potential to become large-scale enterprises. This partnership with IIMB will drive innovation in the field of Mobility. This link aims to nurture the next generation companies that will define future mobility solutions and can make a significant contribution to job creation. "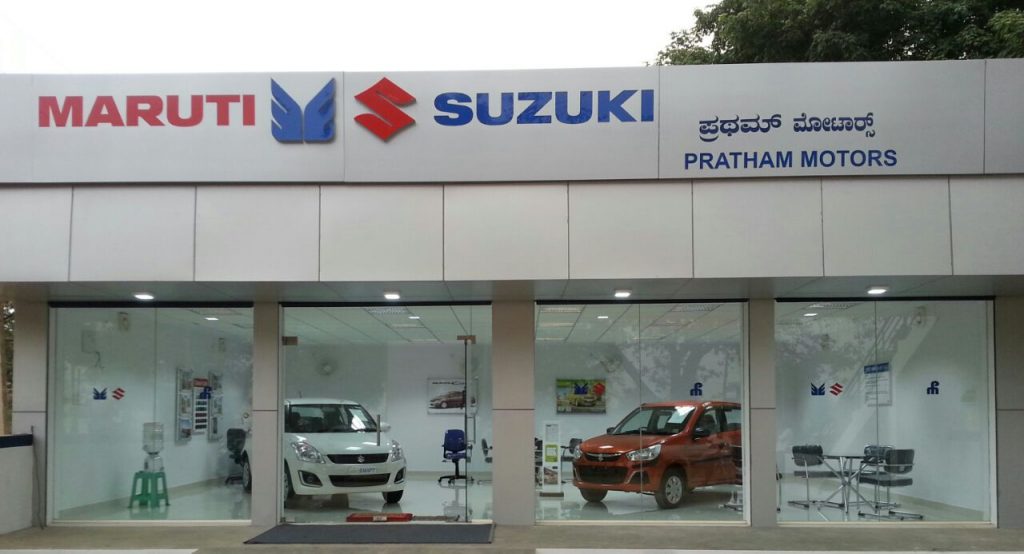 Maruti Suzuki
As part of the program, early-stage startups will receive incubation support and a possible partnership with Maruti Suzuki to accelerate the growth of their company. They will receive support for things like needs assessment, communication with investors, mentoring, access to an industry expert, and a trial day to stimulate their growth.This program will select individual professionals with a skill set in the areas of digital, data, AI / ML for autonomous mobility, shared mobility, rural and connected vehicle mobility solutions, vehicle diagnostics, vehicle safety, advanced customer assistance system. driver, supply chain management, blockchain, data security, warehousing, finance, advertising, and loyalty programs.
Also Read: Pollution certificate now mandatory to renew motor insurance: IRDAI