Mahindra will soon introduce the Phase 2 BS6 upgrade for its SUV lineup. While the details of the BS6 2 Thar can be read here, we have now learned that the automaker may soon introduce a new variant to the Thar lineup.
The new variants of the Mahindra Thar
The leaked document reveals that Thar will soon receive a variant revision. In addition to the current AX (O) and LX variants, the off-road vehicle can also be offered in a new AX (AC) variant. The new trim will be below the AX(O) variant and will miss out on features otherwise offered.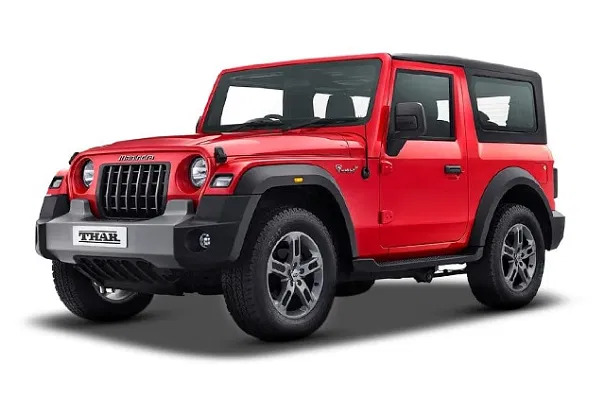 The exact list of features list of the AX (AC) variant is not yet known. However, unlike the AX(O) version which is available with folding rear row seats, the new version is expected to have second row front seats.
Thar BS6 2 engines
According to a recently leaked document, the diesel and petrol engines offered on the Thar will soon be upgraded to meet BS6 2 standards. At present, the Thar has two diesel engines (1.5L and 2.2L) and a petrol engine (2.0 L). Both mills can be used with both manual and automatic gearboxes.
Also Read: Annual net profit of Chinese EV giant BYD up 446%