Tata Motors has announced that Tiago EV will be the official partner of the upcoming Indian Premier League (IPL), marking the sixth consecutive year of partnership with the Board of Control of Cricket in India (BCCI). The IPL 2023 season will start on March 31. The move reflects Tata's commitment to the electric vehicle segment in India.
Through this platform, the company intends to publicize electric vehicles (EVs). "This partnership with India's largest media facility will help us highlight the importance of electric vehicles not only in India's urban areas, but also in smaller cities," said Vivek Srivatsa, Head - Marketing, Sales and Service Strategy, Tata Electric Passenger Mobility. We want to derive great value from this partnership and drive the ongoing revolution towards the future of mobility by promoting the rapid adoption of electric vehicles in India."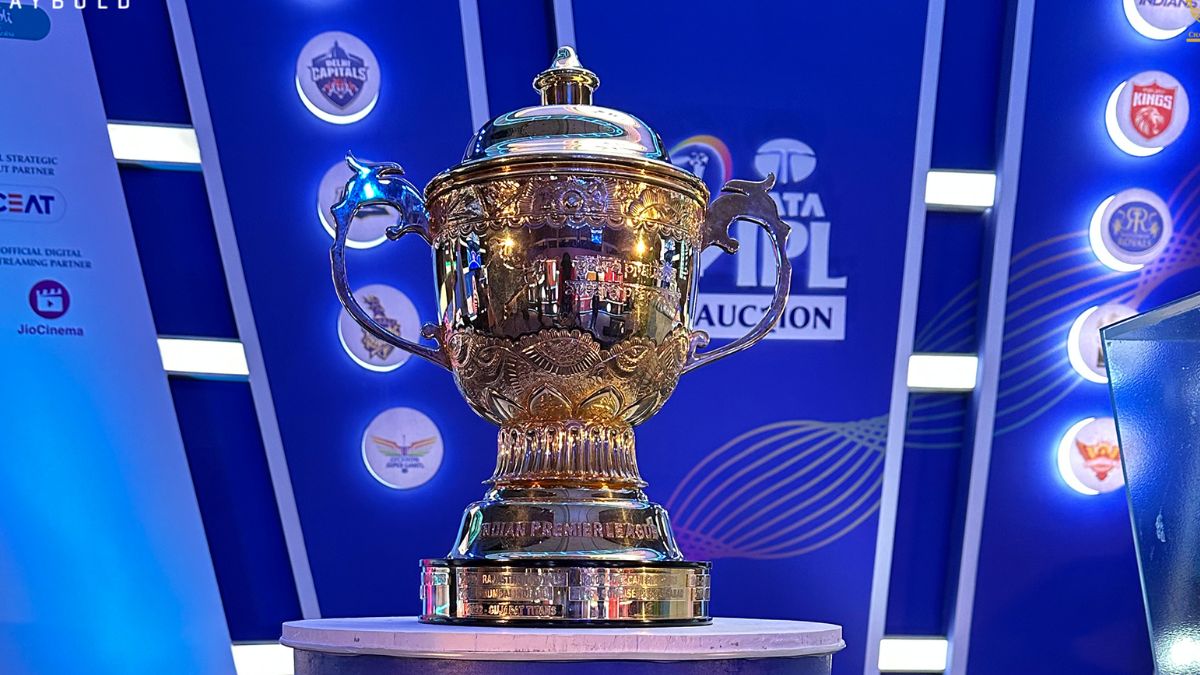 Tata Motors, the official partner of all IPL matches, will display the Tiago EV at all 12 stadiums and engage fans in various activities. Among them is the "100 reasons to go EV with Tiago.ev" campaign, which aims to identify mental barriers to EV adoption and debunk common myths about EVs. The campaign also highlights the unique selling points of the Tiago EV.
In addition, this year's IPL matches will feature the Tiago.ev Electric Striker award, which recognizes players who take the highest average shots per match. The winner of each match will get a trophy and a cash reward of Rs 1 lakh. Meanwhile, this season's electric striker will get the chance to drive the new Tata Tiago EV.
As part of its IPL partnership, Tata Motors will donate Rs 5,000,000 to boost the biodiversity of coffee plantations in Karnataka by planting seedlings every time a Tiago EV show car hits a reel. Tata will also offer select match tickets to Tata EV owners. Tata Motors has been an IPL partner since 2018 and has showcased many products over the years including the Nexon, Harrier, Altroz, Safari and Punch.
Also Read: Mahindra Thar to be offered with a new base variant