Magenta has developed and installed the first LEV AC EV charger in Delhi under the state government's plan, which allows the construction of private EV chargers at a net cost of around ₹2375 after subsidy. Furthermore, Magenta has also installed multiple chargers in different areas of Delhi covering Vivek Vihar, Munirka, Dwarka, Jamia Nagar and Rohini. Magenta plans to install more than 100 chargers under the scheme by the end of April 2022.
Both business and residential establishments can take advantage of the incentive scheme to install these EV chargers. The company envisages a goal of installing 10,000 such chargers in Delhi to boost electric vehicle infrastructure.
The Magenta charger comes with an OLED display along with an easy to use Bluetooth based authentication system and is a smart solution that all EV users can operate via the ChargeGrid BT mobile app.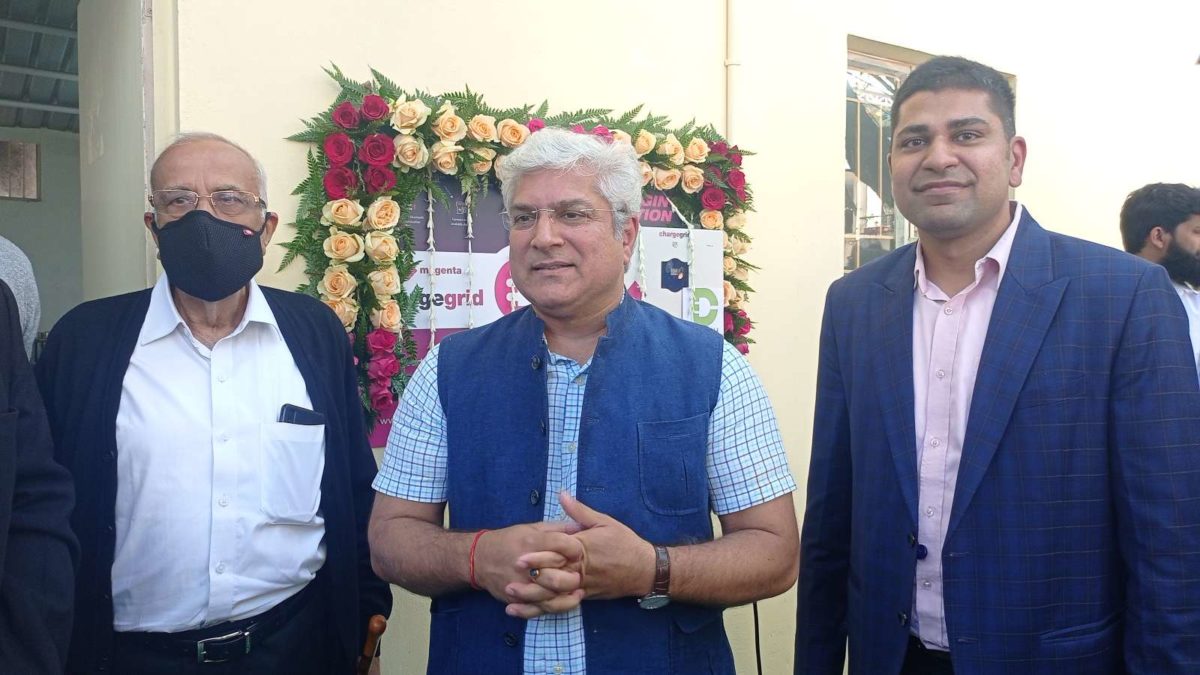 It is an ideal low cost bluetooth based solution for electric vehicle users in all classes for their AC charging needs on a regular basis. This low-cost AC charger also has several innovative features, such as automatically resuming the charging session in the event of a power outage. Magenta has capacity for three years by three DISCOM companies in Delhi to establish a network of EV charging stations across the capital.
Magenta is also a manufacturer of AC EV chargers and has a range of chargers specifically designed to meet the needs of different customer segments such as residential, commercial and fleet.
Magenta has several firsts to its credit, including the launch of portable EV charging stations, India's first EV charging lane for the Mumbai - Pune expressway, and the ChargeGrid app, which is an integrated and automated network of all mobile charging stations.
Also Read: Hero Electric, Bolt to set up 50K EV charging stations across India