Kabira Mobility, a Goa-based startup, announced the launch of two new high-speed electric bikes, the KM3000, and the KM4000. The KM3000 has a maximum power of 6 kW (approximately 8 bhp) and is priced at Rs. 1.26,990 (ex-showroom), while the KM4000 has a maximum power of 8 kW (approximately 11 bhp) and is priced at Rs. 1,36,990 (ex-showroom). The KM3000 has a maximum speed of 100 km/h, while the KM4000 has a maximum speed of 120 km/h. Reservations for both bikes will start from February 20, 2021, and the bikes will initially be available in 9 cities, Delhi, Mumbai, Ahmedabad, Pune, Hyderabad, Bengaluru, Chennai, Goa, and Dharawad. Deliveries of the two bikes will start from May 2021.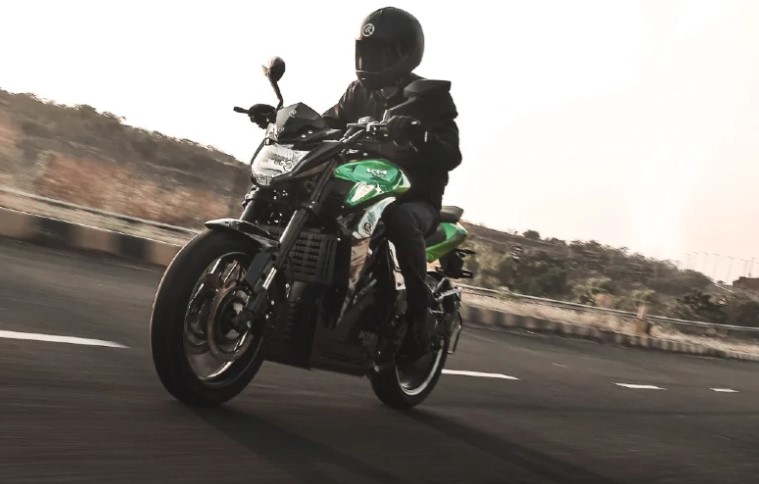 KM4000
Kabira High-Speed Electric Bikes- specifications

The Kabira KM3000 weighs 138 kg and comes with a fairing, while the Kabira KM4000 weighs 147 kg and has the look of a naked bike. Both bikes can be charged in two modes, with charging in Eco Mode it takes 6.5 hours to fully charge the battery packs, while in Boost mode it can charge up to 80 percent of the battery pack in just 50 minutes. Both bikes come with a combined braking system and on-board fast chargers and roadside assistance from the company. Both bikes have a range of 150 kilometers on a single charge.

Founded in 2017, Kabira Mobility made its debut in India's electric vehicle industry with the launch of six electric scooters at Auto Show 2020. Currently, the company has two manufacturing plants in Goa and Dardawad with a production capacity of 10,000 and 8,000 units respectively. The electric bike startup is currently in the process of establishing India's largest two-wheel manufacturing plant in Dharwad, Ka
ataka, which will have a monthly production capacity of 75,000 units. This plant will be operational from April 2021.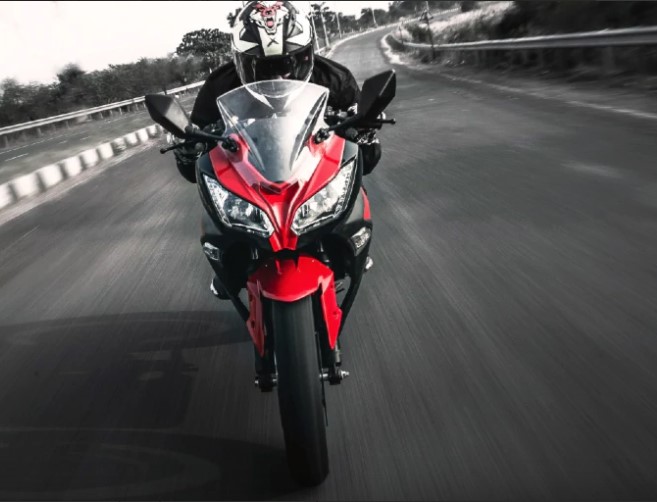 Kabira KM3000

Speaking on the occasion, Jaibir S. Siwach, CEO of Kabira Mobility said, "It gives us immense pleasure to be there to launch these 'Made in India' hi-speed electric bikes. These bikes are a living testament to technological superiority and styling. We plan to extend our electric bike range by introducing more products to our portfolio. We believe that today's young and mobile Indian has a strong appetite for powerful bikes simultaneously without causing any damage to the environment, and so, we see significant potential for these bikes in India. We aim to create a strong network that will provide our customers with a world-class experience and encourage the electric super biking segment in India."

Also Read: 2021 Jawa Forty-Two Launched; Priced At Rs. 1.84 Lakh | Check full details

Also Read: 2021 Jawa Forty-Two Launched; Priced At Rs. 1.84 Lakh | Check full details