The Ministry of Heavy Industries (MHI) on Wednesday announced the list of safety tests that will be mandatory for electric vehicle (EV) manufacturers from April 2023 to receive subsidies under various EV promotion schemes.
These tests will improve human safety for the battery used in these vehicles by requiring checks at three levels: the battery pack, the battery management system (BMS) and the cell, according to the ministry's circular.
This comes at a time when many have raised questions about the safety standards of electric vehicles sold in India after a series of accidents that caught fire spontaneously, resulting in loss of life.
"To safeguard human safety, certain tests performed internationally will be mandatory from 1 April 2023 to claim incentives (or) payments under the Automotive, Automotive Components, ACC and FAME II PLI schemes implemented by MHI." read the circular.
PLI stands for Production Linked Incentive Scheme promulgated by governments that encourages domestic manufacturing of technology-intensive products through goal-based payments.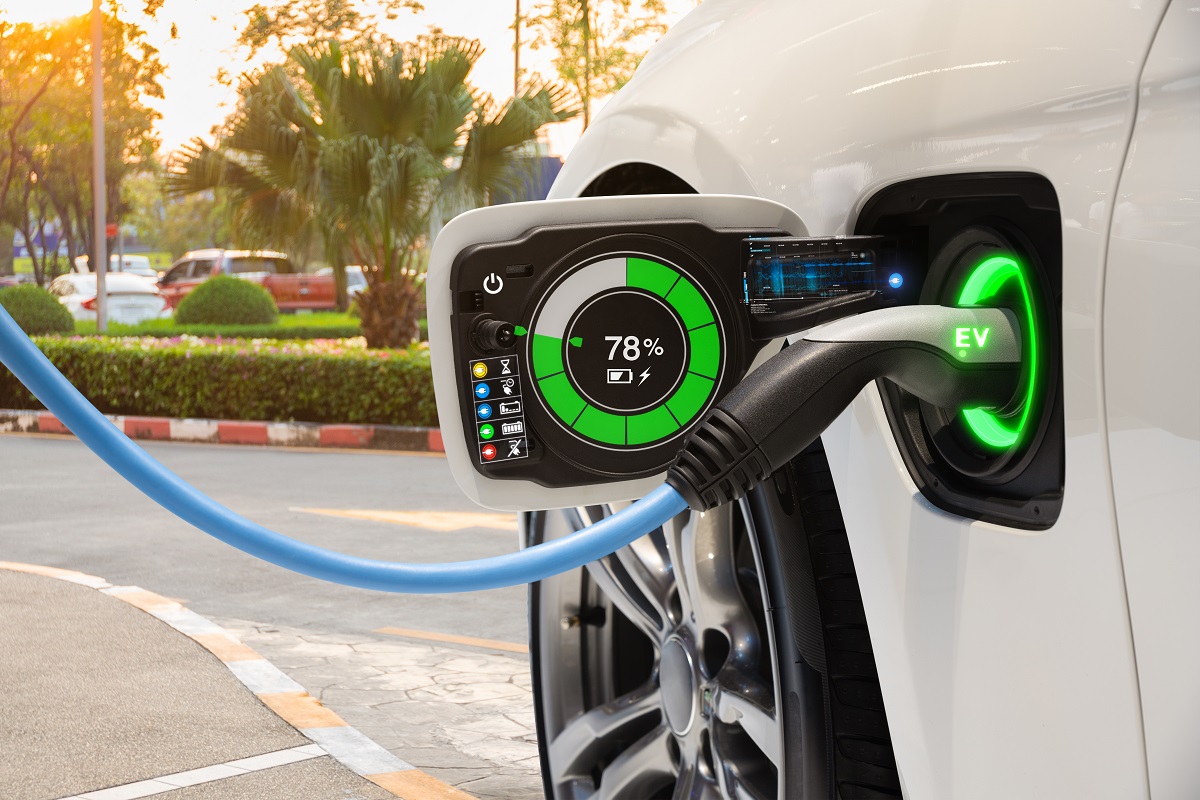 MHI will implement the PLI scheme for the automotive industry, as well as for Advanced Chemical Cells (ACC) used in electric vehicles and other consumer products.
The FAME II (Faster Adoption and Manufacture of Electric and Hybrid Vehicles) scheme distributes subsidies to electric vehicle buyers to promote their adoption.
The new provisions include six tests levels, 10 BMS level tests and five battery pack level tests.
The electric vehicle manufacturers ET spoke to welcomed the new standards because they would help increase the safety of these new technology vehicles and help improve consumer confidence in the long run.
However, one manufacturer indicated that the government could consider codifying these safety standards in the Automobile Act and making them applicable to all automakers rather than limiting their scope to companies receiving subsidies.
Also Read: Kia Carens price increased by this much, second hike since launch