Ford discount offers are available from October 2020 Ford Figo, Freestyle, Aspire, Ecosport, and Endeavor, including exchange bonuses and corporate discounts.
Ford discount plans for October 2020
Ford India offers discount deals from Figo to Ecosport. Please note that the following show plans are the October 2020 Ford dealer showroom discount offers as part of the Navratri holiday deals.
Ford Figo discount offers October 2020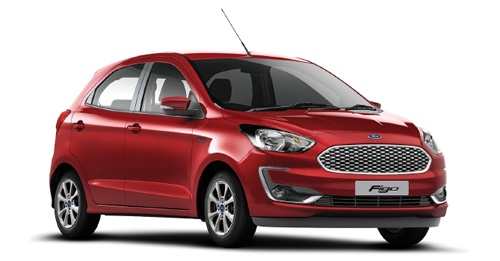 Here are the Ford Figo discount offers from Selected Ford Showrooms


Cash discount from 20,000 to 25,000 rupees at the dealer level
7,000 rupees exchange voucher (on non-Ford cars) with an additional redemption bonus when exchanging Ford cars
Corporate Discounts range from Rs 3,500 to Rs 7,000 on the Basis of profile
Ford Aspire discount offers in October 2020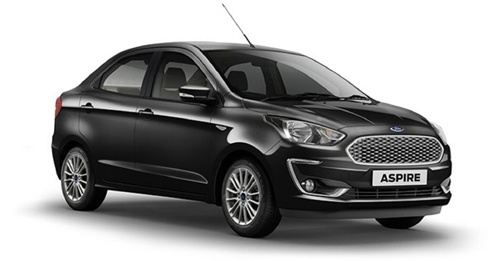 Here are Ford Aspire discount offers from Selected Ford Showrooms


Rs 30,000 to Rs 35,000 cash discount at dealer level
7,000 rupees exchange voucher (on non-Ford cars) with an additional redemption bonus when exchanging Ford cars
Corporate Discounts range from Rs 3,500 to Rs 7,000 on the basis of the profile


(Related: Toyota offers up to 60,000 discount on Yaris, Glanza and Innova Crysta)
Ford discount offers on freestyle model in October 2020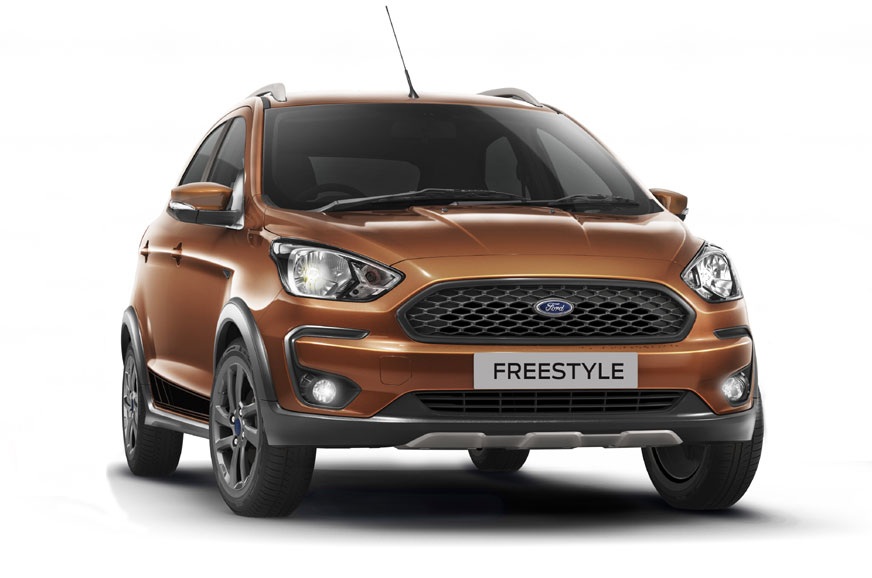 Here are Ford Freestyle discount offers from Selected Ford Showrooms


Rs 30,000 to Rs 35,000 cash discount at dealer level
7,000 rupees exchange voucher (on non-Ford cars) with an additional redemption bonus when exchanging Ford cars
Corporate discounts ranging from Rs 3,500 to Rs 7,000 on the basis of the profile


(Related: Diwali Tata offers: Benefits of up to 65,000 on bestsellers )
Ford Ecosport discount offers in October 2020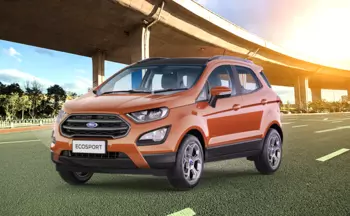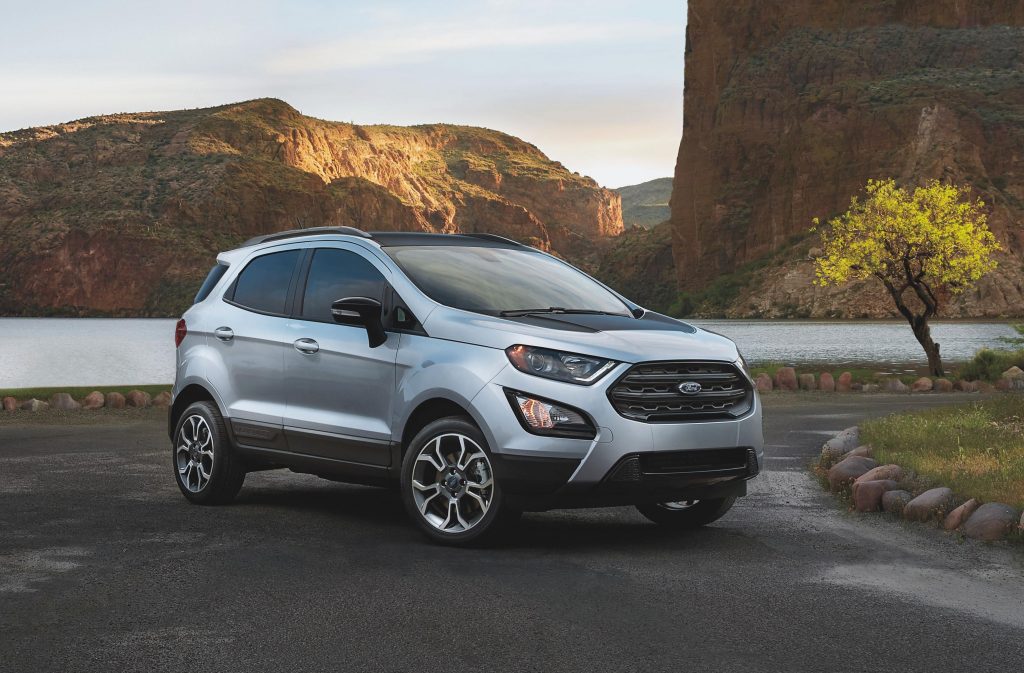 Here are the Ford Ecosport discount offers from Selected Ford Showrooms


Cash discount from Rs 35,000 to Rs 40,000 at dealer level
7,000 rupees exchange voucher (on non-Ford cars) with an additional redemption bonus when exchanging Ford cars
Corporate Discounts range from Rs 3,500 to Rs 7,000 on the basis of the profile
Ford Endeavor discount offers in October 2020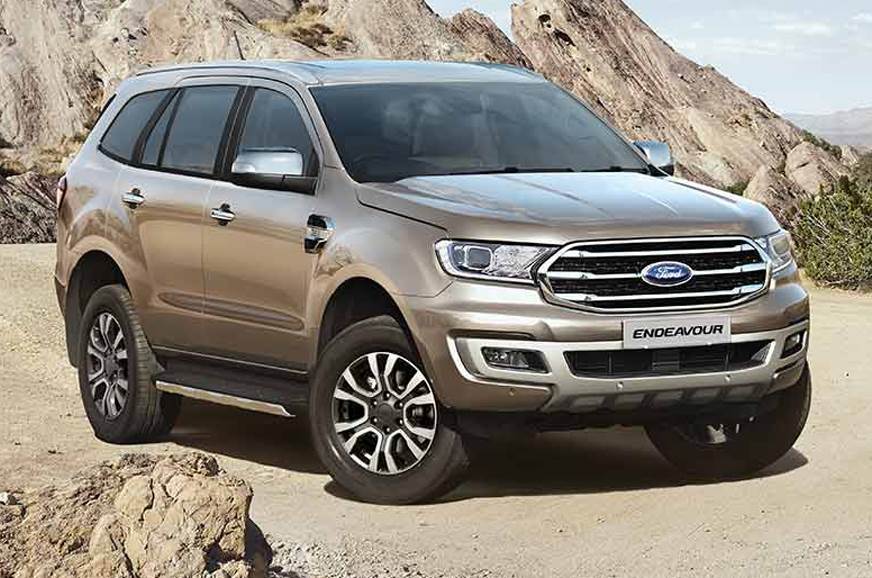 Ford Endeavour Discount Offers may Vary on the basis of Stock Availability in the area and Dealer End Deals available.

READ MORE: BMW Offers up to 4 Lakh off on BMW 3 Series, 5 Series, and many others