Millions drive Tesla electric cars (EVs) around the world, but none have bought the electric vehicle after it was swept away by a captivating advertisement. This is because Tesla, as a clearly stated policy, has never publicized its electric cars or their supporting technologies. Ever. Never. But while Tesla CEO Elon Musk has prided himself on taking the ad-free path and still building the world's most amazing electric car company, there are winds of change that are pushing Tesla forward.
Musk has previously explained that Tesla has never sought to advertise its electric cars because demand has always been greater than supply. In such cases, the need for ads is completely negated. Musk, one of the richest people in the world, claimed in 2019 that the money saved by not advertising is used to improve the technology used and increase production. "Tesla does not advertise or pay for endorsements. Instead we use that money to make the product great."
But Musk may have had a change of heart and recently suggested that Tesla may be going down a path it hasn't taken yet. So I guess I have to say the ads are great and everyone should do it. We'll try some ads and see how it works," he said during Tesla's annual meeting of shareholders in Texas.
Twitter for Tesla?
Musk owns Twitter, a social media platform that relies heavily on an advertising model to survive and possibly thrive. However, Tesla thrives on the aura it has built around itself — word of mouth in some cases. But the competition is heating up. Not only are well-known automakers like Mercedes, Volkswagen, Hyundai, and even Toyota ramping up their all-electric offerings, but homegrown Chinese brands are also moving across borders and onto foreign shores.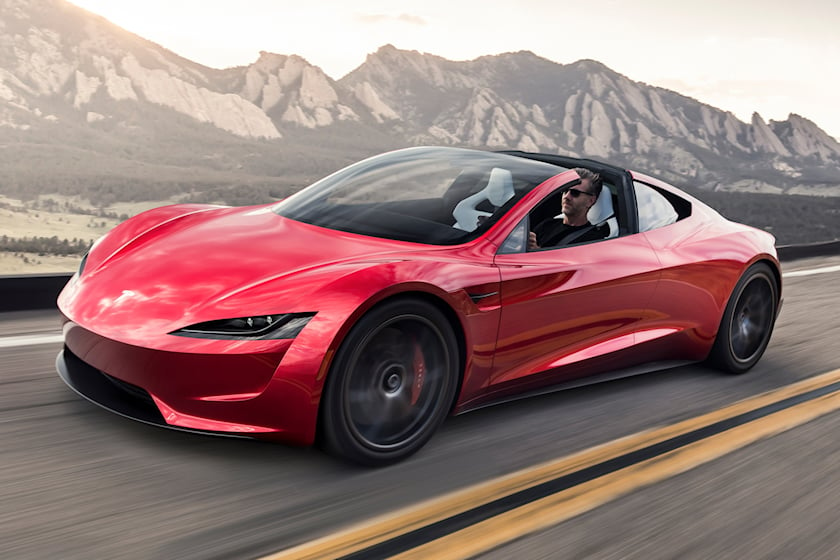 Tesla recently launched a price war in China, the world's largest electric vehicle market, and many competitors had to follow suit. The price war crossed the Pacific Ocean and entered the United States as well. As Musk asserts his stunningly bold ambitions to sell 20 million electric vehicles each year by 2030, the fertile playing field is being bombarded by new competitors with new electric vehicles possibly at even lower prices. So can advertising act as an incentive for Tesla even if it is not a survival strategy as it is for Twitter?
Production line temporarily suspended
Tesla's critics also take aim at a production line that hasn't seen any new model injections in recent years. Models like the Model 3 and Model Y continue to sell big, but Tesla hasn't been able to create the much-needed excitement. Even the current models don't offer anything radically new, beyond talk of in-car gaming, self-driving technology, and suspenseful likes. Speaking but not concrete rumors. There's a reason Apple updates its iPhone lineup so frequently: buzz.
Musk had previously highlighted how a Tesla car in the works would be more affordable than the Model 3. He hasn't heard much from it since either. Musk also showed off the Cybertruck concept back in 2019, but the first customer units have yet to roll off the factory lines. And Musk's efforts to break into emerging markets like India haven't gone far yet.
As such, playing into existing markets could mean sales stopping at some point in the near future, says a lot. It's no surprise, then, that hype is a booster dose that could add some momentum to the US company's prospects.
Also Read: Hyundai Verna Turbo 2023 claimed vs real-world mileage