Electric SUV, India finally welcomes electric cars and adapts to infrastructure. Several joint-stock companies have started manufacturing electric vehicles in India to meet the demand of their audience. However, there is a lot to be achieved in terms of technological advances in the electric vehicle segment of the industry. In this article we are going to talk about 5 Electric SUVs that we want in India. Note: The prices below are in Indian Rupees and do not include taxes or fees.
Mustang Mach-E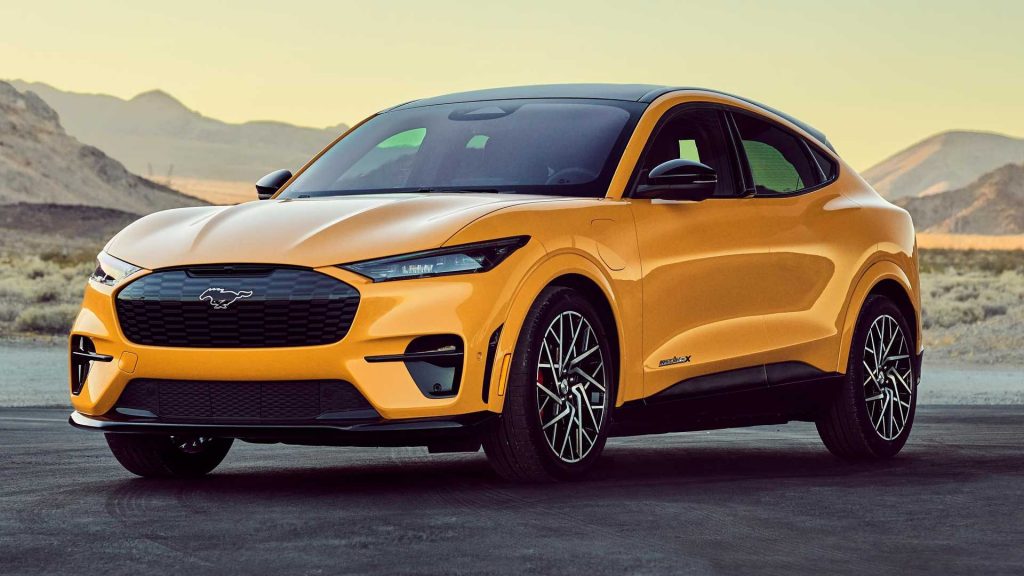 Mustang Mach-E

The American automaker electrified the Mustang in 2019. This particular product is the first four-door Mustang as well as the first Mustang Electric SUV. Either way you look at it, the 2021 Ford Mustang Mach E is an exciting car. This pioneering electric vehicle from Ford certifies a range of up to 490 km and is powered by an 88 kWh battery that produces 458 bhp and 830 Nm of torque. The Mach-E goes from 0-97 km/h in about 3.5 seconds.

Electric SUV is currently available in the European market and has features such as voice-activated touch navigation, evasive steering assists, pre-collision assist with automatic emergency braking, lane keeping system, and a rearview camera. , automatic high beams, reverse assist brake, reverse detection system and more. The Mustang Mach-E starts at $42,895 (Rs.31.91 Lakh).
Rivian R1S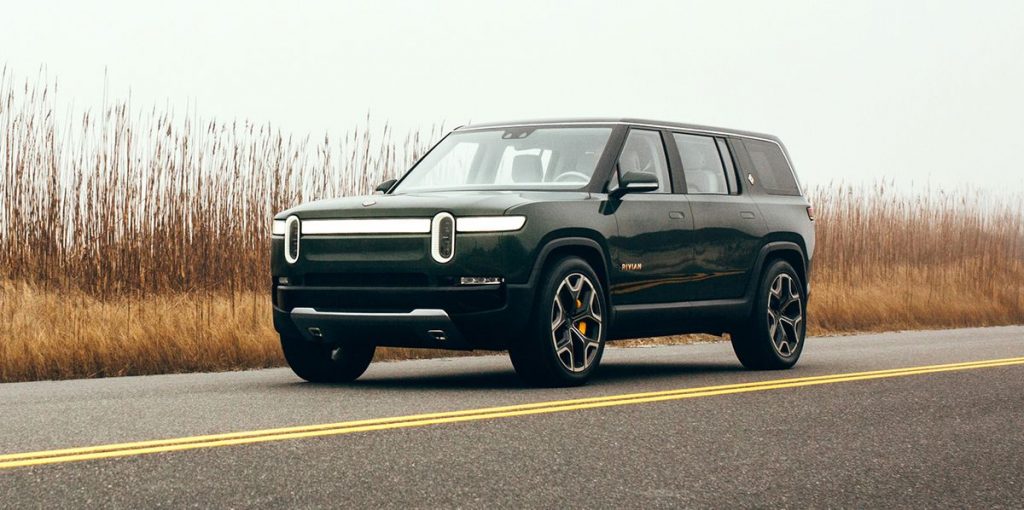 Rivian R1S

Rivian, one of Tesla's best-funded competitors, is trying to challenge Musk's Tesla for the electric car crown. This 2021 Rivian R1S seven-passenger Electric SUV will be the second production vehicle based in Michigan. However, both the emerging product and brand will be in the SUV segment of the industry.

The Launch Edition will only be available in the US and European markets, and offers features such as a variety of standard driver aids, a panoramic glass roof, and Wi-Fi capability for wireless updates. The R1S features an all-wheel drive electric motor that generates 789 horsepower, giving it all-wheel drive and great off-road capability. The R1S will be sold directly to consumers, although Rivian says it will also create a network of Tesla-like service centers and stores. The launch version will cost around $75,000 (Rs.55.78 Lakh).
Kia Niro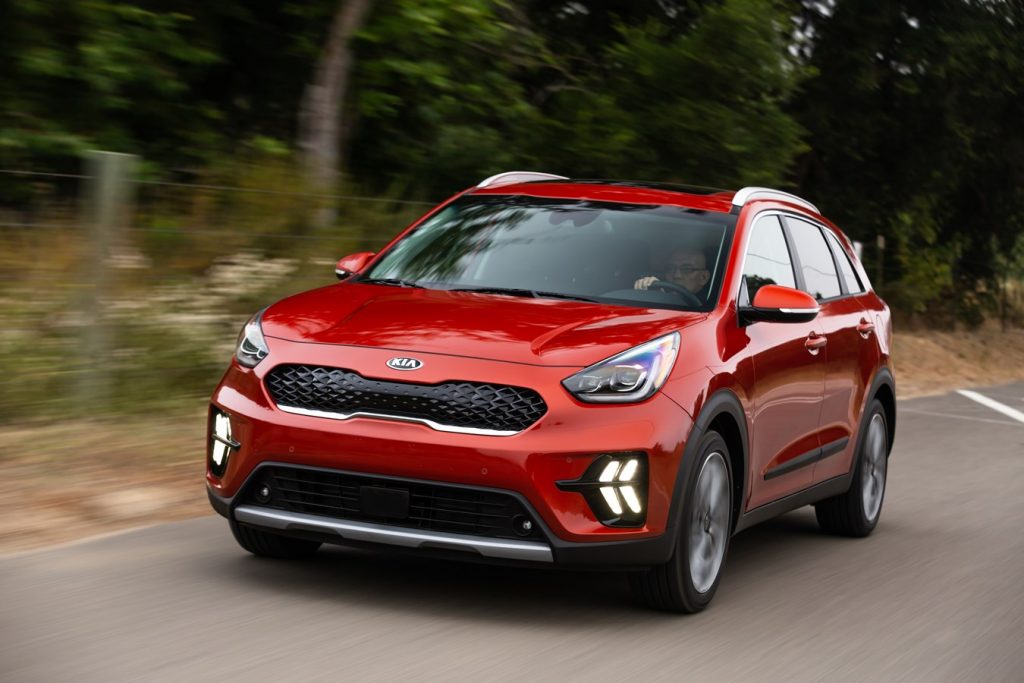 Kia Niro

The Kia Niro is the sister product of the Hyundai Kona. The car is powered by a single electric motor that generates 198 horsepower which is sent through the front wheels by a single speed direct transmission. The crossover SUV has a 64.0 kWh battery that provides a range of 384 km (239 miles) as classified by the Environmental Protection Agency. It comes with features like wireless Apple CarPlay, Android Auto, rear seat reminder, passive hands-free entry, remote start, new navigation features that will include 10 years of free map updates, and map-based adaptive cruise control. The Kia Niro is priced at $40,265 (Rs.29.95 Lakh) for the entry level, EX trim and $45,825 (Rs.34.08 Lakh) for the top EX Premium variant.
Skoda Enyaq iV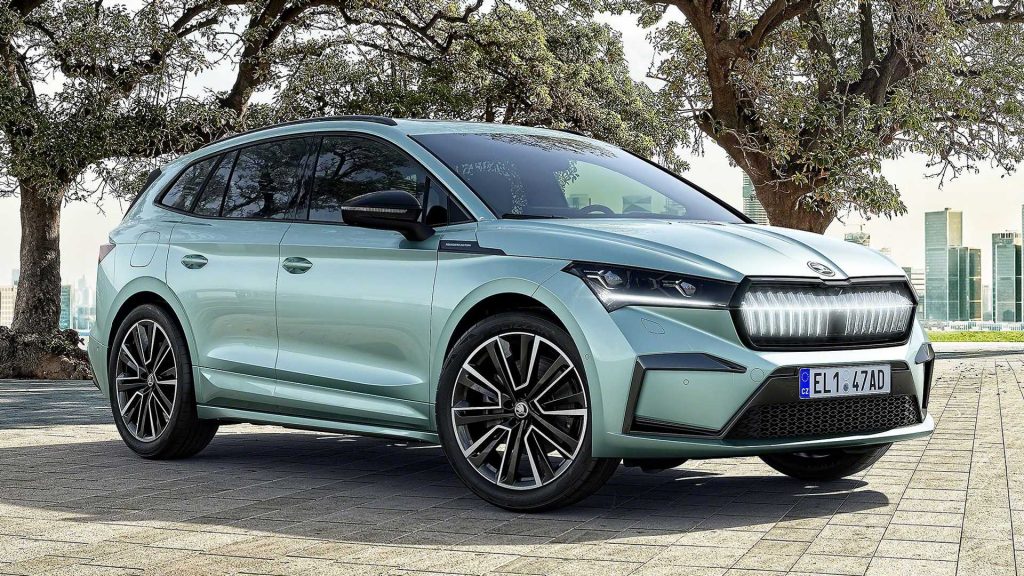 Skoda Enyaq iV

The Skoda Enyaq is an all-Electric SUV and the first Czech electric land vehicle. It faces alte
atives such as the mechanically similar Volkswagen ID.4, Ford Mustang Mach E and Nissan Ariya in foreign markets. The Enyaq offers a 13-inch infotainment system as standard, and you'll also get DAB music, Apple Carplay, Android Auto, a smartphone mirror, and two USB-C plugs as standard. Enyaq is mainly divided into two different types. Enyaq iV 60 and Enyaq iV 80. The Enyaq iV 80 is divided into the iV 80 Sportline and the iV 80x Sportline.

Mechanically, the Enyaq 60 battery is capable of producing 177 bhp and a respectable range of 412 km (256 miles). The Enyaq 80 has a heavier battery pack that produces 201bhp and has a full charge range of 535 km (333 miles). The Skoda Enyaq is priced at $47,948 (Rs.35.66 Lakh) for its base trim and goes to $64,767 (Rs.48.17 Lakh). This is one of the Electric SUV we want in India.
Hyundai Ioniq 5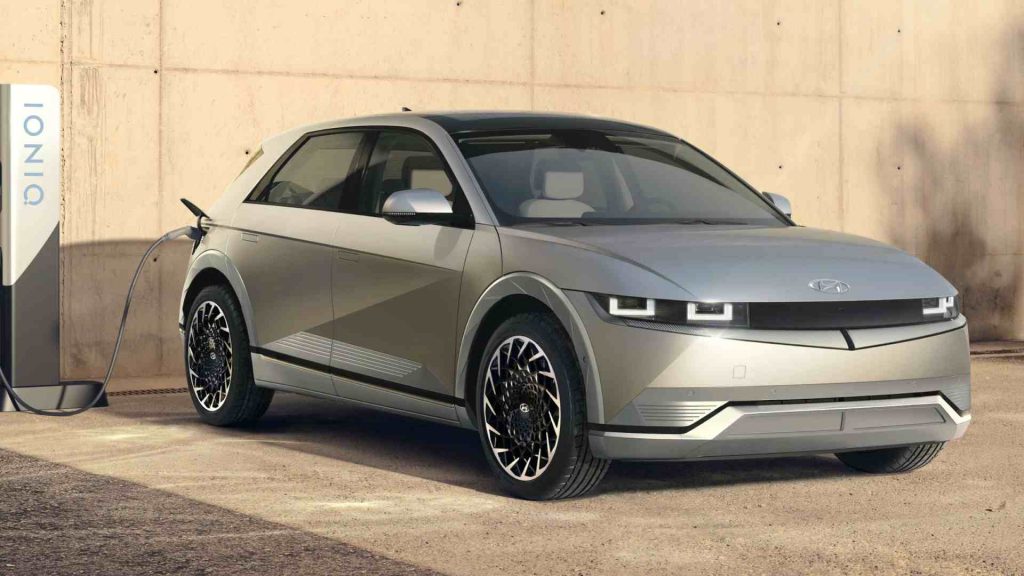 Hyundai Ioniq 5

The Ioniq is an all-Electric SUV from the Korean automaker. The Ioniq 5 comes with a 72.6 kWh battery that produces 302 horsepower and 605 Nm of torque at its highest setting. It also has an AWD transmission. With this configuration, the car can go from 0 to 100 km / h in 5.2 seconds. With a 72.6 kWh battery and rear-wheel drive transmission, the car can offer a range of up to 481 km. The Ioniq 5 is awaiting a global launch and the final price will be announced once the vehicle is launched.