Droom Technology, a technology platform provider for used vehicles, is scouting for five to six acquisitions over the next two years to reach an internal target of $18 billion gross merchandise value (GMV) in the next five years.
Gurugram-based Droom sells vehicles through cloud dealers, where sourcing and refurbishment is done by physical dealers. Certification, sale and delivery are carried out by the company.
The company is looking for acquisitions across the chain, from auto insurance to auto lending. Droom is also looking for an IT services company to attract a pool of talent, and is interested in acquiring a series of regulated service stations, such as Pitstop and GoMechanic.
The company plans to spend around Rs 500-600 crore on acquisitions in the next two years. People familiar with the matter said the acquisition money will be a combination of internal accumulation and proceeds from the initial public offering.
Droom Technology, backed by Lightbox-Venture, plans to raise 3,000 crore from an initial share sale. The company had submitted its draft prospectus to market regulator Sebi in November 2021.
The company expects a valuation of more than $2 billion for its initial public offering. The company's last fundraising took place about 15 months ago, totaling $1.2 billion.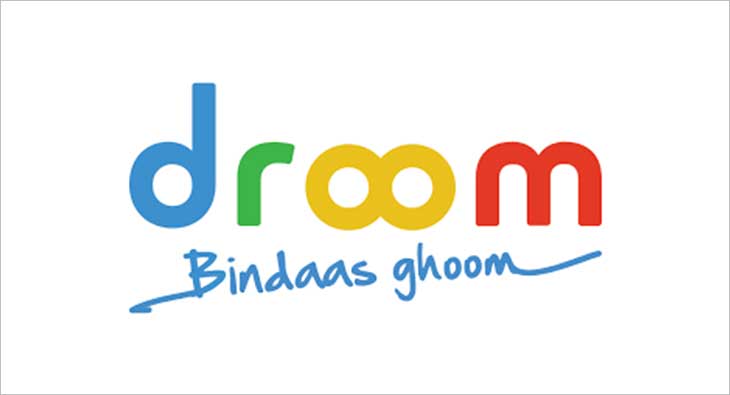 As per the filing, the company plans to spend around Rs 400 crore on inorganic growth initiatives and Rs 1,150 crore on organic growth from the funds raised from the issuance of new shares in the IPO.
"I have already started the process of selecting acquisition targets, recently appointed a consultant to look for inorganic opportunities in insurance, and recently turned down a deal to acquire an automobile portfolio for a Southern-based company that is striving to be a loan pool rather than become an NBFC," said one of the company's senior executives.
An email sent to the company has not been answered as of press time.
With all the services available under one umbrella, it will not only improve the GMV of used vehicles from more vehicles sold, but it will also boost business accrued from insurance, loan, certification, and service station.
Currently, the company derives most of its transaction income from the sale of vehicles, which represents approximately 3% of the sales value of vehicles.
Globally, companies in the used car market earn half of their revenue from car transactions, with the remaining half coming from service revenue associated with the sale of used cars.
Droom's transaction volume has increased significantly during the Covid period. The company's GMV has reached about $2 billion in the current fiscal year. It was $1 billion in fiscal 2020, according to the company's DRHP filing.
The company sold around 13,000-14,000 cars per month in the last fiscal year.
Also Read: Volkswagen Polo Legend launched in India on 12th anniversary of the hatchback