Delhi Police introduced a virtual help desk on Tuesday to help delegates and other tourists visiting the national capital during the G20 summit in getting real-time traffic updates for commuting in the city. "Our mission is to ensure a smooth and seamless travel experience for both residents and visitors during this historic event," the traffic police said on its help desk.
The help desk, https://traffic.delhipolice.gov.in/dtpg20info, has the facility of essential maps, police services, social media updates and medical facilities
"As world leaders gather to address global challenges, our website will provide you with traffic information, road closures, alternative routes and travel advisories to help you navigate the city efficiently and avoid potential delays," it said.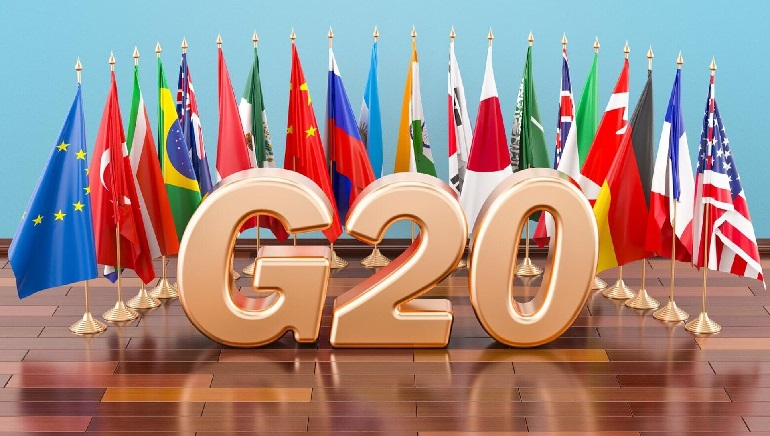 According to the police, the entire New Delhi area district will be considered a 'Controlled Zone-I' from 5 am on September 8 to 11.59 pm on September 10. However, bonafide residents, authorised vehicles and emergency vehicles will be allowed to travel on the road network of the New Delhi district.
India is hosting the G20 summit, and the main event will be held in New Delhi on September 9-10.
It is likely that 29 heads of state will participate in the summit, as well as top officials of the European Union, and invited guest countries, and 14 heads of international organisations.
Also Read: Toyota Innova HyCross flex-fuel MPV, world's first, launched by Nitin Gadkari