The transmission system allows the vehicle to shift gears, transfer power from the engine to the drive axle, and ultimately propelling the vehicle. The transmission is one of the essential components of any vehicle. In lower gears, the transmission increases available power while slowing down. In higher gears, the transmission reduces power and increases speed. Through this process, the transmission allows the vehicle to distribute power and speed more efficiently for any given situation.
Both manual and automatic transmission systems have their own advantages and disadvantages. Here are some facts about manual and automatic gearboxes to help you choose between these two technologies.
Manual transmission
A manual transmission appeals to many, especially those drivers seeking old-school driving charm. The manual transmission precedes the new automatic transmission technology.
Cheaper to buy and maintain: Cars equipped with manual transmissions are much cheaper than their automatic counterparts. And the simpler mechanism of a manual gearbox makes it cheaper to maintain. This makes the total cost of ownership of a manual car less than that an automatic car.
Better Fuel Economy – While modern cars with automatic manual transmissions offer similar levels of fuel economy, in older automatic cars the fuel efficiency offered was much lower than their manual counterparts. In older cars, manual transmissions have been known to save drivers up to 15 percent in fuel costs.
Tiring in heavy traffic - Driving a manual transmission-equipped vehicle in city traffic is stressful, as constantly squeezing the clutch and changing gears requires more attention and creates more stress for the driver.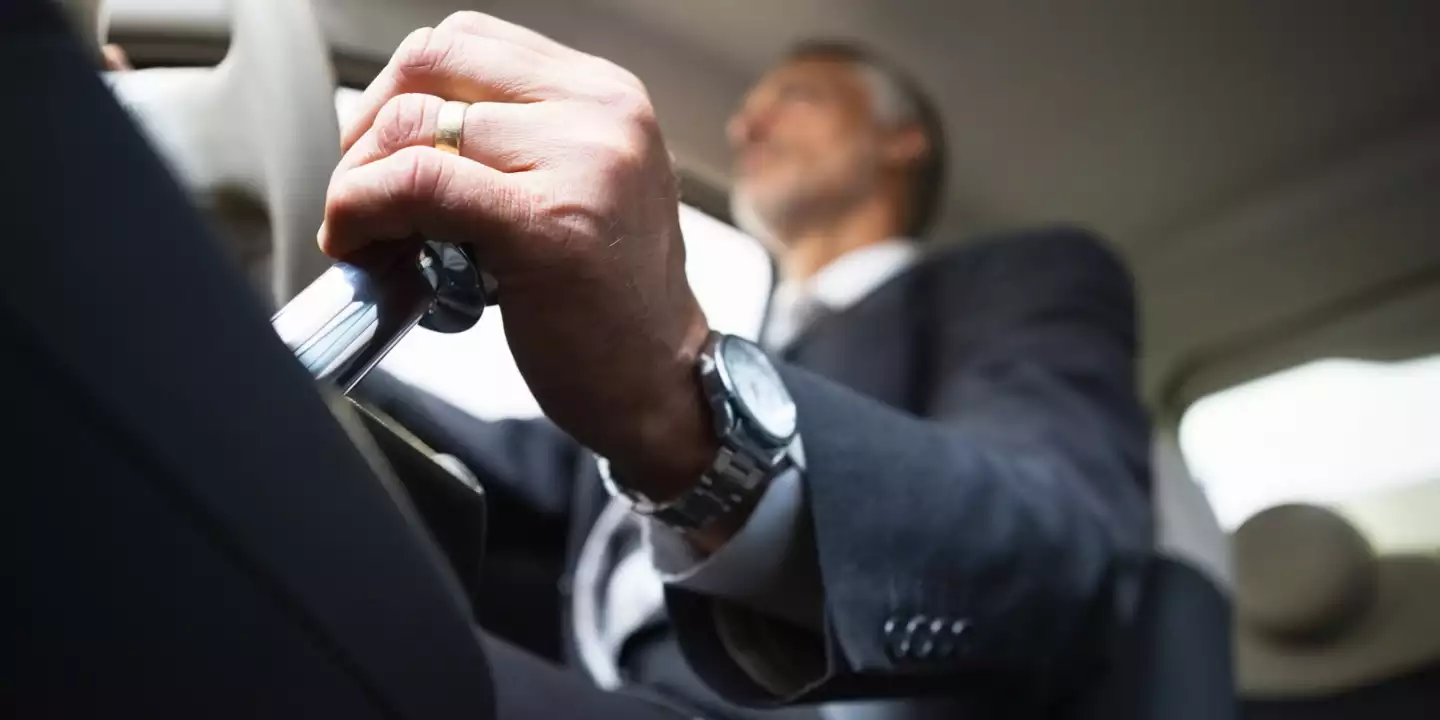 Automatic transmission
For many new-age drivers, an automatic transmission means empowerment. It allows for a stress-free driving experience, whether on the highway or in heavy city traffic. This is prompting car manufacturers to bring more and more cars equipped with automatic gearboxes onto the market.
Easier to use: Although pressing a clutch and changing gears isn't inherently difficult, it takes a bit of practice for the driver to become comfortable with the system and know when to shift up or down. Many new-age drivers are choosing to take a shortcut and buy automatic cars, which allow for greater driving comfort.
Best for Hilly Areas: Navigating steep inclines in a manual car is difficult for the less experienced driver to manage in a manual car, while automatic cars allow them an effortless and efficient driving experience, no matter how steep the climb may be.
Expensive to buy and maintain – Automatic transmission technology is more complex and requires more parts than manual gearbox technology. This makes automatic transmissions more expensive than a manual gearbox, ultimately leading to higher prices for automatic cars. Additionally, the variety of moving parts often takes longer for a mechanic to repair, resulting in higher maintenance cost compared to a manual gearbox.
Also Read: Mercedes-AMG SL55 Roadster launched in India at Rs. 2.35 crore