BPCL plans to build 1,000 charging stations for electric vehicles The president of Bharat Petroleum (BPCL NSE 2.14%) said the company plans to add 1,000 charging stations for electric vehicles in the "short term" to take advantage of new business opportunities and as a "hedge against fuel displacement from cars".

BPCL currently operates only 44 charging stations, but a plan to add 1,000 more charging stations means the company wants to be ready in case EVs gain popularity in the future.

The company plans to offer multiple refueling options at 7,000 petrol pumps, or about a third of its 19,000 outlets networks, to make it easier for gas, electric, and hydrogen vehicle owners.

"We will leverage our national network of service stations to support electric mobility, converting approximately 7,000 traditional outlets into power plants that provide multiple fuel options such as petrol, diesel, flex-fuel, an electric vehicle charging facility, CNG and, ultimately hydrogen in the medium to long term, "Singh said.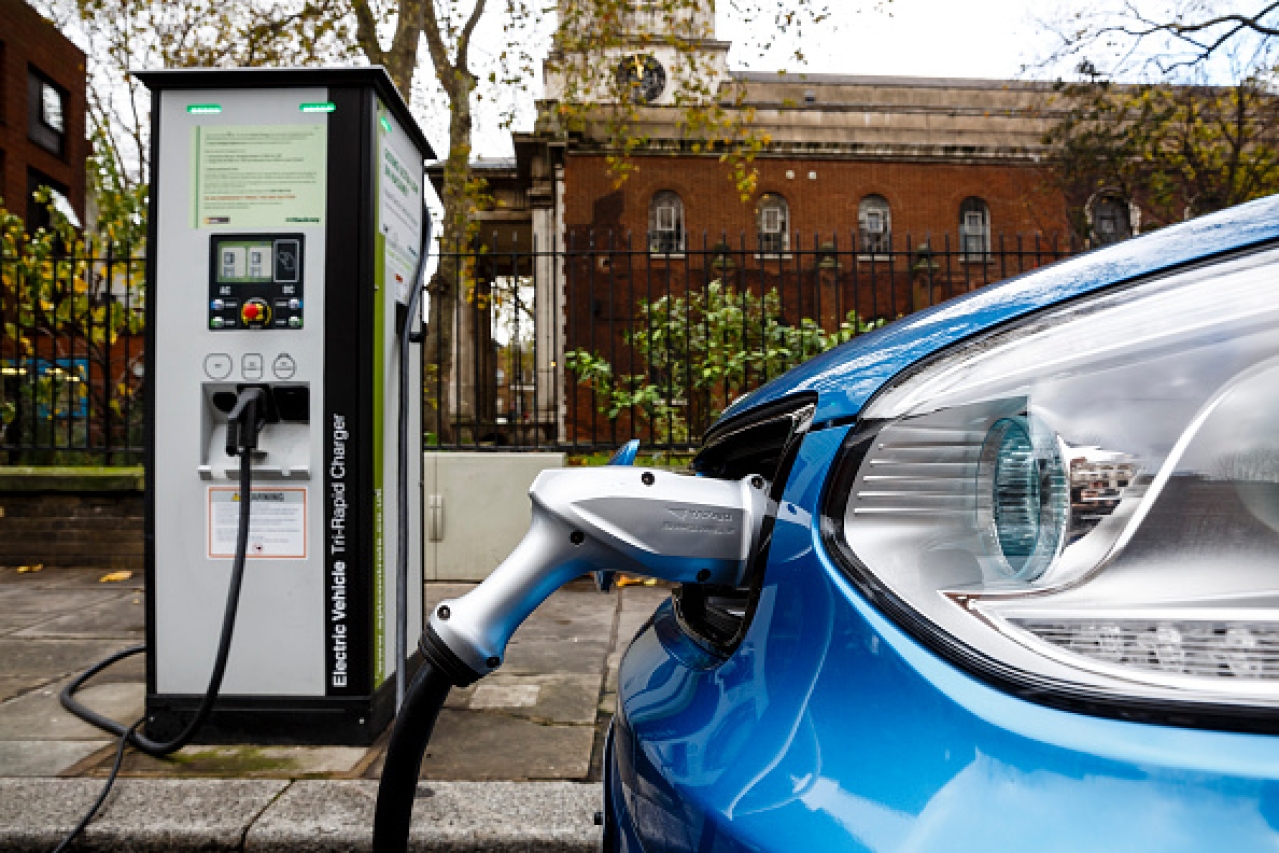 HPCL, another state fuel retailer, recently announced plans to build 5,000 electric charging stations, most of them at its existing pumps.

Singh said that BPCL also plans to spend Rs 5,000 crore to build its 1,000 MW renewable energy portfolio over the next five years, mainly through the inorganic route.

It currently runs on 45 megawatts of renewable energy. The company also plans to invest Rs 7,000 crore in biofuels.

In all, BPCL is planning a capital expenditure of Rs 1 lakh crore over the next five years on a range of projects in upstream, refining, marketing, natural gas, and renewables.

The company plans to spend Rs 30,000 crore on refining and petrochemicals, Rs 18,000 crore on building marketing infrastructure, Rs 20,000 crore on natural gas business, and Rs 18,000 crore on exploration, of which Rs 16,000 crore will be spent will go to the development of the Mozambique gas field.

Also Read: Looking for a car to buy this Diwali? Top five cars launching in India soon