Owning a car is a great investment, and to make a smart choice in terms of the automobile competence and economy, there are certain factors we always need to consider, to keep our cars uo and running for longer periods of time.

We all have heard one term from the mouths of people while they discus cars, and that's mileage. While it might seem like a complicated story altogether, mileage basically means the total time that the car travels. When deciding to invest upon an automobile, everyone should look for something that would help them receive a greater mileage with the minimum investments in terms of fuel and economy. Lets look at some impactful aspects that truly alter the characters in mileage.

Altitude and temperature- As much as its important to understand the mechanics beneath the hood of the car, your decision should rest on the back of the place where you plan to drive your car in. Higher altitude, as we know, have a lower oxygen saturation, which means we need more fuel for combustion to cover the same distance that could have been done in lesser fuel exemption in a lower altitude. Temperature also affects the same way, while higher temperature tend to space out oxygen molecules and make the inte
al combustion less dense, moderate or lower temperature help attain a greater mileage with a denser combustibility.

Weight- Just like a heavier box needs a greater push with more amount of hands, similarly a heavier car, needs greater fuel usage than that of a lighter automobile, proving why trucks and buses need to spend more fuel compared to an ordinary sedan or five-seating one.

Displacement and gearing- How to have an efficient MPG (Miles Per Gallon) is highly dependent on the amount of air your engine can displace, and that directly relates to how much fuel it consumes. The more air it displaces, the more fuel is bu
ed. Gear numbers in a car is also one of the drivers of power and mileage, as with greater number of gears, its always more economical for the user.

Now that we are familiar with the basic requirements in our choice, lets move forward to look at the cars in India that's offering us the best mileages.

1. Maruti Swift Dzire (diesel) - As Maruti is on the roll producing more fuel efficient vehicles every year for greater mileage, the latest Dzire running on diesel is equipped with 78 bhp and a 1.3L engine along with its stylish light frame and roomy insides. Its one of Maruti's best selling cars in the markets today. Delivering 28.4kpl, its at the lead in mileage provisions.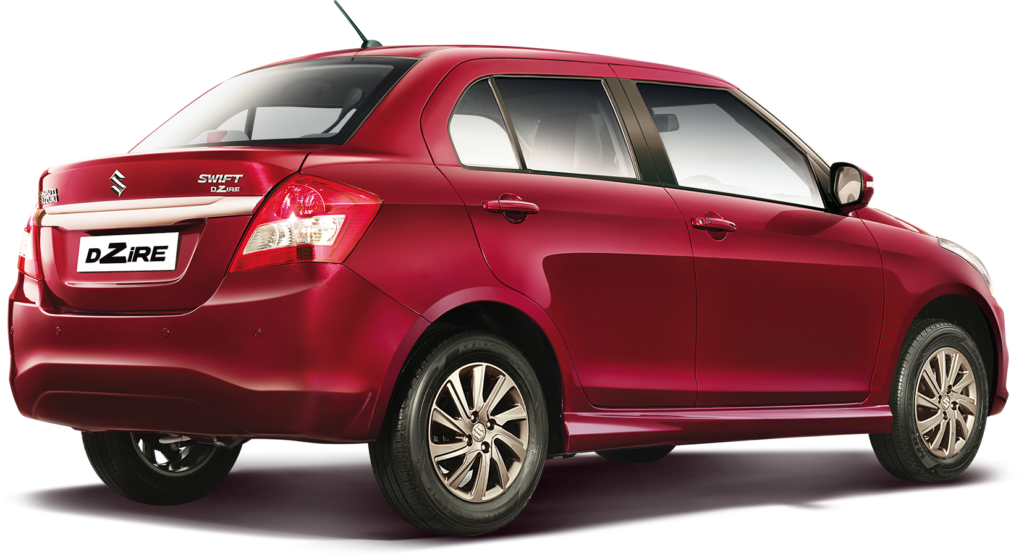 Maruti Suzuki Ciaz SHVS- With a mileage of 28.09kpl, the mild sedan of Maruti with its glamorous interior design and features is presented with 89bhp, its is a much bigger update than the previous one with 26kmpl. Being in the hybrid vehicle range of Suzuki, it has newer reforms to curb energy and load while on the road.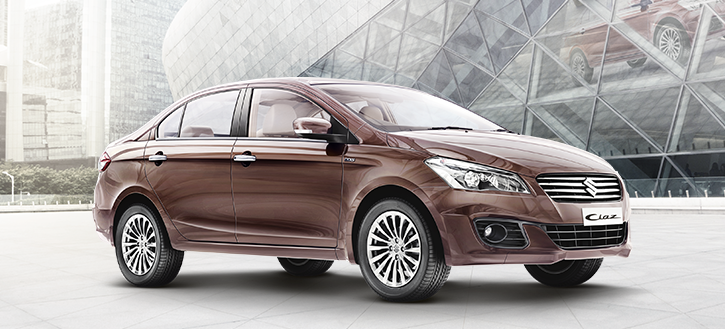 3. Maruti Celerio (diesel)- With an Automated Manual Transmission system, it offers clutch-free driving, a blessing for the Indian roads, and has an engine cylinder of 793cc which is smallest in terms of its size till now. With a 47 bhp generator, it runs upto 27.62kmpl.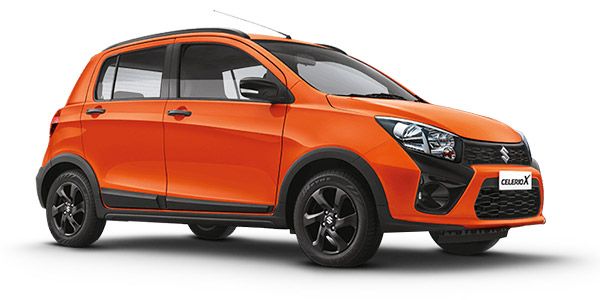 Maruti Baleno

-With a 1197cc engine and 83.1bhp, this car belongs to the cream of the society when it comes to mileage reviews. It goes 27.39kmpl, being the first premium hatchback introduced by Maruti.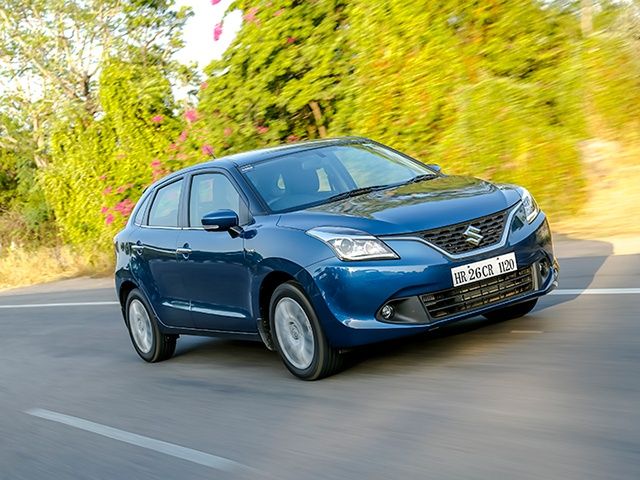 Honda Jazz

- Featuring a 6-speed transmission gearbox, this car provides 99bhp with 200 Nm torque, with a 1.5L i-DTEC diesel engine. It goes as much as 27.3kmpl.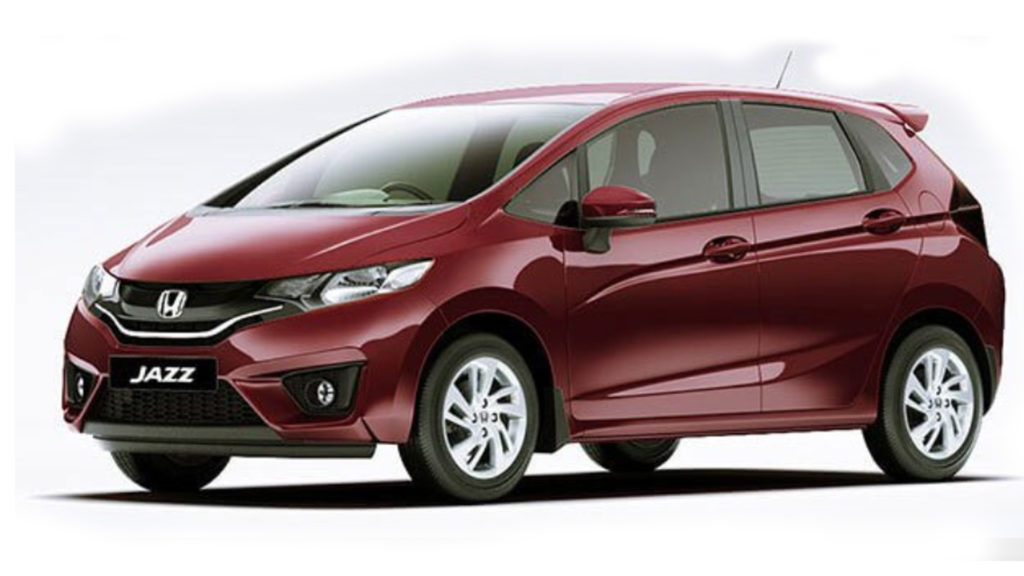 Tata Tiago-

The 1.05 L Revotorq engine displays a power of 67bhp, and making it a cost effective investment, has put Tiago in the good books of the sellers and buyers. It runs with a mileage of 27.28 kmpl.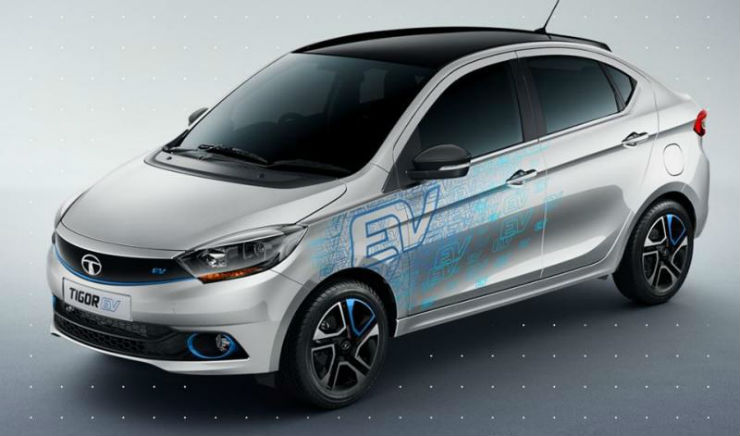 Maruti Ignis- Exhibiting an intriguing design both in the interior and exterior, it runs with the similar 1.3L diesel engine as Maruti's few other cars. Including AMT in its system, it runs with a speed of 26.8 kmpl.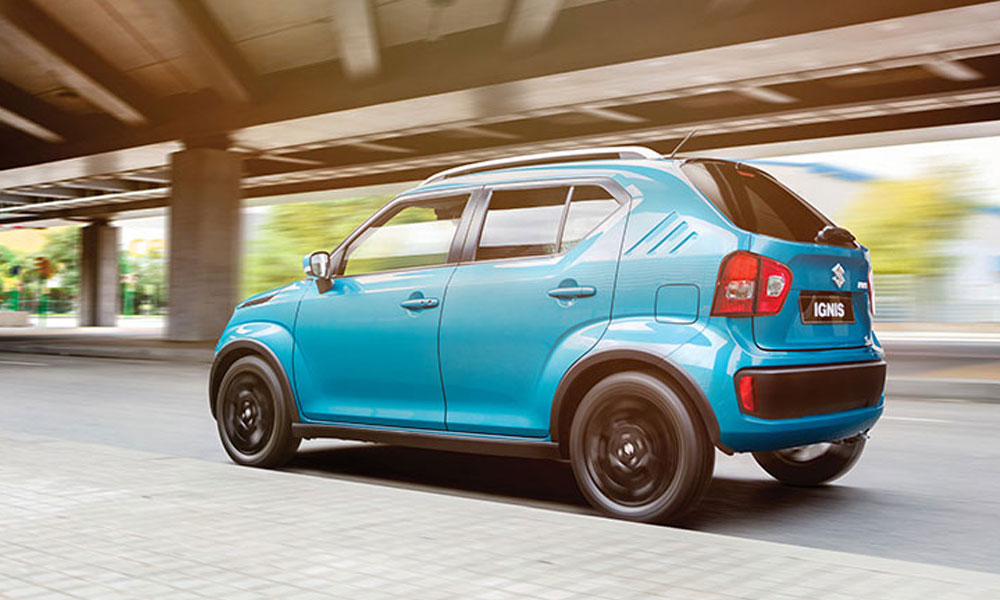 Honda City (diesel) - With a 1.5 L D-TEC engine and a 6- speed gearbox, it is one of the most economic automobiles by Honda in terms of fuel efficiency. Producing a maximum power of 98.6bhp, the Honda City had been a preferred automobile since the year 2014. It offers a mileage of 26kmpl.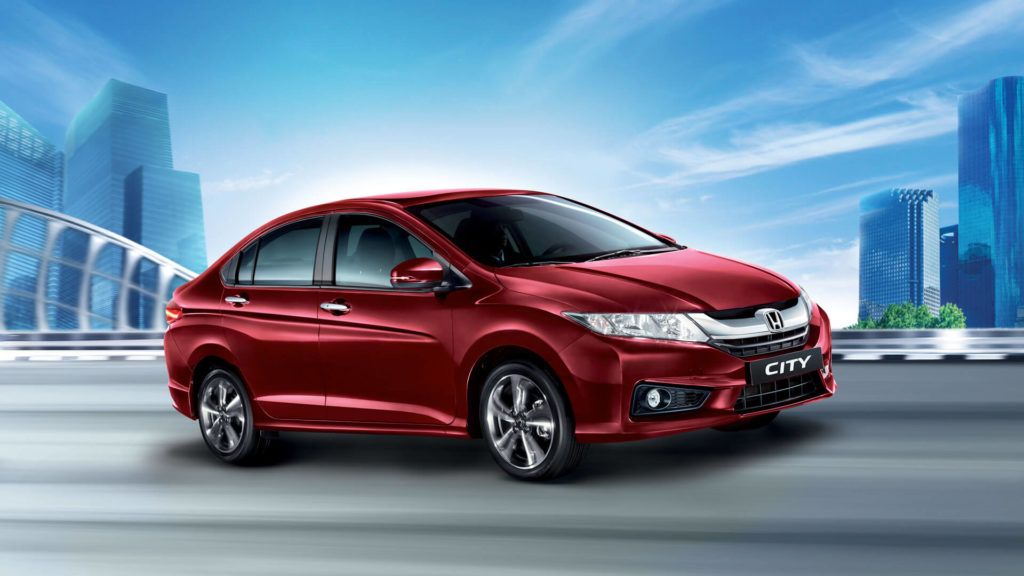 Honda Amaze (Diesel)

- With an ARAI rating of 25.8kmpl, it the also recognized as one of the most fuel-efficient automobiles in the Indian market. It uses a 5-speed transmission gearbox with a 1.5 L D-TEC diesel engine. It's an attractive deal being an eye-catcher for all those in the crowd looking at the finishing details of the interface.
Ford Figo (Diesel)

- Although its not immensely beautiful in the exterior prospect, the interior packaging is too good to ignore. The Ford Figo comes with a 1196cc engine producing 86.8bhp, this car goes as much as 27.8kmpl.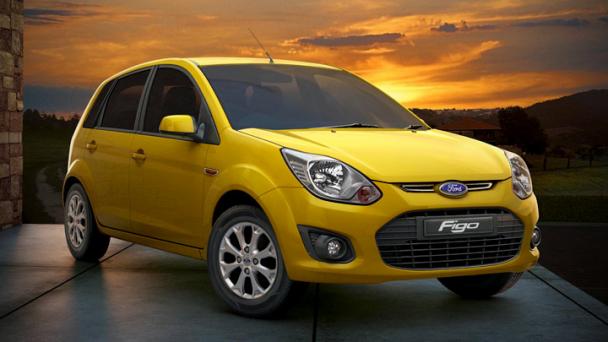 Now make sure you buy the right thing with all the information ahead of you!