The electric two-wheeler segment in India is constantly expanding with new additions from leading automakers. India has also become a hub for electric mobility startups like
Ather Energy
and
Okinawa
who are disrupting the market with their innovative offerings. The new electric scooters are full of technology that we have never seen on two-wheelers before. Moreover, consumers and automakers need to switch to electric mobility for a sustainable future as fuel bu
ing has contributed a lot to climate change. Unlike the old days, e-scooters now mean performance and comfort. Therefore, you may consider an electric scooter as your next ride. Here are the best electric scooters in India to buy in 2021.
1. Ather 450X (Rs 1,46,926 On-road price, Delhi)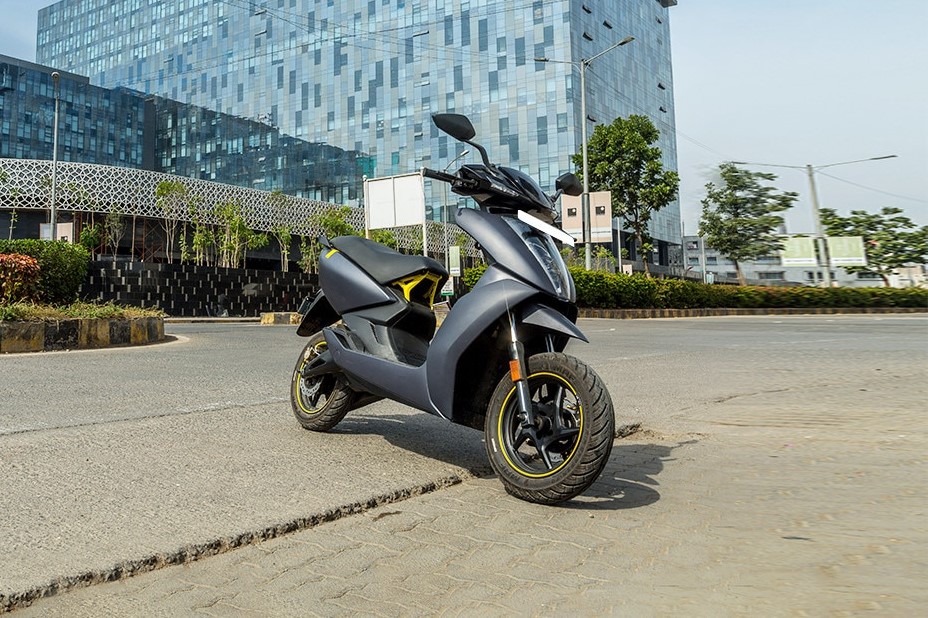 Ather 450X
The
Ather 450X
is a high-performance electric scooter. Some of its features include LED headlights, a TFT color touch controller, a side stand sensor, auto indicator off, and guide-me-home lights. It gets a 7-inch touchscreen colour-TFT instrument console with the operating system upgraded to Android from the previous Linux-based OS and 4G connectivity features. The 450X gets a larger 2.9kWh lithium-ion battery pack. It offers a range of 85km. The battery can be charged up to 100 percent in 5 hours 45 minutes using a 5 amp socket.
2. Hero Electric NYX ER (Rs 69,754 On-road price, Delhi )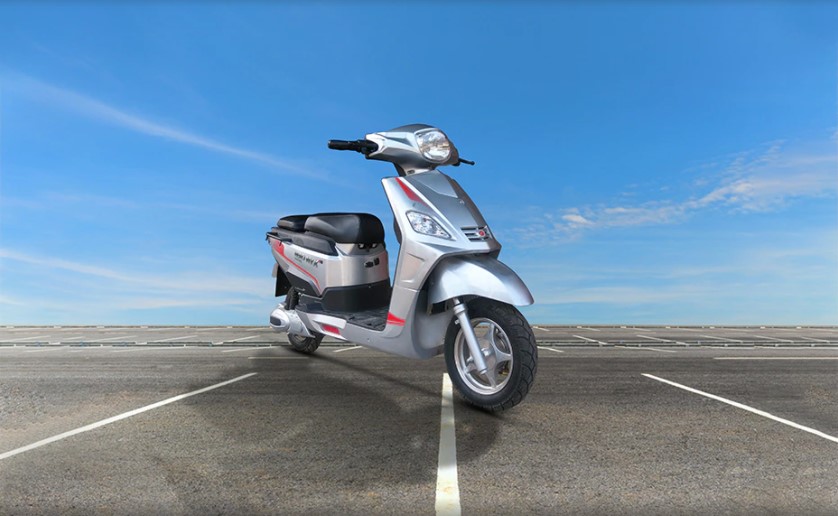 Hero Electric
is the top electric scooter seller in India with more than 50,000 units sold by the end of 2020. While the standard Hero Electric Nyx ER offers a range of 50km, the ER variant offers 110km due to its two-battery transmission. Therefore, the ER stands for extended range. Both batteries can be charged in four hours using a fast charger. The e-scooter has a top speed of 42 km/h.
3. Okinawa PraisePro (Rs 71,277 On-road price, Delhi)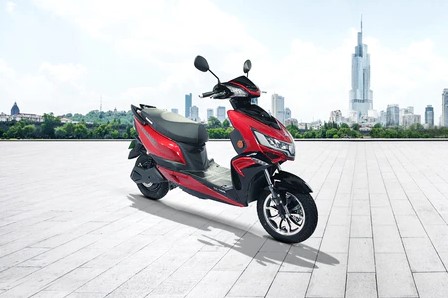 Okinawa PraisePro
The Okinawa PraisePro is one of the best electric scooters in India. It sits between Praise and iPraise + in the Okinawa electric scooter line-up. Some of its features include LED headlights and tu
lights, keyless access, anti-theft alarm, USB charging port, and disc brakes on both ends. The PraisePro gets a lithium-ion battery pack that offers 110 km and can be fully charged in 2-3 hours. Okinawa PraisePro is powered by a 2500W watt motor that gives it a top speed of 65-70km/h.
4. 22Kymco iFlow (Rs 90,000 On-road price Delhi)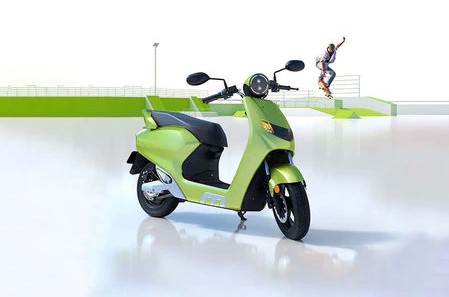 22Kymco iFlow
The 22 Kymco iFLow is simple in terms of design but it has mode
features such as LED lights, a digital controller, and Bluetooth with a cloud connection. Like Ather, it also has a feature that allows you to check the location of the scooter on your smartphone. It comes with two swappable batteries that you can easily charge from home. Or you can replace your empty battery at any of the 22 Kymco charging stations installed in town. The claimed range is 150 km, which the company says is due to the regenerative braking and a 2.1 kW engine that provides a top speed of 60 km/h.
Also Read: Top 5 best selling scooters in IndiaAlso Read: Scooter For Kids – Reviews & Buying Guide