People familiar with the matter said most automakers that qualified for the PLI scheme have not yet certified their models to receive sops because they cannot provide all the details the government seeks.
These firms are concerned that they will not be able to receive Sops under the Rs 25,938 crore scheme for the first year of the five-year operational period if they do not get the forms approved by March 31.
To receive subsidies under the scheme, car manufacturers must have their products certified to meet all stipulated conditions which include a minimum 50% national value added (DVA). The people mentioned above said that companies have difficulty providing data to the DVA account in the format that MHI requires.
According to the format, companies must provide data up to their Tier 3 providers for a DVA account. This includes information such as where raw materials and ingredients come from, at what cost, and at what prices they were sold.
The direct supplier of the OEM is called a Tier 1 supplier. Vendors to these Tier 1 suppliers are called Tier 2 suppliers, and so forth.
Several people familiar with the matter said automakers have told the government they don't have that data outside of their Tier 1 suppliers.
"We have tried," an industry official told. "But it's not possible to get information up to Tier 3 because OEMs only have a relationship with Tier 1 suppliers," said the person, who requested not to be named due to discussions between the automakers and MHI are private.
Manufacturers have also told the government that their sub-suppliers are under no contractual obligation to share this information and that some of the requested data is confidential in nature.
However, MHI stressed that car manufacturers must provide information in the format required by the government to ensure DVA standards are met.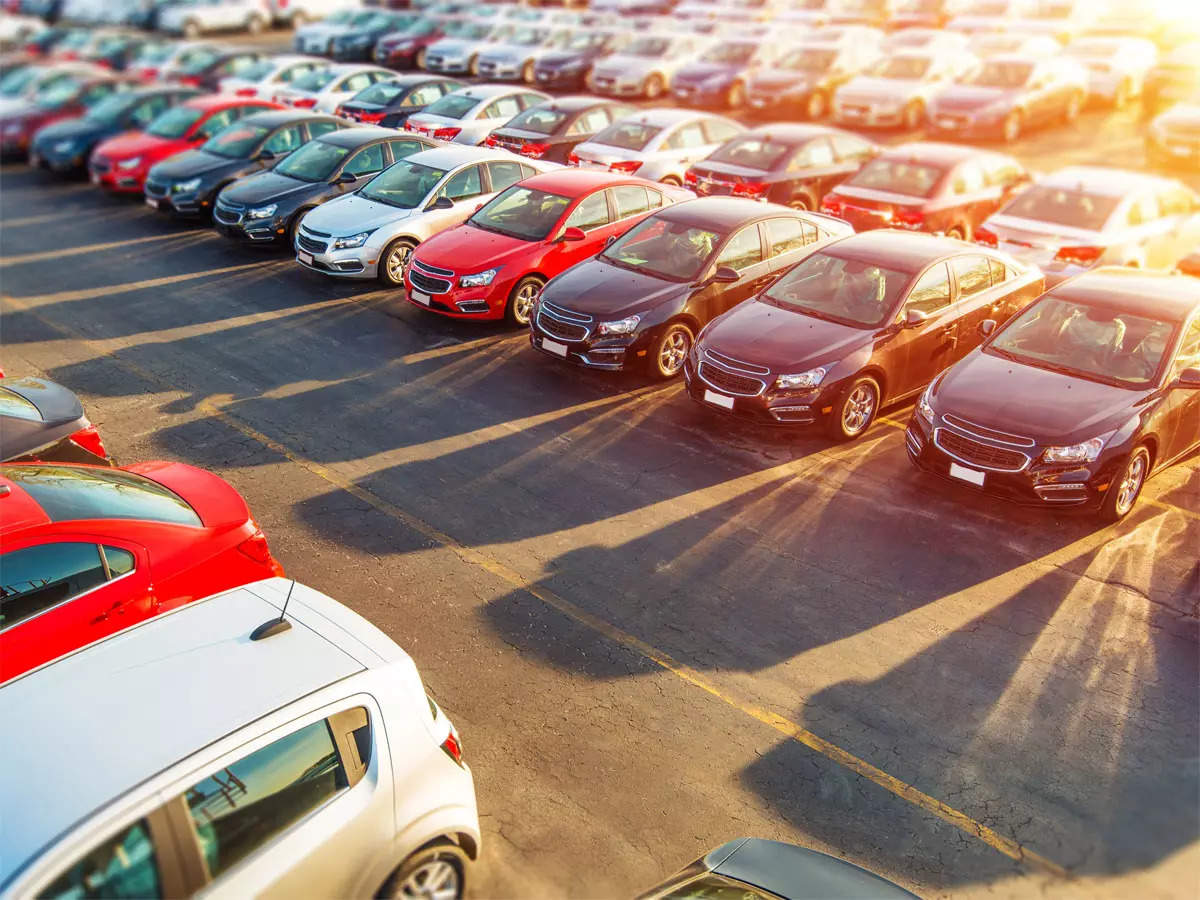 Officials said the focus in the data up to Tier 3 suppliers is to ensure that no imported part is passed off as made locally using a simple pass from a local supplier without adding value.
"The purpose of the PLI scheme is to promote local added value," a government official previously told. "Then companies have to calculate their own DVA."
Inquiries sent to MHI and automakers including Tata Motors, Mahindra, Mahindra, Suzuki Motor Gujarat, Ashok Leyland, TVS Motor, Bajaj Auto and Hero MotoCorp, among others, remained unanswered as of press time on Thursday.
People familiar with the development said the government and industry are trying to come up with a practical situation where the government can get assurances of compliance with DVA criteria while automakers don't have to divulge commercially sensitive information.
One workaround could be for automakers and their suppliers to provide authorities with a certified public accountant engagement that determines the DVA for each component without disclosing other confidential information, one of the people mentioned above said.
To receive subsidies under the PLI scheme, manufacturers must have their products certified by an MHI-accredited testing agency and meet certain other sales and investment related conditions set out in the scheme.
Certainly not all car manufacturers that qualify for the scheme are looking to take advantage of SOPs in the first year, as they do not yet have relevant models on the market. Therefore, they have not yet applied for a DVA certificate.
PLI's scheme for the automotive and auto component sector has shortlisted twenty OEMs , including automakers, two- and three-wheeler manufacturers and new non-auto investors.
The scheme also has shortlisted about 75 component makers, but we were unable to verify if they were experiencing the same issue.
Concerns around DVA have been heightened after instances of misconduct surfaced in a separate EV promotion scheme, called FAME-India, where some manufacturers allegedly benefited from subsidies despite failing to comply with localization principles by falsifying data.
Also Read: Uber says Delhi's plans to allow only electric bike taxis to impact millions