Leading commercial vehicle manufacturer Ashok Leyland has launched a new campaign on the sidelines of International Women's Day 2023 and invited over 100 women in Delhi to be trained on commercial vehicle driving at their Driver Training Institute.
The Embrace Equity campaign aims to bring about a change in perception towards women in the CV industry. Recently Ashok Leyland also partnered with the Delhi government initiative Mission Parivartan to train 180 women and many of them are now employed as bus drivers with the Delhi Transport Corporation (DTC).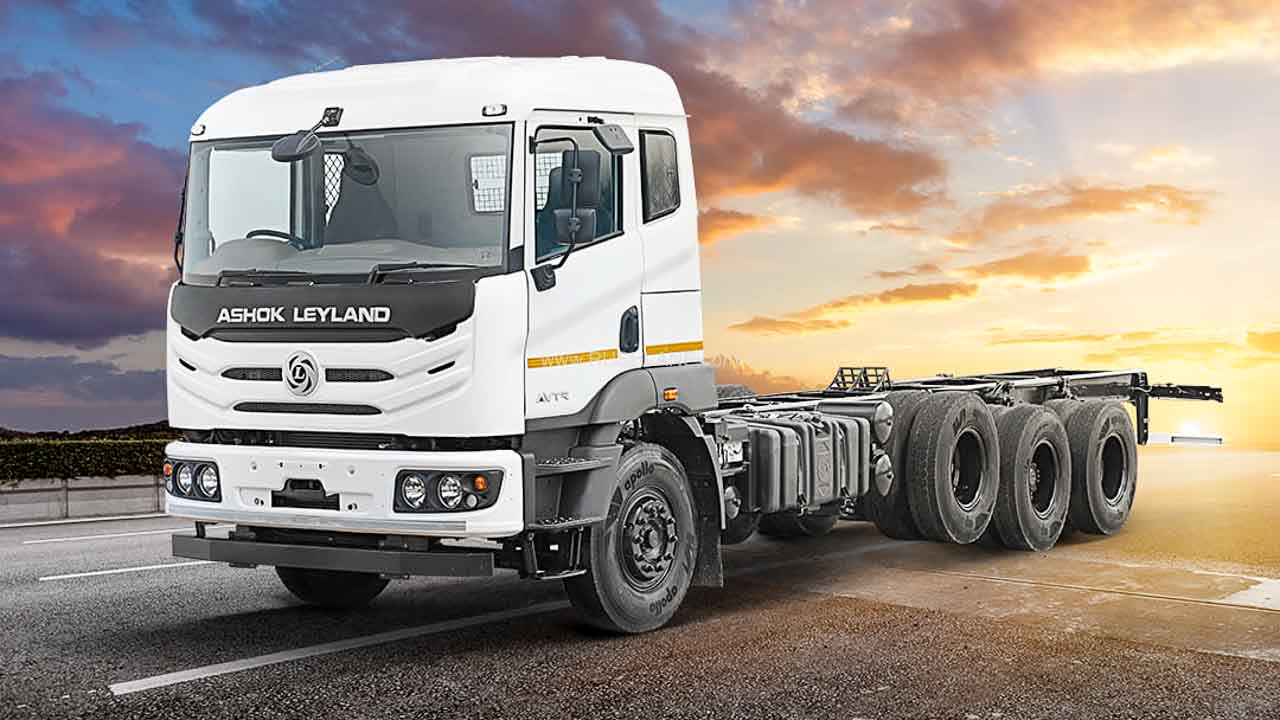 Ashok Leyland will train 100 women at its training facility where they will take part in a specially designed training module that will prepare them to drive on various terrains and conditions. They will also be given self-defence training to help tackle threatening situations at work.
"We firmly believe that today no job is gender specific. We are proud to launch this unique initiative to invite 100 women to train in driving heavy commercial vehicles and buses in the Driver Training Center in Delhi".
Also Read: 2023 Hyundai Verna to offer segment-first dual 10.25-inch screens and switchable controllers