Electric mobility solutions provider Trigo Electric, will purchase 10,000 electric two-wheelers from AMO Mobility for last-mile logistics. The two companies have signed a Memorandum of Understanding (MoU) under which AMO Mobility will deliver 10,000 EVs over the next six months. AMO Mobility says the partnership with Trigo Electric represents a joint commitment to drive mass adoption of reliable, sustainable and affordable electric vehicles in India.
Sushant Kumar, Founder and CEO of AMO Mobility, said: "We are excited to partner with Trigo Electric and help transform last-mile mobility and logistics in India. Leveraging our expertise and range of electric two-wheelers, our aim is to revolutionize the delivery industry and provide efficient, sustainable and profitable logistics solutions." The company did not share any details about the model that will be made supplied to Trigo.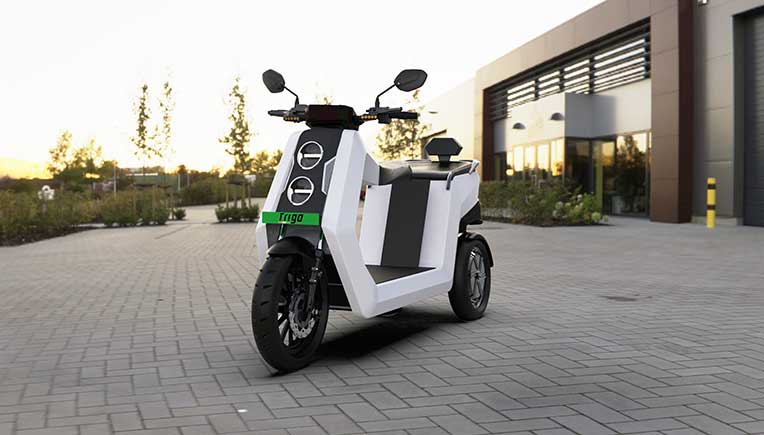 "Partnering with AMO Electric Bikes allows us to offer sustainable and efficient logistics solutions to our customers, which are perfectly aligned with our vision of a greener future," added Shahnawaz Rao, founder and CEO of Trigo Electric.
AMO Mobility will supply Trigo Electric's electric two-wheelers for last-mile transportation and logistics operations. The first says that by working together, the companies create jobs, improve connectivity and contribute to the growth of India's electric vehicle ecosystem. Both companies remain committed to pursuing similar relationships in the future to further accelerate EV adoption and drive positive change in the transportation industry.
Also Read: MG India partners with Jio platforms to offer in-car voice assistance solutions