Today's generation is passionate about motorcycles. Motorcycles were always a sensation in people's life especially young people's lives throughout many generations from the very past. Boys and men are in love with bikes or motorcycles whatever you call may be from very childhood. For them, it is a kind of self-reflection, or you can say it is kind of first love that remains same always.Different people have different expectations from their motorcycles as their requirements. For some people having a motorcycle is freedom. With it, they can go to many places by themselves without depending on any other to live and to feel a little bit of nature. For many people, it is the status of themselves. They believe this a part of the traits of their personality. Having a beautiful motorcycle makes them more eligible in this society as per their thought. A lot of people buy a motorcycle because they need transportation, but they want them to be good too. And lastly there are people who love to ride bikes and are so much into them, or you can say passionate about them. This type of people loves their motorcycles and buys them from that eteal love about it. After all, purchasing a motorcycle is not an easy job. If you are opting for a brand new motorcycle there are certain qualities, significant you should know about.Even if you are not a new one to buy a bike but you always should think about and check about certain things as the bikes are made differently to fulfill many of your dreams different way. That means all motorcycles do not have the same features. The features vary with different models and brands. This is why you should consider this. best motorcycle can give you an extreme pleasure of rides also the relaxation of riding a motorcycle.Now, as a passionate lover of motorcycles and a bo rider always wants the best-featured models of motorcycles which can provide them all new and updated versions together. Top brands of the world try to make some great models with updated versions and launch them every year. Kawasaki, Honda, BMW, KTM, and many more brands always work to bring you the best experience through your ride. In 2019 there are several new launches of new motorcycles, and if you are considering to buy one, you can have a look at these
top ten models of motorbikes
to purchase.
1. Kawasaki W800 Café: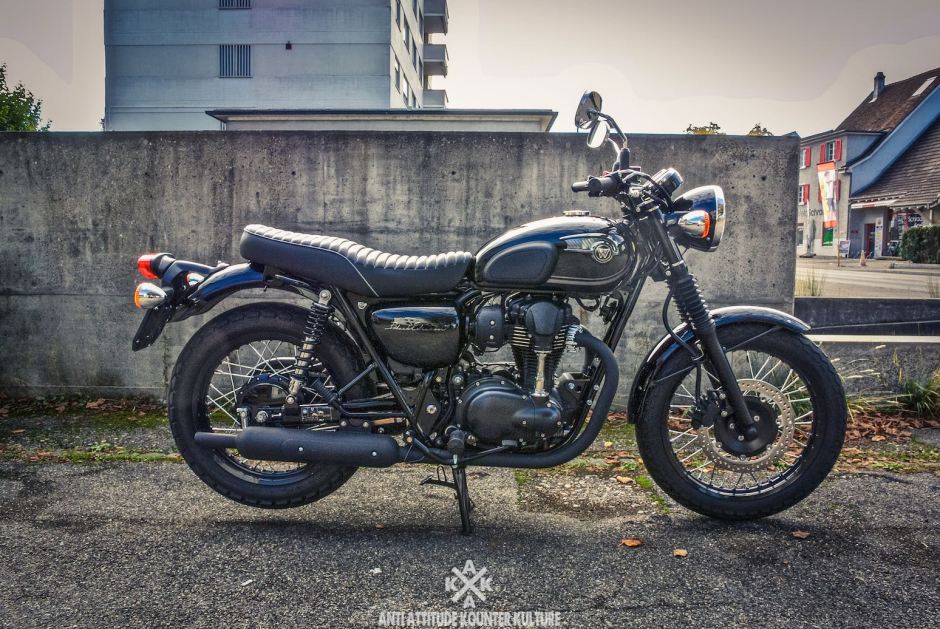 Bikers who loves retro look on their bike they are going to love this model. Kawasaki is one of the top brands for motorcycles and in 2019 they are going to launch this model with Kawasaki's air-cooled 773cc verticle-twin engine. This model has an asset and a slipper clutch to ease the clutch leveler feel. The suspensions are mode but are vintage. The tires are 18-inch spoked aluminum rims with a standard tube. No doubt with a vintage touch this is one of the best models of 2019.
2. Kawasaki Versys 1000 SE LT: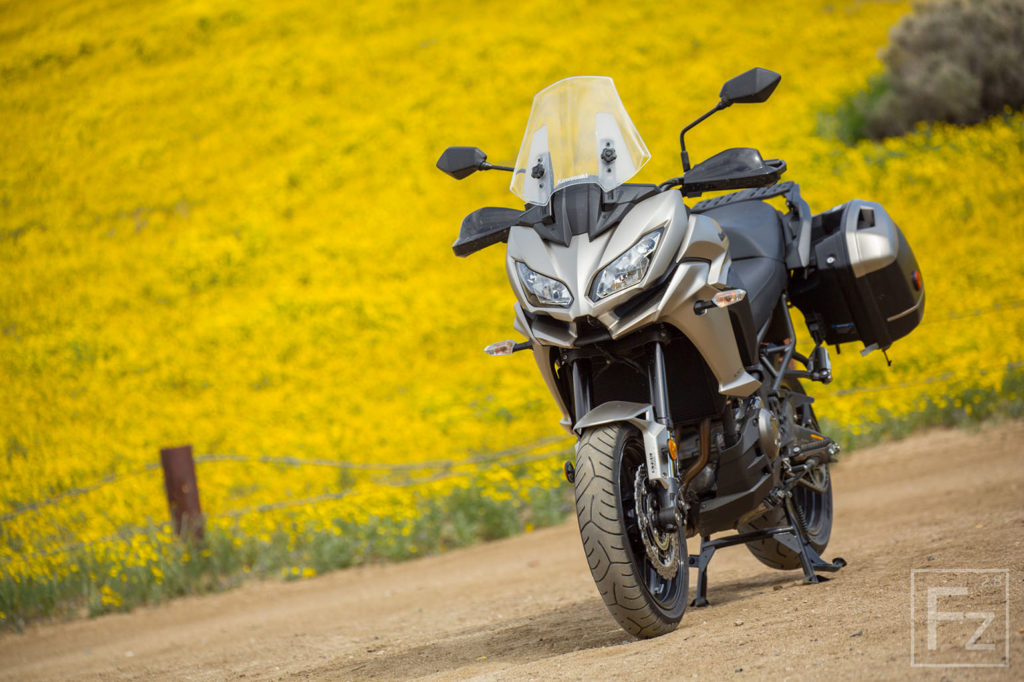 In 2019 Kawasaki is going to present a new model of versys with the same 1043cc-inline- 4 from the core. For better electronic support there will be new electronic throttle valves pave with a semi-active suspension-Showa. An analogy tach and a connection with a smartphone via Bluetooth. Standard electronic cruise control and lean angle detecting ABS is will on this model. With some best features, this is one of the best models.
3. Honda CRF 125 F: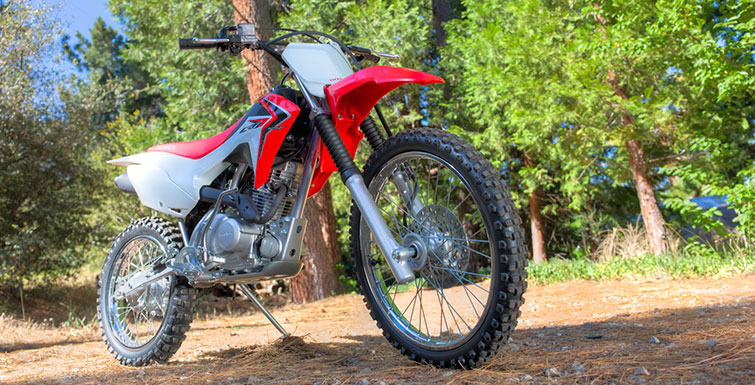 Honda, one of the trusted company, will retu this model with a new twin-spar steel frame and less low seat. It will have updated suspension travel numbers and 20mm carburetor. With transistorized ignition, the big wheels are coming back in the market to attract the lovers of motorcycles.
4. Honda CB500 X: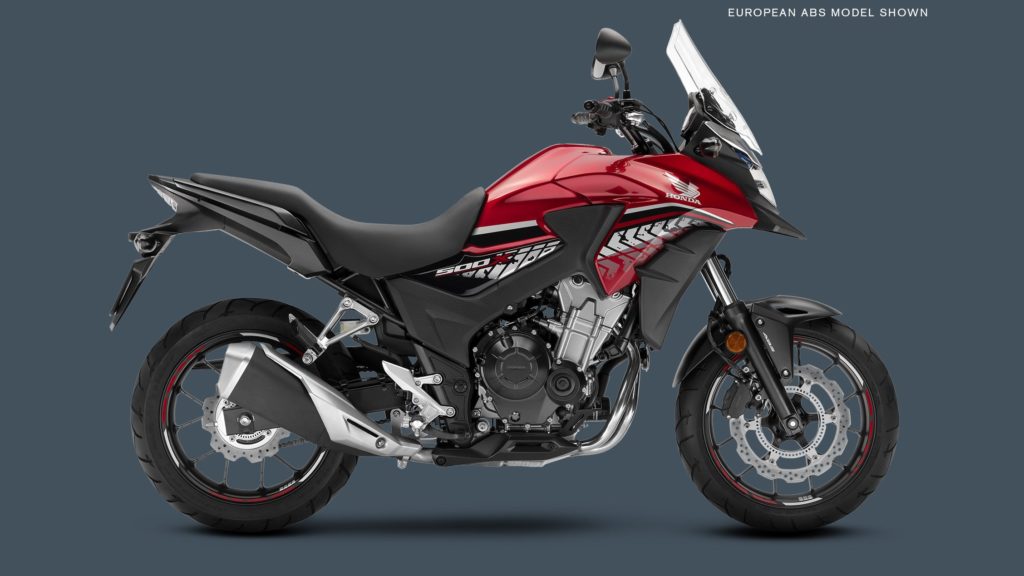 Honda is creating an adventure with this new model in 2019, providing 19-inch front wheel, long rear suspension. New tire with changed geometry will make you want this motorcycle as much as other.
5. KTM 790 Adventure R: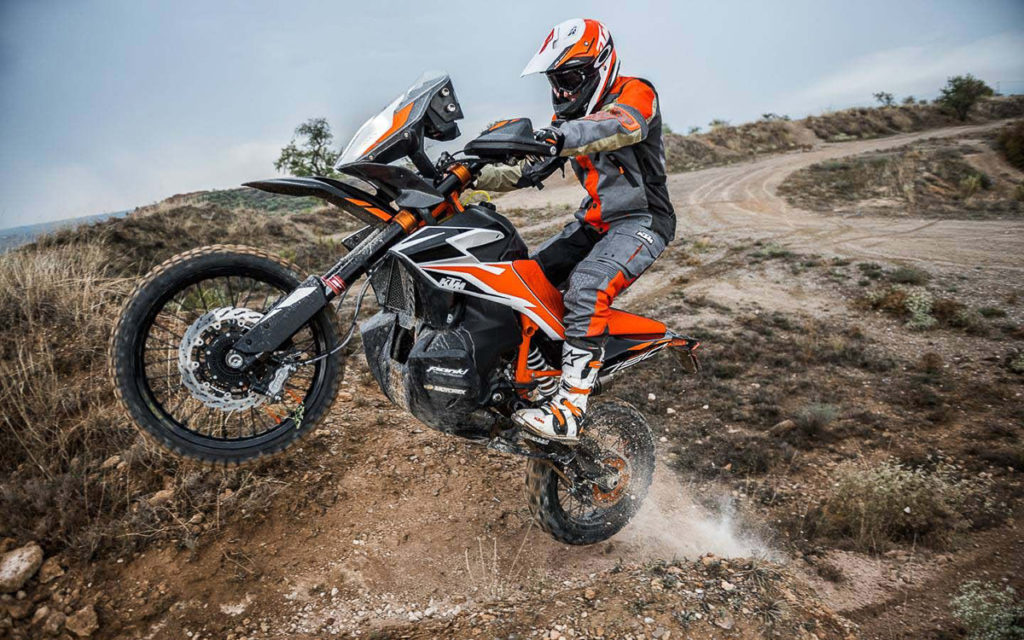 KTM is giving a new model in 2019 with traction control, coering ABS. This model will have a 799cc DOHC engine and different rider modes. This model will take over the heart of young people.
6. BMW S 1000 RR: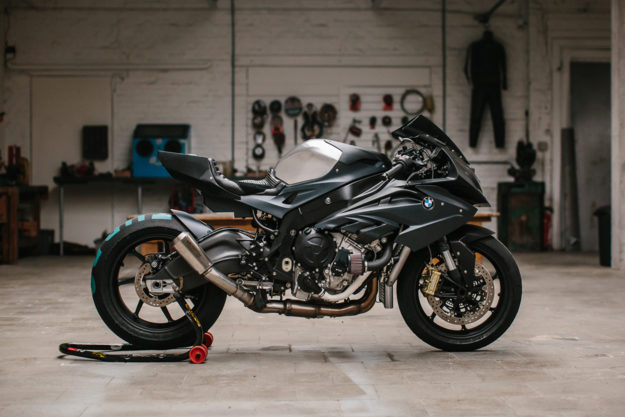 BMW is one of the topmost brands for cars and motorcycles. BMW will be providing you improved suspension, IMU, leaner fuel tank and 6.6 inch TFT screen. No doubt BMW will be one of the topmost rulers of the market.
7. Ducati Multistrada 950: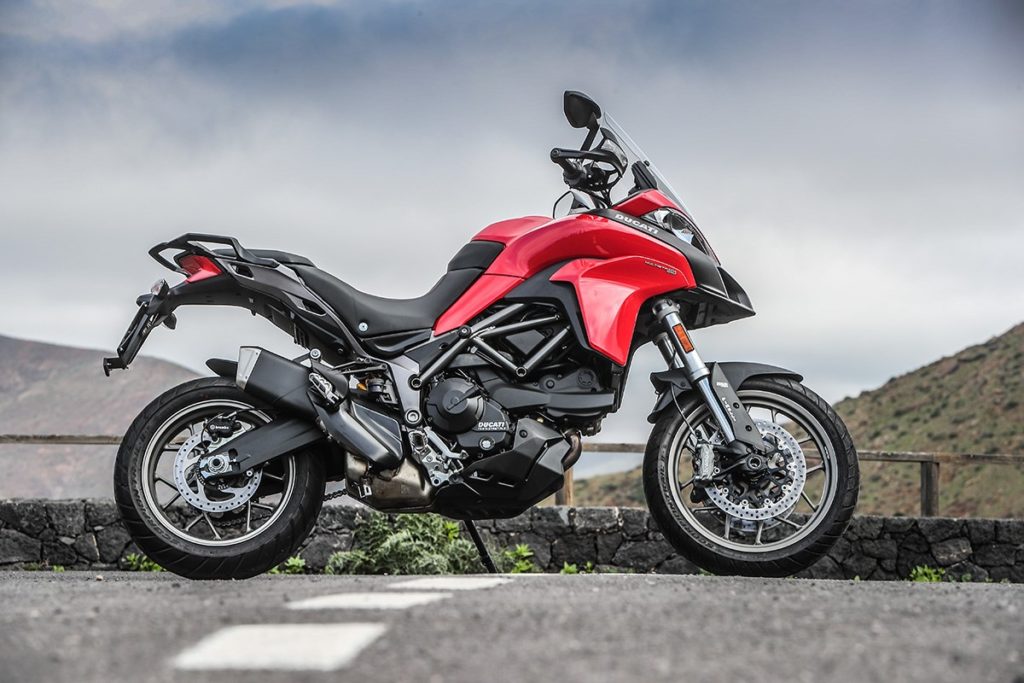 If you are a fan of Ducati then 2019 will be a great year for any motorcycle purchase. The most significant update will be a 6 axis Bosch IMU. The wheels will be lighter and stronger as they will be made of cast alloy wheel. 937cc engine will remain and the traction control will be eight levels. Ducati will bring you joy with
newly featured motorcycles in 2019.
8. Ducati Diavel 1260: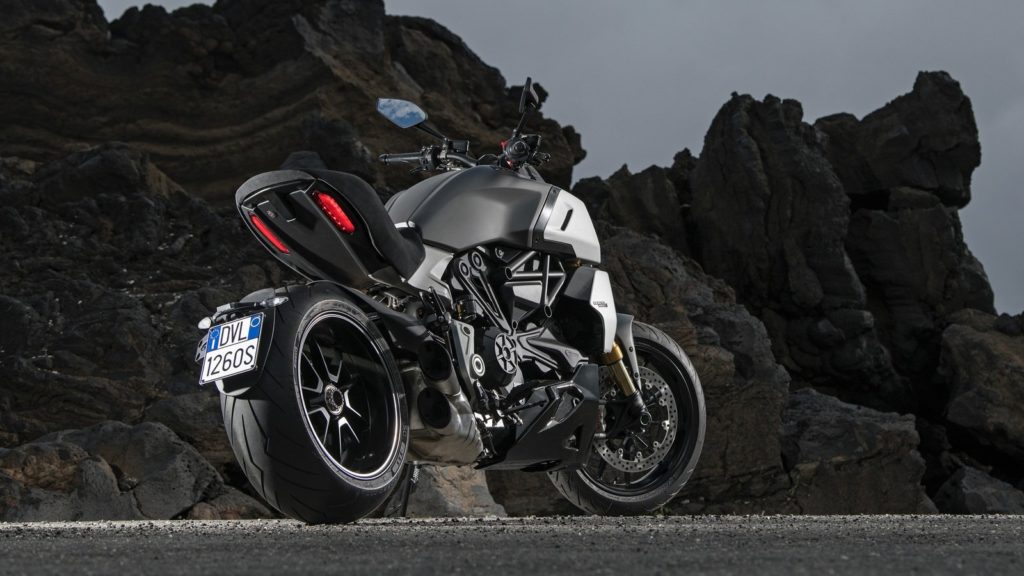 Ducati Diavel 1260 will win the hearts of bikers with its new frame and significant bodywork. Testastretta DVT 1262 motor will be provided in this model of Ducati. There will be up/down natural shifts. With new features, this model will be back soon.
9. Ducati Panigale V4R: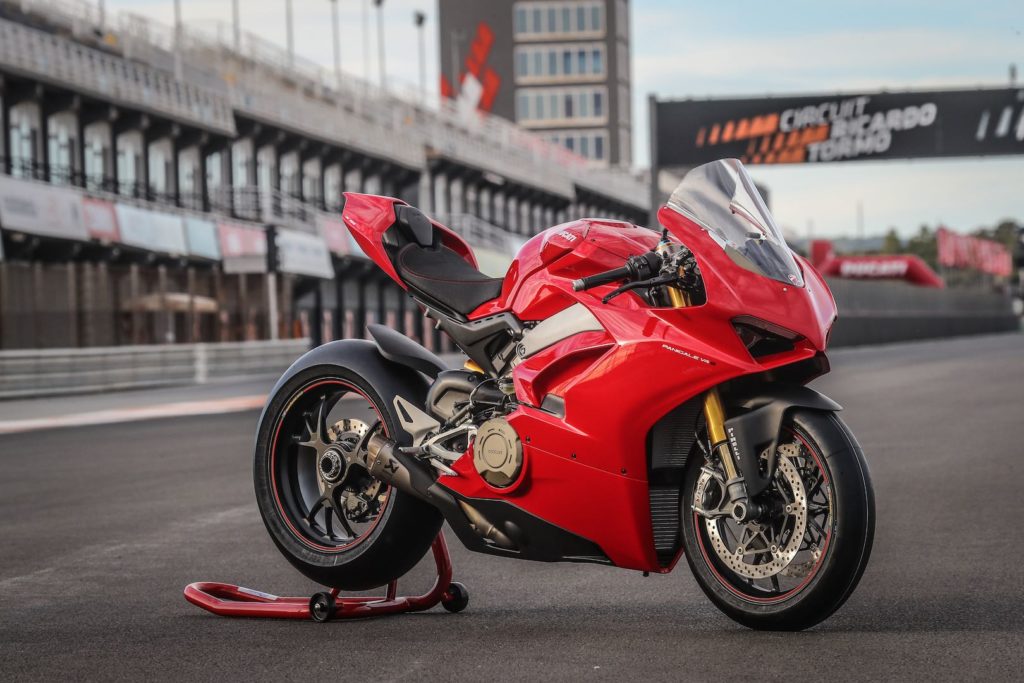 998cc Desmosedici engine will be provided in this Ducati superbike. It arrives with the latest Ducati electronics. Ducati lap time GPS, data analyzer with Pirelli Diablo supercross sp tires makes it a 2019 superbike.
10. Kawasaki Z400 ABS: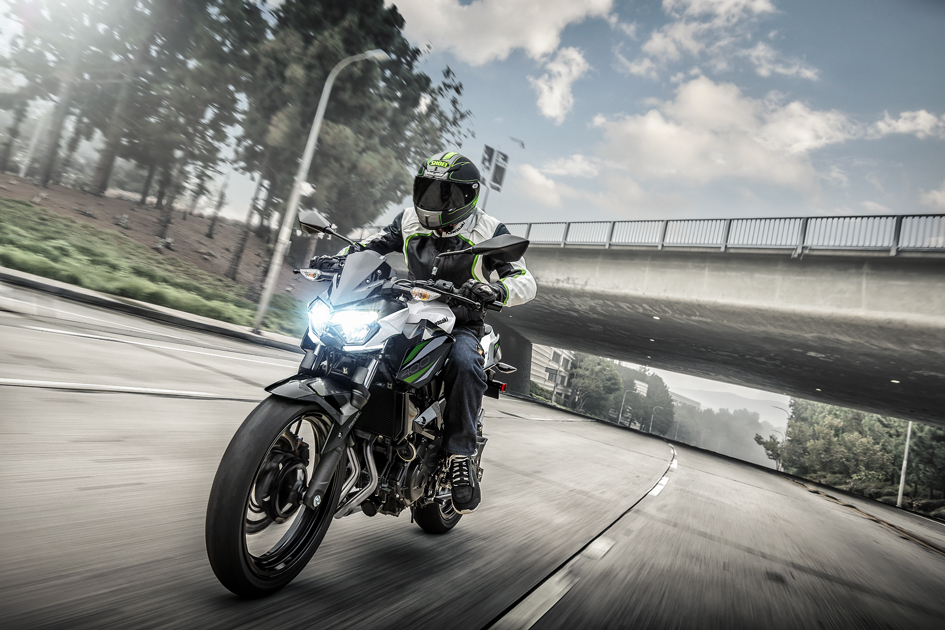 Z400 ABS
This model is based on
Kawasaki ninja 400
. For optimal rigidity it will have steel trellis, the wheels are made of 17-inch five spoke cast, and a 41mm fork in the front will handle the suspension. They have changed the engine of ninja 400 and provided more relaxed styling. This version of ninja 400 by Kawasaki is an excellent choice for any day.These are the top 10 best motorbikes of 2019 that any biker will love to buy and enjoy the rides.