Swedish luxury manufacturer Volvo inaugurated the first car manufacturing plant in the city of Charleston, South Caroline in the USA. The company has established itself as a global car manufacturer with car plants in three major sales regions. It already has an engine plant and two manufacturing car plants in Europe, an engine plant and three car factories in China and assembly plants in Malaysia and India.
Currently, the Charleston plant will start production of the new premium mid-sized sports sedan, Volvo S60 that will be built on the company's scalable product architecture platform (SPA). The production will start in late 2018. The Charleston plant will also start manufacturing the next generation Volvo XC90 that is a large premium SUV car and a flagship Volvo SUV from 2021. This Charleston plant has an annual production capacity of about 150,000 cars each year. All the cars built at this plant will be sold in both the domestic US market and the inte
ational markets via exports.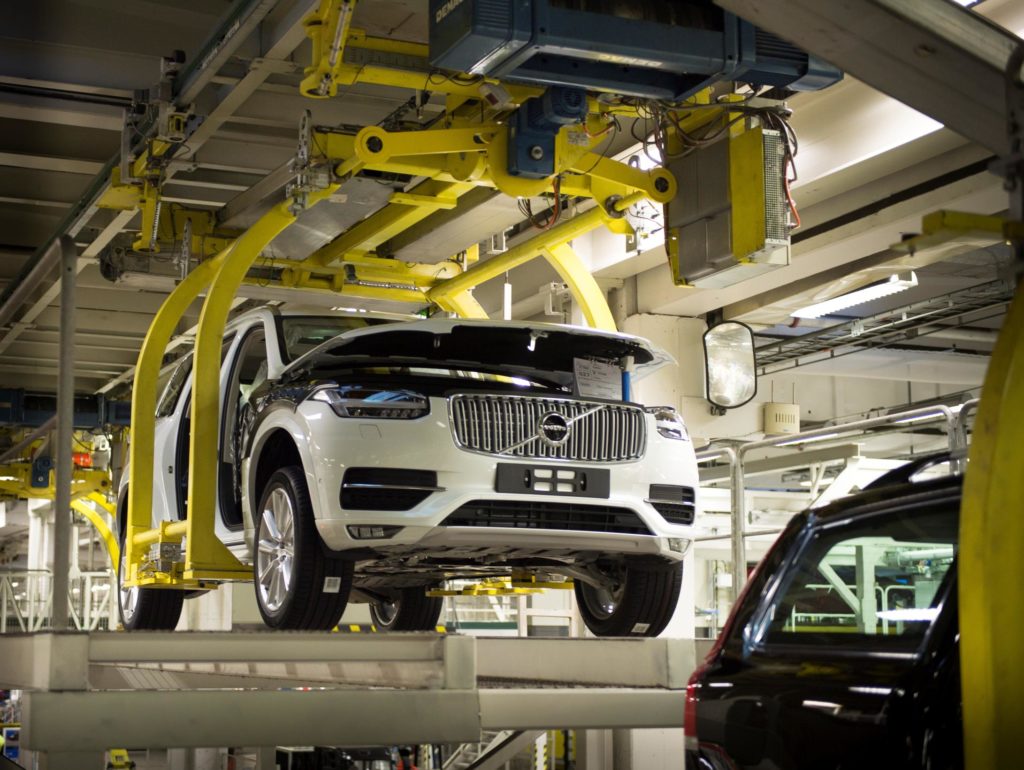 This plant will have the US market as its third home market. The SPA platform of the sedan segment is proven to boost profitability and provide growth opportunities for the company in the US and other international markets. The company will make a total investment of about $1.1 billion in its manufacturing operations in the US. Volvo is going to create about 4000 new jobs at this plant over the coming years. The company will also be hiring about 1500 staff by the end of this year.

The US business of the Volvo Company has been developing well and this new plant will prove to be a very big asset for the company. The new Charleston car plant will include one office building with a staff of about 300 people from purchasing, research and development, quality and sales areas. The plant occupies about 1600 acres and the space of the building covers around 2.3 million square feet. This plant is capable of producing around 150,000 cars at full capacity per year.

Starting a new car plant with a sedan instead of an SUV has become quite a surprise for many people since the rivals of Volvo including BMW, Audi, and Mercedes-Benz are all making SUVs. But the officials of Volvo said that premium sedans will have their market in the US so they have a plus point in manufacturing sedans in this new plant. The company is expecting that XC90 will surpass S60 in terms of volumes after the manufacturing of SUV starts in 2021. Volvo also requires additional capacity for its SPA-based cars. The newest production site in Charleston has extended the branch's reach. This new plant will prove to be very profitable for the company with increasing growth because of the high demand for premium sedans and SUVs in US and other markets.