The new 12th generation
Toyota
Corolla sedan will arrive in India in 2020 to replace the current Corolla Altis. The new Corolla Sedan was introduced in 2018 in China, and it is largely derived from the Corolla hatchback for its front look. As before, there are several Corolla versions to be sold in the United States and China. India is likely to buy the Corolla sedan obtained from China.Compared to the Corolla Altis found in India, the new Corolla in China is longer (20mm) and202wider (5mm), but the wheelbase (2,700mm) is the same. It is based on the TNGA platform and mixed technology is available. Do you want to know the difference between Corolla Altis in India and Chinese Corolla? Here is an in-depth analysis.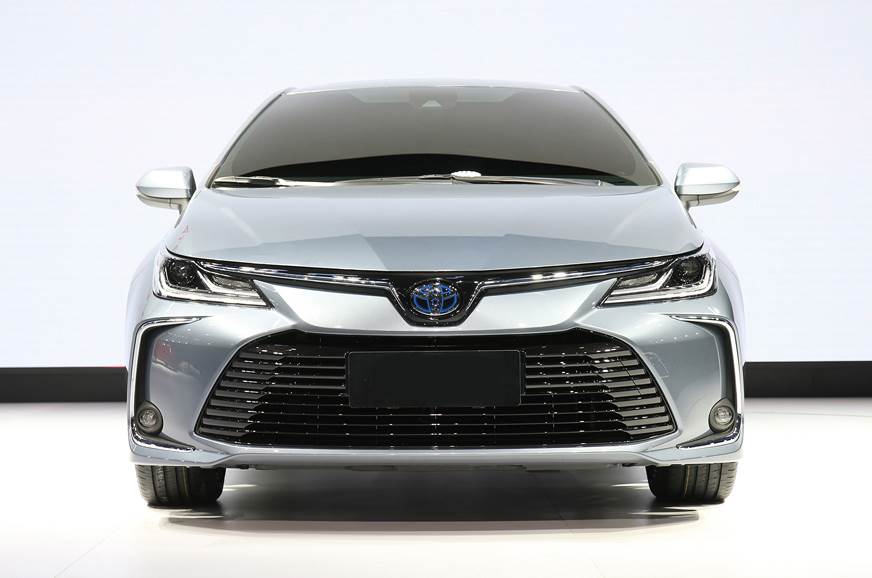 New-Gen Toyota Corolla 2020
We hope that the new Corolla will arrive in India without the diesel engine. Toyota is unlikely to offer a diesel engine in Corolla. Instead, we expect Toyota to introduce hybrid technology to the Corolla this time, making it one of the first cars in its class to have a hybrid. The current Corolla is available with a 1.8-liter petrol engine and a 1.4-liter diesel engine. We hope that the new Corolla will arrive in India with BS-VI engines since its launch.It remains to be seen whether Toyota chooses to supply the new Corolla with only one petrol and diesel hybrid engine. If it were just a Corolla petrol at launch (which can run on a 2.0-liter engine), we wouldn't expect prices to rise significantly, unless Toyota chooses to introduce the new Corolla in just a few fully loaded variants. On the other hand, if Toyota chooses to offer only the Corolla Hybrid in India, prices will likely start above its Rs 20 mark. Corolla prices currently start at Rs. 16.45 in India and go up to Rs. 20.19 (old Delhi showroom). Compete with people like Skoda Octavia and Hyundai Elantra in India, and will soon be joining the new Honda Civic.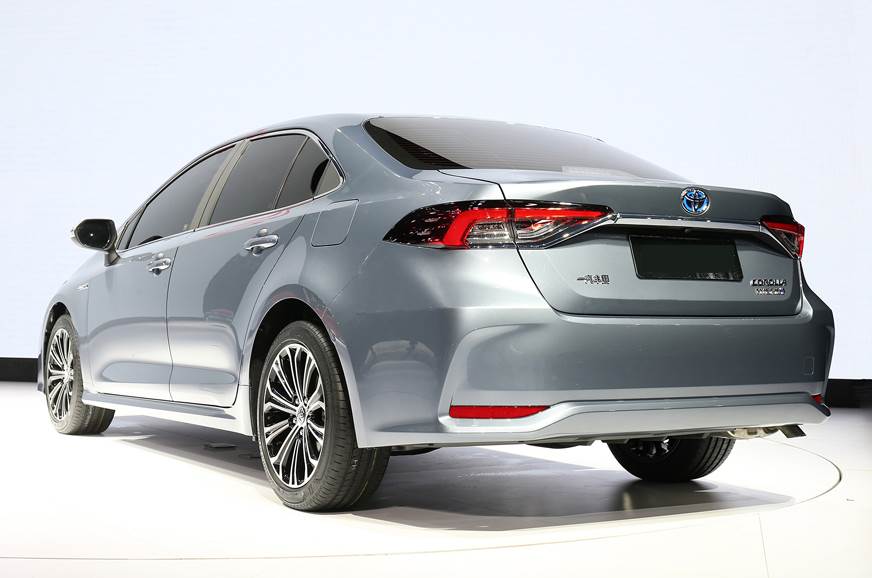 New-Gen Toyota Corolla 2020
Toyota Corolla Altis Key Specifications
| | |
| --- | --- |
| Price | ₹ 16.46 Lakh onwards |
| Mileage | 16.7 to 21.3 kmpl |
| Engine | 1364 to 1798 cc |
| Transmission | Manual and Automatic (CVT) |
| FuelType | Petrol and Diesel |
| Seating Capacity | 5 |
Corolla Altis Price List in India
| | |
| --- | --- |
| Variants | Avg. Ex-Showroom price |
| G Petrol1798 cc, Petrol, Manual, 16.7 kmpl | ₹ 16.46 Lakh |
| G Diesel1364 cc, Diesel, Manual, 21.3 kmpl | ₹ 17.72 Lakh |
| G CVT Petrol1798 cc, Petrol, Automatic (CVT), 16.7 kmpl | ₹ 18.07 Lakh |
| GL Petrol1798 cc, Petrol, Manual, 16.7 kmpl | ₹ 18.83 Lakh |
| GL Diesel1364 cc, Diesel, Manual, 21.3 kmpl | ₹ 19.37 Lakh |
| VL CVT Petrol1798 cc, Petrol, Automatic (CVT), 16.7 kmpl | ₹ 20.2 Lakh |
Also Read: All-New Hyundai Elantra 2020 – AutoNexa