In the thrill of the coming models and the vehicles out there in the market, we almost get delved into it. It is the sheer success the models and the cars in the market that are seeing these days, the new such fantastic models comes up in the market every now and then. Like always, this time also, there are few models and vehicles in the market that are ready to thrive the roads.

These upcoming models have been from the necessary scrutiny and the improvements with their models, features and other key focus areas. It is more of anticipation that as soon as the models will arrive, the companies will see a good commerce and also the industry.

1 Cleveland CycleWerks

It is a two-wheeler company that is up with some of the great new surprises to bring up with its new model. It is basically an Ohio-based motorcycle company that is doing quite good these days. It has a wonderful and elaborate model design, with the powerful engine for the bike lovers out there. The company will make the official debut in the Auto Expo 2018.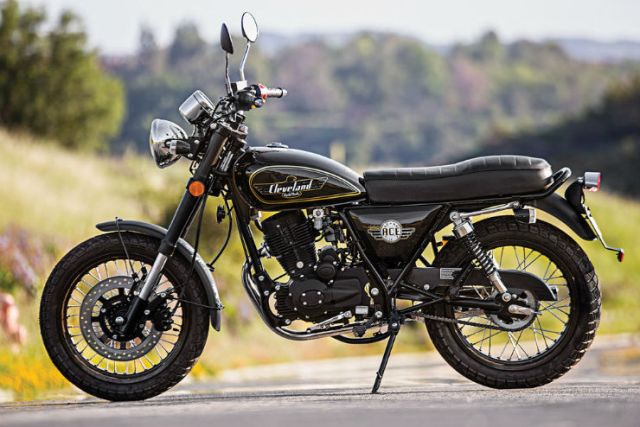 2 Aftek Motors

Well, this time another name pops up is the Aftek motors. It is all set with the arsenals to have a tight combat in the field. The model is with all the necessary requirements and few more others to add to the luxury. It encompasses the style, power and luxury at the same time with its wonderful two-wheeler design. The company plans to have its entry in the market with a sudden kick start. It will going to be in the market by this March, and with the tag price to range from Rs 44,000 to Rs 1.75 lakhs.

The company is expanding quite fast this time around, and will open the dealerships in the Uttarakhand, Uttar Pradesh, and Gujarat this year.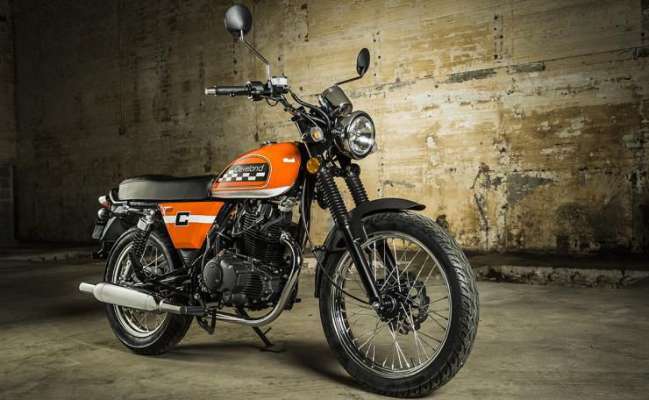 3 Menza Motors

It is again a new name that will come up this time. The company has quite good models to come by this time.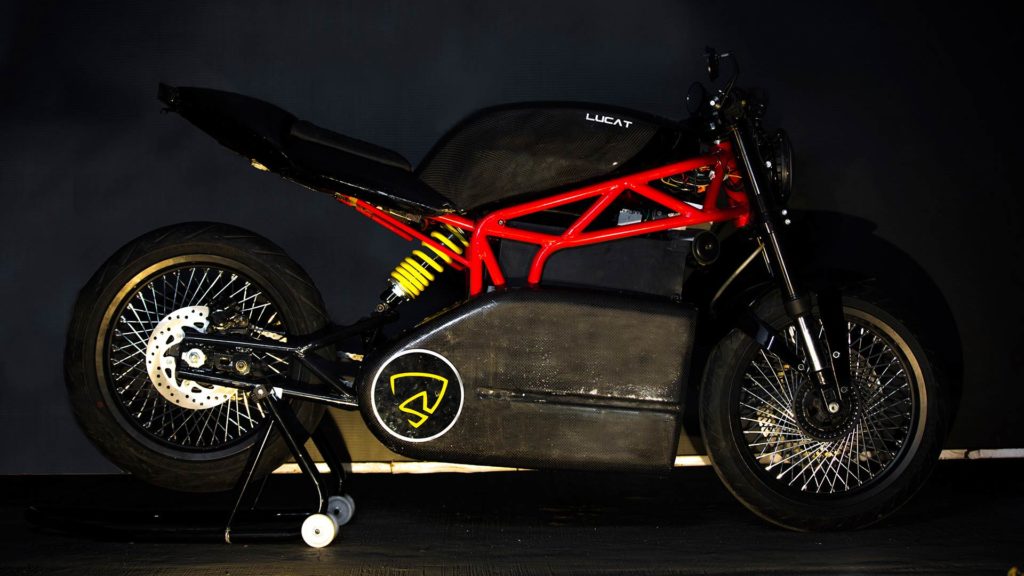 4 Emflux Motors

Same with this company, it is also a new one. Loaded with the power and design, it will thrive the roads this time.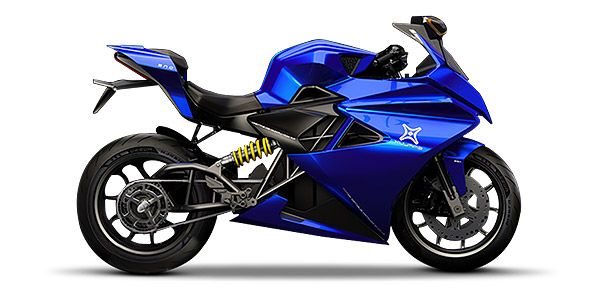 5 Twenty Two Motors

This company will also going to have its mark on the industry with its fabulous and new designs and the models, to come by this year.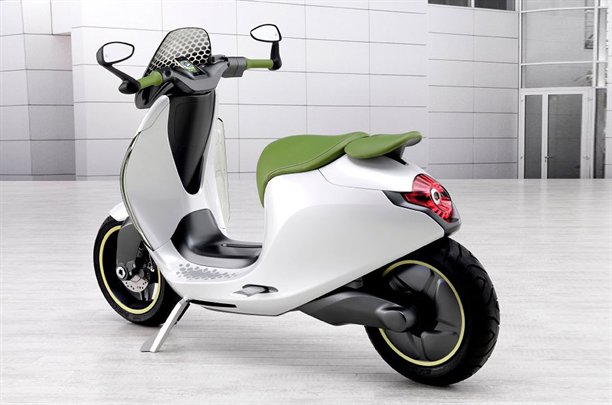 Also Read : Top 10 Countries that Produce the Most Cars