We are well aware of the fact, how the auto industry revolutionized the way we commute. It is a kind of revolution that makes us able to move from one place to another. Also, nowadays the vehicles are now not just a means of transport they are the matter of social prestige, luxury and class. It is also having a wide role in the country's economy.
Major share of GDP can be brought from the industry
. So, let's get more closer to what the these things are interlinked to.rnrnThere are more and more countries that share in the industry by producing more mad more cars. But not all of them are the best. Let's dwell into the top 10 countries that account to the largest share in the production of cars each year. Many factors are involved in the production of cars and the only net value is taken into the account.rnrn
USA
rnrnUnited States of America, or
USA is the largest producer of the cars
in the world in a year. The country is known as the house to the production of luxury, sports and cars for the individual uses. It has a wide sate and developed infrastructure that well caters to the need of the environment of the productions of the cars out there. In the year 2007, there were 254.4 million registered car passengers in the state.rnrn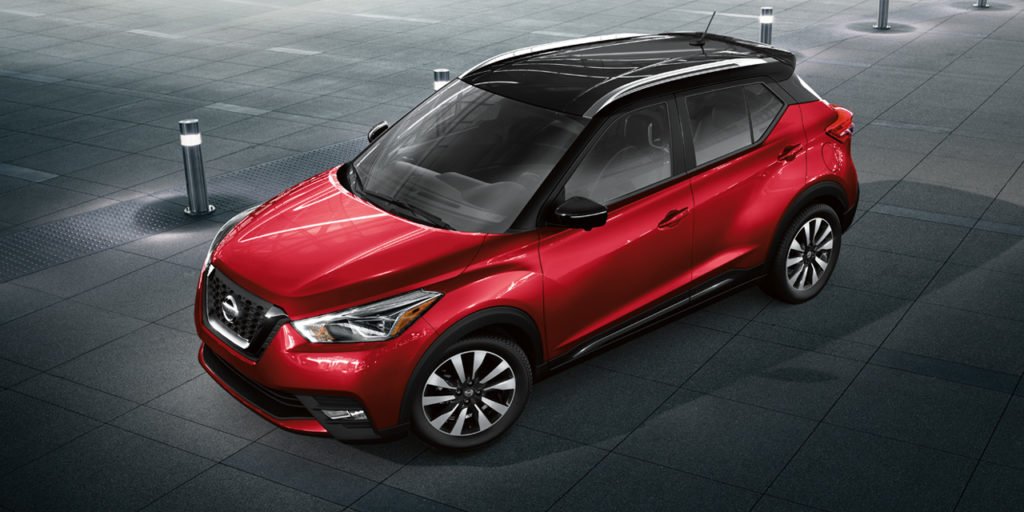 usa car
rnrn
Japan
rnrnIt is a well known fact that the country is known for the quality and Is best when it comes to the mechanical parts all over the world.
Japan is the second largest car producing country
all over the world. It is a matter of pride for the country, that not only the production it is well known in the quality pieces and the models it usually comes up with. It is a country that has seen such a tremendous improvements in the infrastructure and the economy of the car manufacturing industry, that it is taking over the world.rnrnApart from the car manufacturing, It is also very much in the production of the motorcycles, bicycles and other small vehicles out there.  Japan has a huge share in the world's market for the production of the cars.rnrn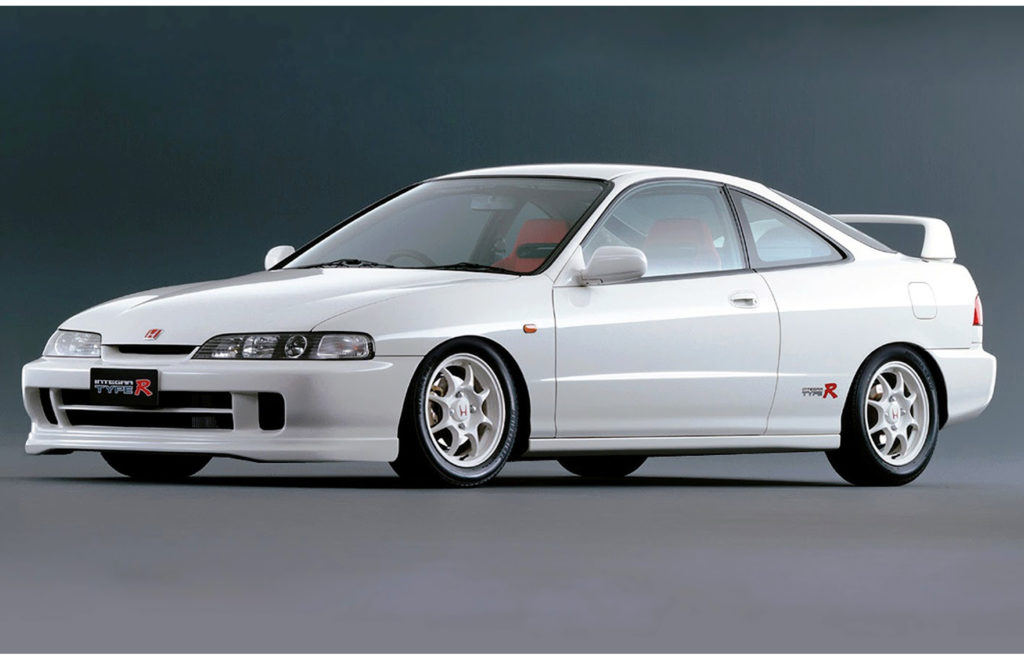 japan cars
rnrn
Germany
rnrnFew models like the Mercedes are taking over the industry in the present times. And there is no surprise that  all of them deserve the rank from the house of Germany. Germany is a well developed country that has the vast resources to take up the place as the world's biggest car producing countries. It keeps on evolving in the models and the arenas where they can have a tight cut.rnrn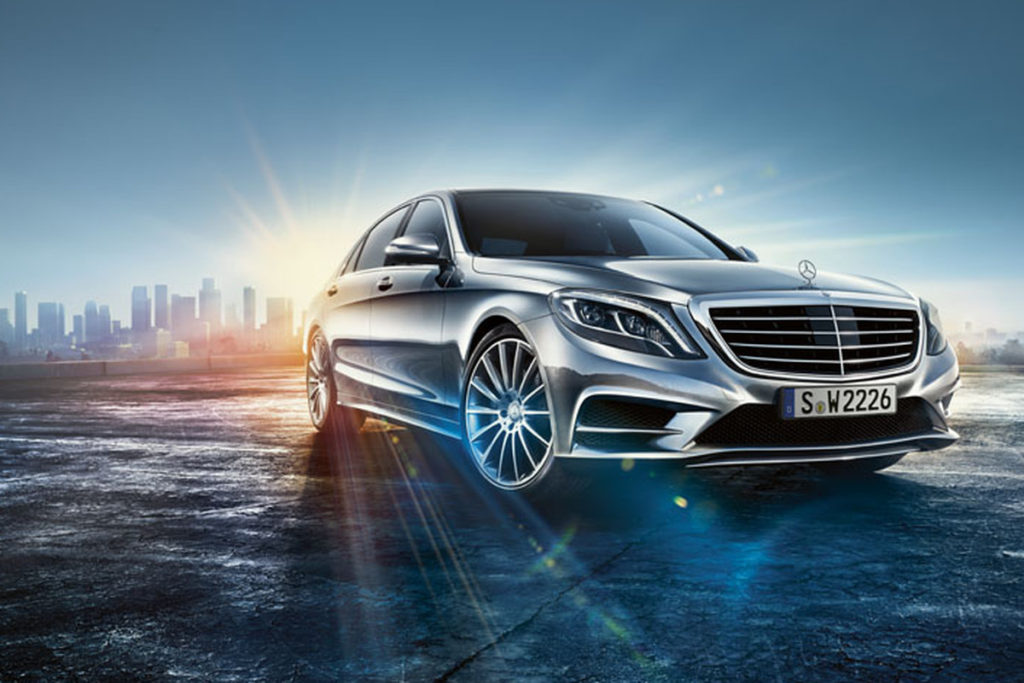 german cars
rnrn
Italy
rnrnItaly is a name that has been well famous for the vehicles and the special class it vests on the cars that it takes out in the industry every now and then. Italian cars are of a certain features common to them. It is the sheer experience and the developed land over which they work, that gets the country to produce a good no. of cars out there in the world. It is keen on developing more and more vast empire.rnrn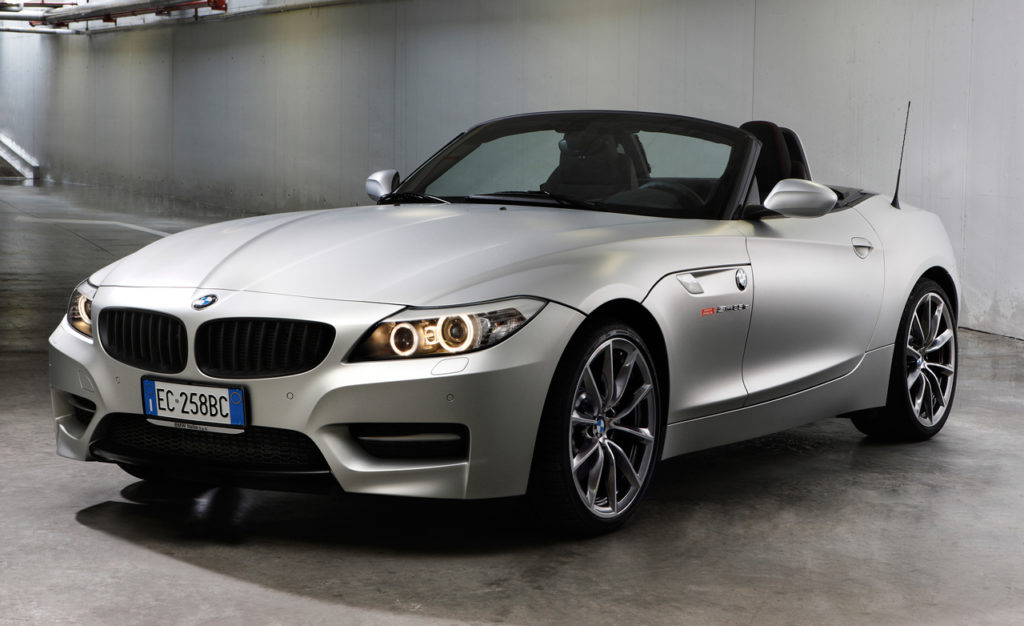 italy cars
rnrn
China
rnrnAnother big nation that took over the automation industry from its inception in the industry is China. It is a country that comes up with the fastest producing machineries in the world. It has the fastest car producing systems in the world that take up a huge place in the car manufacturing industry. Also the immense labor the country does have is also a biggest plus point for the production of the most no. of cars in the continent. It also keeps on evolving to bring up as a house for the car production in the avenue.rnrn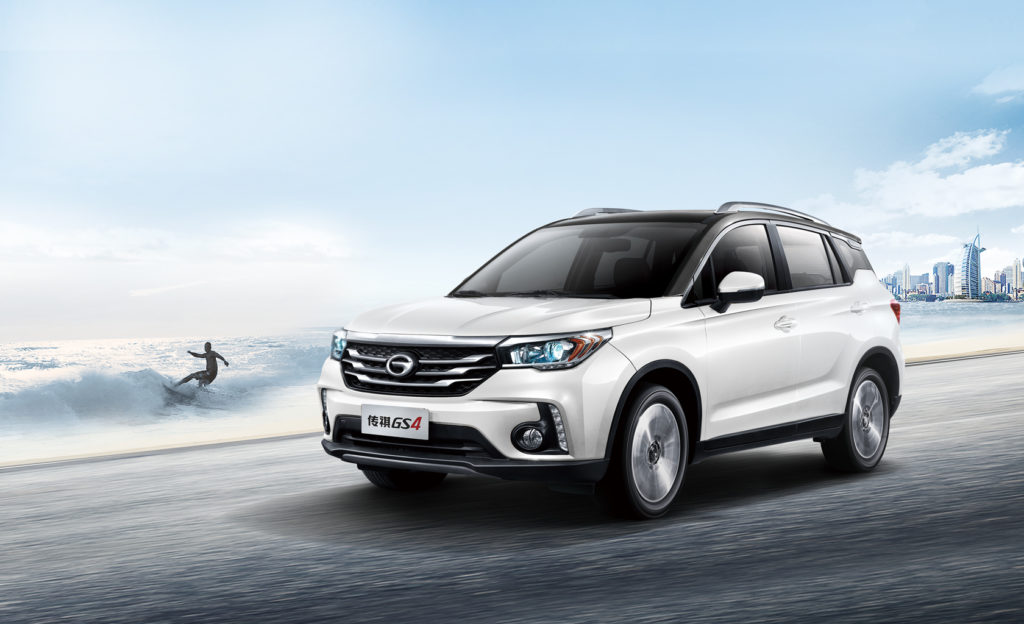 china cars
rnrn
France
rnrnFrance is also known for the large list of cars it usually comes up with in each year. It has all the resources to build up and empire for the car production in the area. Its machinery and system are responsible for the said production.rnrn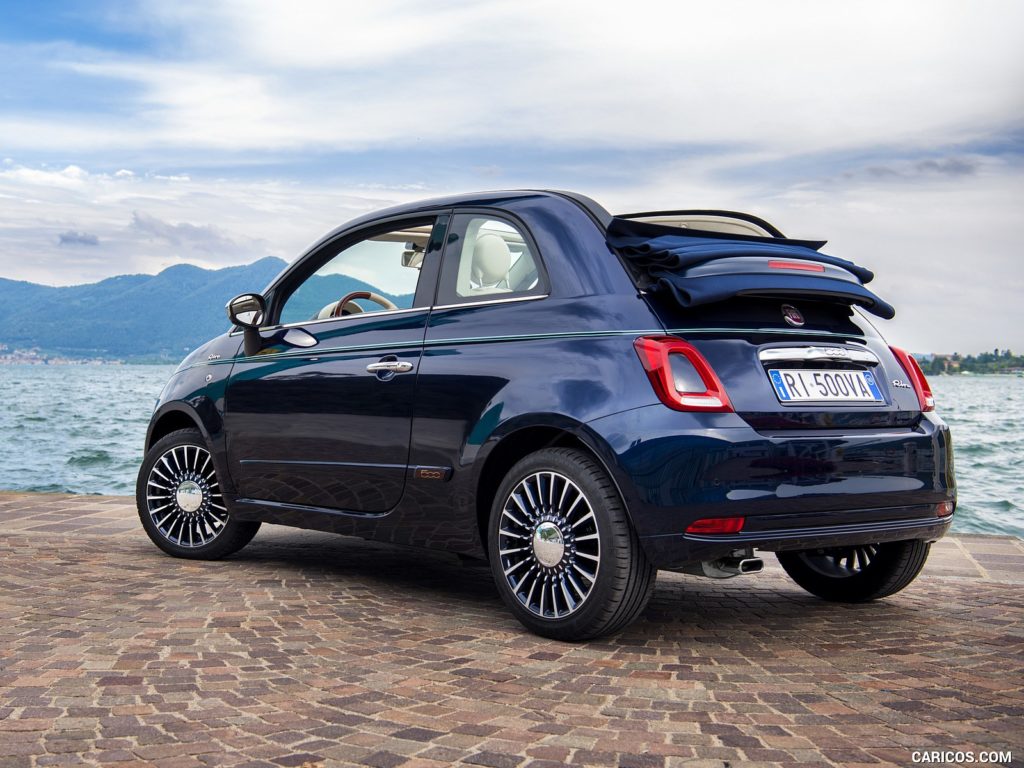 france cars
rnrn
UK
rnrnUK is the part of the world that is also known for producing more and more number of cars in the market. Here again the developed society and the machinery it does have, is responsible for the production of the most number of cars in the area.rnrn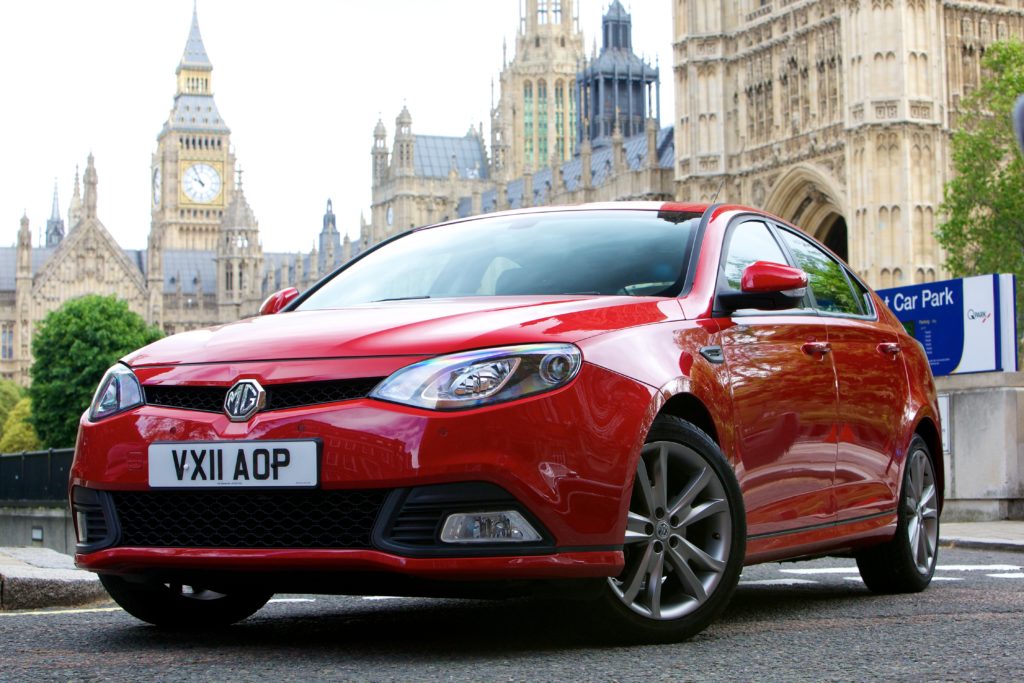 uk cars
rnrn
Russia
rnrnRussian car models are quite famous in the world. Apart from these fantastic models it is also gaining quite much name in the production of the heavy car production in the avenue. It has the fastest car producing labor and machinery both to achieve the target of them, of producing the most no. of cars in the subcontinent.rnrn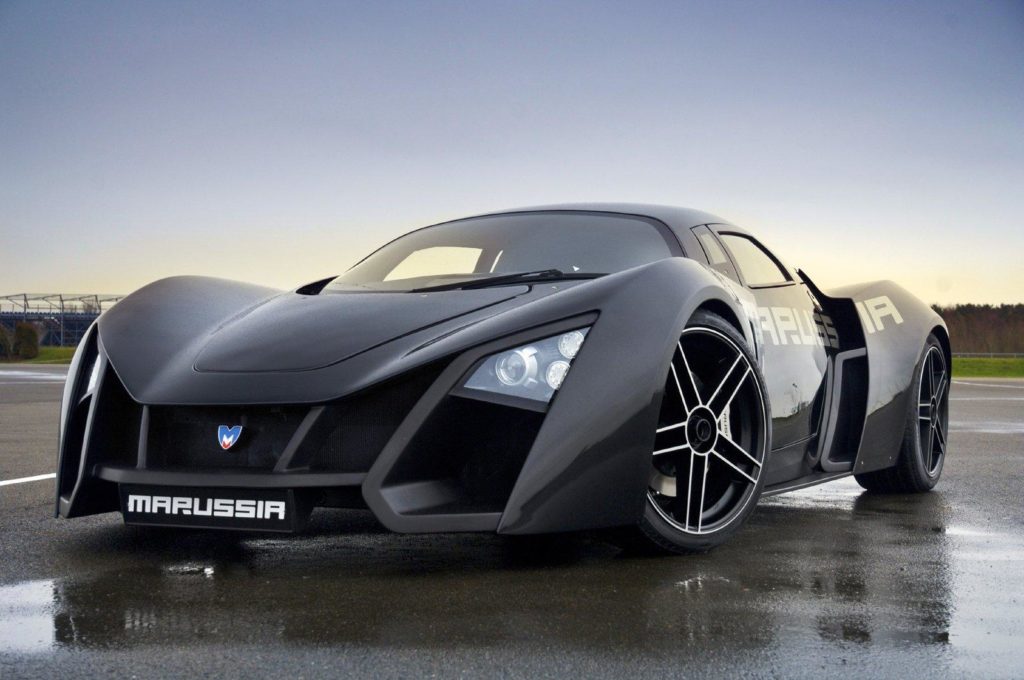 russia cars
rnrn
Spain
rnrnSpain is a quite famous for the models and the designs that they have in their models to take away the audiences' heart. It also seems interested in building the empire of producing the maximum number of the cars in the country.rnrn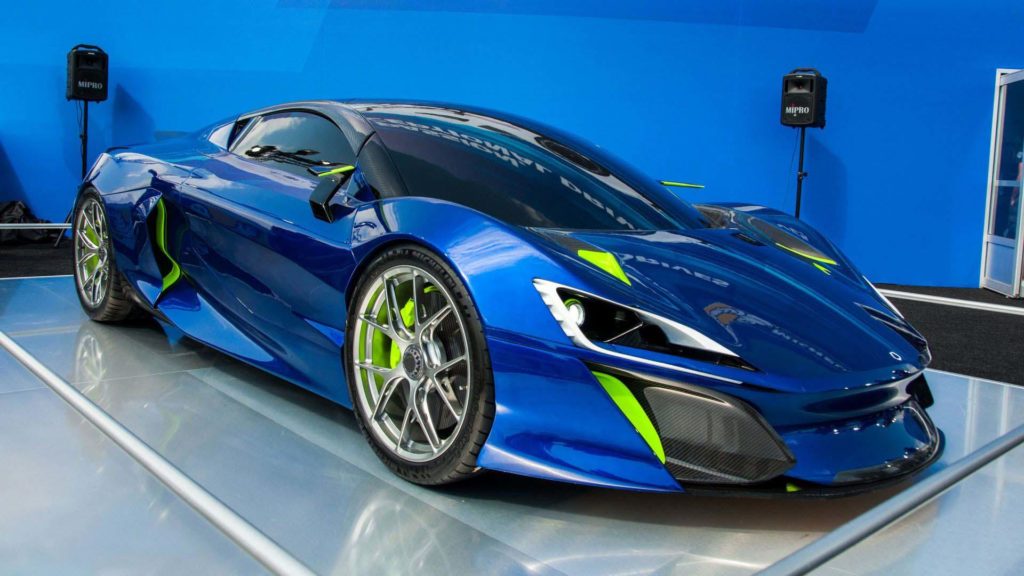 spain cars
rnrn
Brazil
rnrnAt last comes the Brazil. Brazil is quite new in the production of the cars. But the growth with which it took the place by storm is wonderful. It is evolving to increase the car production of the country in the near future.rnrn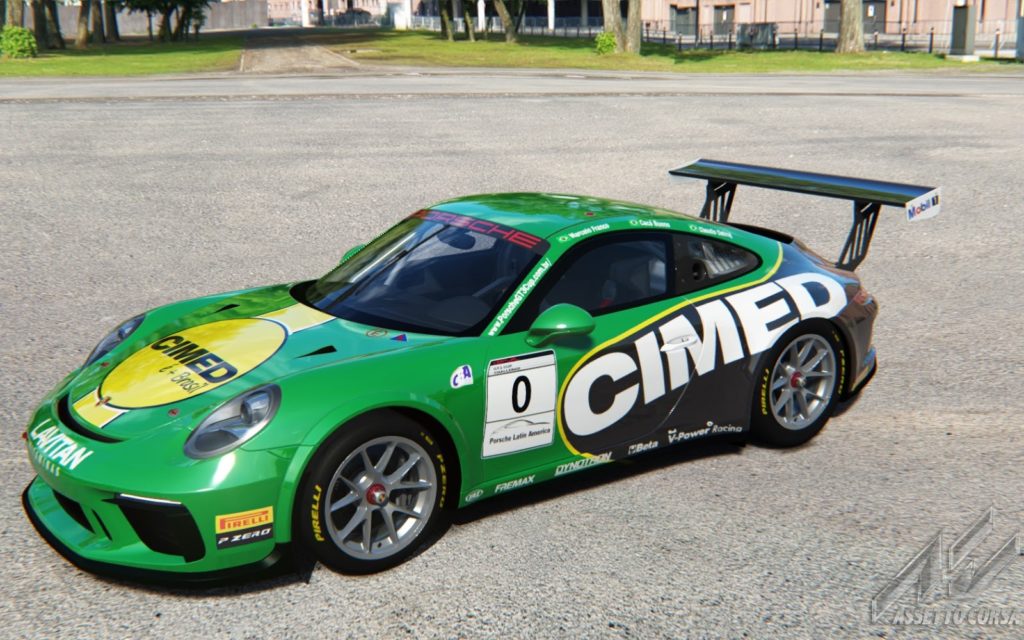 brazil cars
rnrn rnrnAlso Read : 
List of Top 10 Popular German Car Companies
rnrn rnrn