Planning to buy a used car? Buying a used car is practical and inexpensive. If you've already decided to buy a used car, or are just planning to, at first, it's important to know what not to do before understanding what needs to be done. So, here are seven things to avoid when buying a used car.rnrnAlso Read:
Checklist before buying a used car
rnrn
1.
Don't go in blindly. If you start looking for a car without really deciding what you want, you may end up with a car that doesn't fit your needs. Trust us, you don't want to end up with the wrong car. First of all, determine why you are buying a used car and what you need it for. Do you just want a daily commuter? Or a family car? Or something for recreational activities like road trips or sightseeing, depending on that you can get a hatchback, sedan, minivan, or SUV.rnrn
2.
Next is the budget. Searching for a used car without finalizing a budget is also a big no. It's another common mistake, and you'll end up confused about your choices, or worse, the wrong car. Set your priorities and decide what you want to spend before you even start shopping for a used car. Of course, if you find the right car, in the best possible condition, and you can go over your budget. Otherwise, try to find the best possible option within your budget.rnrn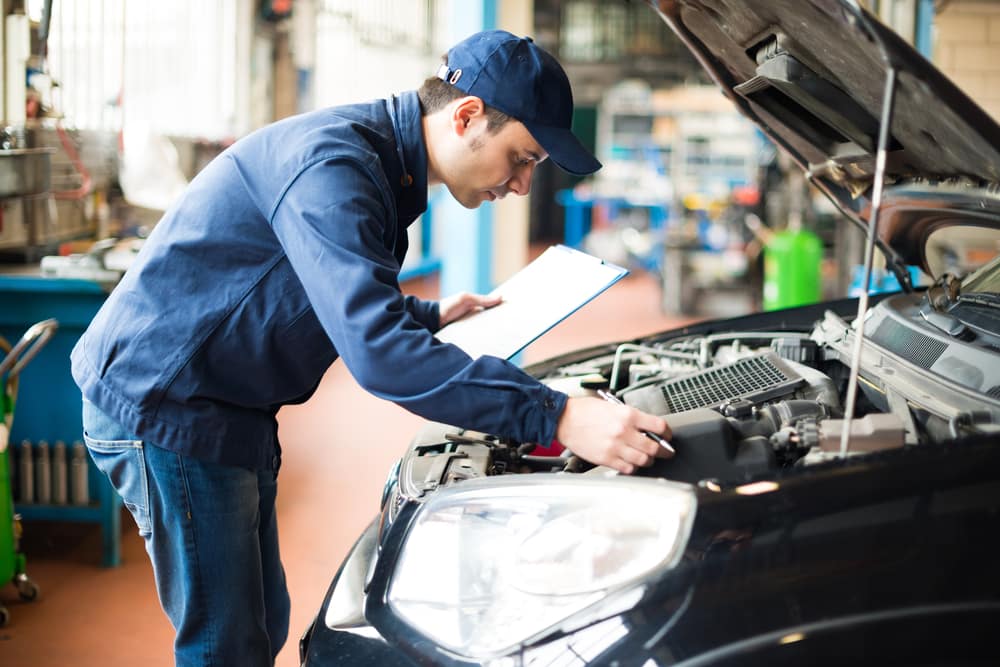 rnrn
3.
Failing to properly inspect the used car before purchasing is also something to be avoided at all costs. From the outside, the car may look good, but it is always possible that the mechanics are not in good condition. Ask for a proper test drive of at least 10 km. If you know a reliable mechanic, take them with you and let them take a look at you before making a decision.rnrn
4.
You should also avoid buying a used car without checking the vehicle's gauges. Check for any evidence of tampering (dents and cracks) in and around the odometer. If you see signs of tampering with gauges, or the vehicle's condition and odometer reading don't match, it's probably best to avoid the deal.rnrn
5.
Not checking the car's history is also a mistake that you should avoid. If you buy the car from a regulated seller, such as Maruti Suzuki True Value or Mahindra First Choice, they will usually have the records that you can verify. If you are buying the used car from an individual seller/owner, ask about the car's history and check all documents. You can even verify past accident claims and records using the insurance number as it is in the public domain.rnrnAlso Read:
Used Car Insurance: All you need to know
rnrn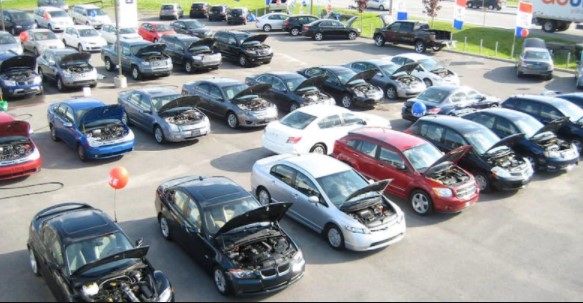 rnrn
6.
Avoid going for long-term financing options. If you are buying a used car, it is always a good idea to buy it by making a full payment rather than taking out a loan. Used cars are usually much cheaper than a new version of the same model and sometimes 50 percent cheaper than a new car, so it may be better to buy at once. On average, you will likely have a used car for up to 4-6 years before replacing it, and you don't want to spend most of that time paying monthly payments. You do? Of course, if this is not financially feasible, try to get the lowest possible loan term and find the best possible interest rates. For used cars, the return on investment is much higher.rnrn
7.
Do not pay the full amount in advance. Know when to pay. Pay a small nominal amount to fix the deal, but don't transfer the full amount before thoroughly inspecting the vehicle and papers. Check the seller's credentials before making a payment and make sure you can walk away once the final payment has been made, especially if you are dealing with a private seller/owner. If you were a dealer, you would probably go through the same process as when you buy a new car.rnrn
Also Read: How to Make Wise Decision When Buying New Vehicle?
rnrn
Also Read: Checklist before Buying a Used Bike