Royal Enfield has announced its new motorcycle rental service called 'Royal Enfield Rentals' in India. The Chennai-based bike manufacturer has partnered with several motorcycle rental operators across India to offer this service for riders. Specifically, the company has tied up with a total of 40 bike rental operators across 25 different cities in India.
Royal Enfield motorcycles have been the top choices for riders who set out on two-wheeler expedition in different parts of India, especially Leh and Ladakh. Aiming to provide easy access to bike-related facilities, Royal Enfield has been working closely with independent mechanics, custom builders and motorcycle rental service providers for decades. The company says Royal Enfield Rental is a "renewed affirmation of its commitment to working with this extended ecosystem". Riders interested in taking advantage of this service can rent motorcycles through the "Rent" section on the official RE's website.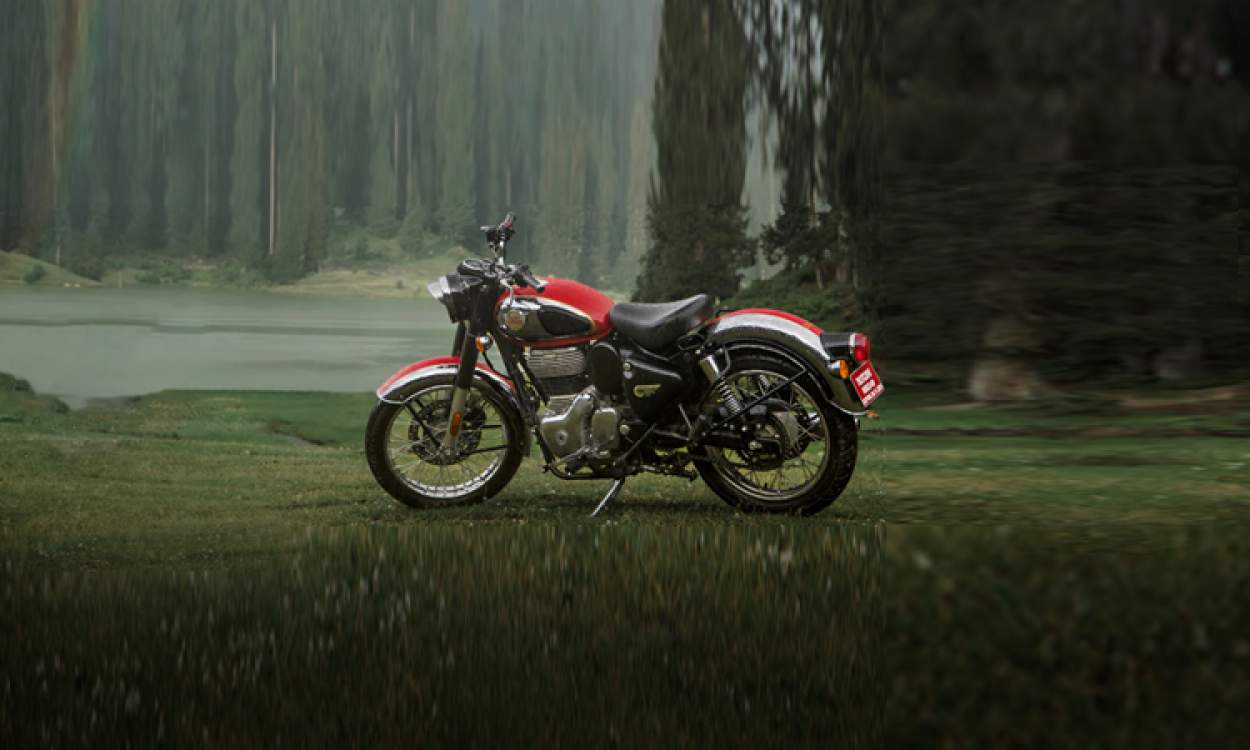 The Indian cities where Royal Enfield Rentals is functional as of now include Ahmedabad, Mumbai, Chandigarh, Dharamshala, Leh, Manali, Haridwar, Rishikesh, Udaipur, Jaipur, Jaisalmer, Goa, Kochi, Bhubaneswar, Thiruvananthapuram, Visakhapatnam, Delhi, Chennai, Bengaluru, Shimla, Nainital. Dehradun, Bir Billing, Siliguri and Hyderabad.
Also Read: Kia Seltos gets two new ADAS variants; prices start at Rs. 19.40 lakh