Renault Megane is an important model in the European market for Renault. So after announcing a plug-in hybrid version of the European supermini, the French automaker gave us our first look at an all-electric version of the Megane.
Shown here is a pre-production version of the Renault Megane eVision show car that was first unveiled in concept form at Renault eWays in 2020. It's part of Renault's vision for electric mobility of the future and helped the automaker break through the C-Section.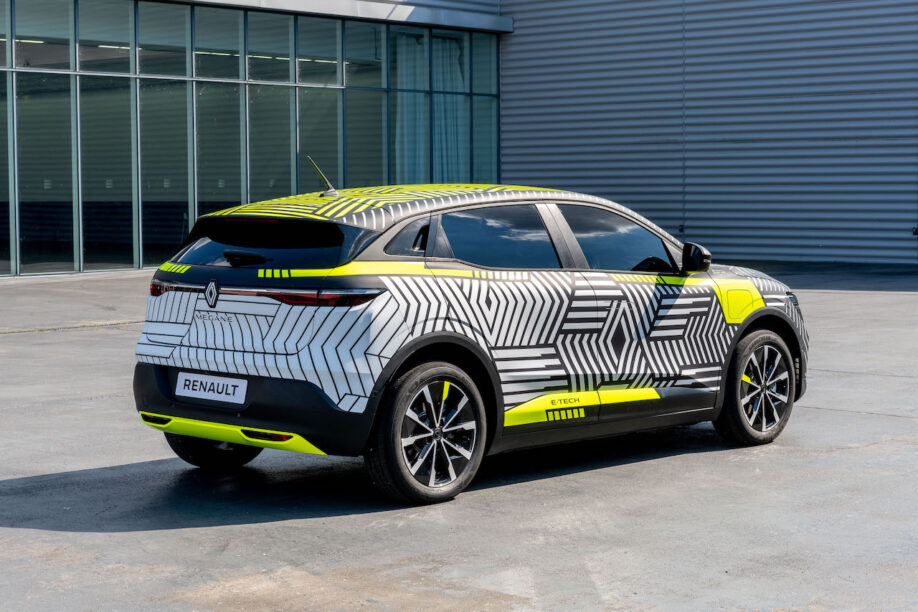 Renault Megane
The production version will be based on the CMF-EV platform and have an electric motor of 160 kW (approximately 215 bhp). Its power is generated by a 60 kWh battery pack with an estimated range of 450 km (under WLTP).
The road model will begin to reveal its final design as
Renault
engineers will drive a fleet of 30 pre-production cars on the open roads in the coming months. Also called MeganE (pronounced "Mégane e"), It will be built at Renault's plant in Douai, northe
France.
Read More:
2025 Renault 5 electric hatchback revealed