NEW DELHI: Malaysia's Petronas has offered 38 billion rupees ($460 million) to buy a 20% stake in the green energy arm of India's largest power producer NTPC in the first such deal of its kind by a state-run firm, three sources told Reuters.
The offer price was higher than the Rs 30 billion NTPC had expected when it applied for expressions of interest in NTPC Green Energy (NGEL) last year and was 78% higher than the second highest bid. It values the NGEL at USD 2.3 billion.
NTPC and Petronas did not immediately respond to requests for comment. The sources declined to be named because the deal is still being finalised.
The deal was the first time an Indian state-run company had offered a stake in a renewable energy arm and comes as the country's renewable energy sector attracts growing foreign investment.
Data from India's Ministry of Commerce showed that renewables are among the country's top five industries for external funding this fiscal year, with a 5% share of all inflows from April to September 2022 up from 3.3 % in the same period of the previous year. A government official, an industry source and a banker said Petronas had offered the stake to other local firms with an offer of Rs 27.52 per share. The banker said REC Ltd, the second highest bidder, offered Rs 15.47 per share, while Indraprastha Gas Ltd (IGL) made a bid of Rs 6.67 per share.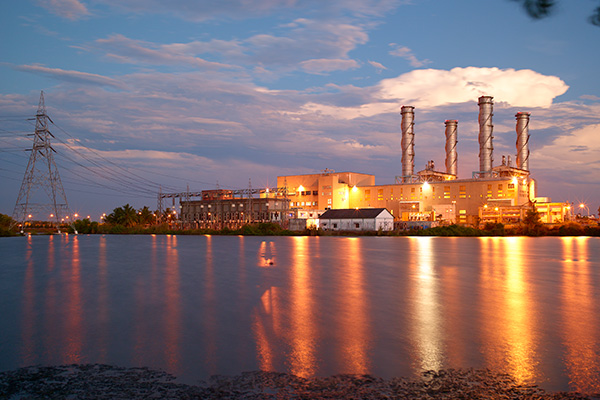 REC and IGL were also not immediately available for comment.
NTPC plans to use the proceeds from the sale to expand its non-fossil business. The company has committed more than $30 billion in investments over the next 10 years to increase the non-fossil energy share of its portfolio from the current 9.41% to 45%. The company has committed to adding 60 gigawatts of renewable energy by 2032 to the group's total capacity of 130 gigawatts by that date. NGEL will lead the non-fossil business of the parent company. India has set itself a goal of becoming net zero by 2070 and has committed to sourcing 50% of its installed electrical power from non-fossil fuel-based power by 2030.
The country is targeting 500 gigawatts of renewable power generation by 2030. Renewables, including wind, hydro and biomass, constitute 30% of the country's current installed capacity of 412 gigawatts.
Earlier this month, the 'CEO of Petronas' clean energy arm told Reuters that India and Australia are its main growth markets and it expects to tap more financing to meet its ambitious targets.
The Petronas transaction needs to be approved by the federal government.
Also Read: Volkswagen joins China price war as new emissions rule looms