One of Maruti Suzuki's biggest launches this year, the all-new Brezza 2022 compact SUV, Brezza 2022 will go on sale June 30, 2022. While reservations for new Brezza haven't opened yet, some dealers are accepting unofficial bookings.
The new Brezza will get a 1.5 liter mild-hybrid petrol engine
It will be full of features, including a sunroof
Gets a new exterior and interior looks
The new Brezza 2022 SUV has a lot on its plates as it takes over from the outgoing model. With the new SUV, Maruti will aim to repeat the sales success of the original Vitara Brezza that hit since 2016. The Vitara Brezza crossed the 5 lakh sales mark in January 2020 and sales 7 lakh in November of 2021. And while it switched from a diesel-only model to petrol-only in 2020, sales remained good: in the 2020-2021 fiscal year, Maruti Suzuki sold almost one lakh units of Brezza in the Indian market.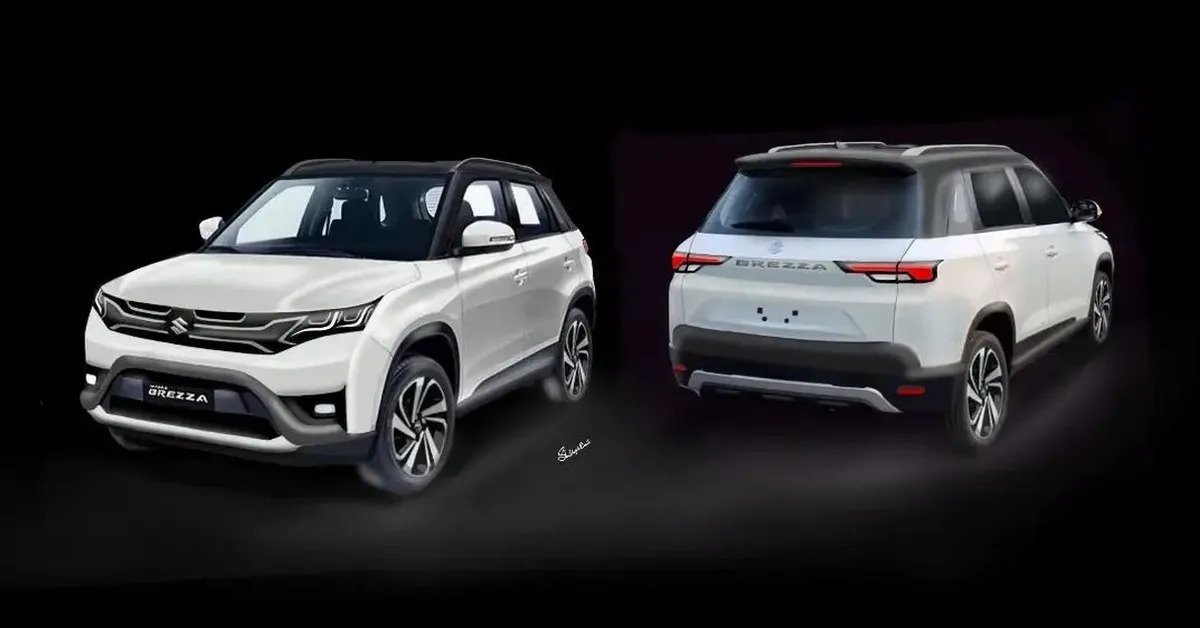 While the next-generation Brezza 2022 is expected to have a lot going for it, the compact SUV segment is filled with newer rivals, like the recently updated Kia Sonet and Hyundai Venue, which will see a major mid-cycle update in just a few weeks. before releasing Brezza. There's also the Tata Nexon to contend with, which is showing solid growth, and in the last fiscal year, it was the best-selling SUV in India along with the Hyundai Creta.
So Maruti is giving the new Brezza pretty much everything he has in his arsenal. Although based on the existing Global-C SUV platform, the new Maruti Brezza will feature a dramatically renewed design outside and inside, along with technology, additional features and a more fuel-efficient twin-jet engine. A sunroof will also be introduced, which is one of several new features, making the Brezza the company's first domestically built model.
Also Read: Best car colours for long term: Popular car colours to buy