Mahindra & Mahindra
is preparing for another investment in a foreign firm, but this time through its Korean subsidiary. According to the Korean Times, Mahindra's Korean subsidiary SsangYong was about to sign a binding investment agreement with the US-based HAAH Automotive Holdings. An unnamed industry source told Korean media that SsangYong Motor plans to sign an investment agreement with HAAH sometime this week at the earliest. The source added that the planned deal would be a "binding offer."Interestingly, the new investment will also lead to Mahindra's collaboration with China-based Cherry Automobile, the same group that has partnered with Jaguar Land Rover (JLR) in China. HAAH Automotive Holdings is a Califoia-based automobile distribution company, partly owned by China's Chery Automobile Company. The company was expected to present its final investment proposal within the next 7-10 days. However, Mahindra has yet to confirm the news.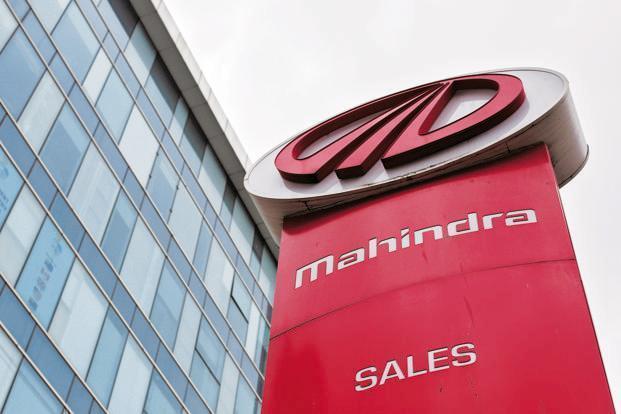 Mahindra,Mahindra SUVs,Ssangyong,Mahindra Ssangyong
The news comes as a surprise as
Mahindra
recently announced that it will no longer invest in SsangYong and has been willing to give up its controlling stake after failing to switch operations. The board of directors presented a special resolution at the ordinary general meeting to reduce its stake in SsangYong to less than 50 percent. Mahindra currently owns 74.65 percent in SsangYong. The automaker previously proposed injecting 230 billion won in SsangYong, but the company's board of directors rejected the proposal in April and allowed the injection of no more than 40 billion won, roughly enough to operate for three months. As a result, SsangYong was forced to sell service centers located in the Guro district in Seoul to an asset management company to raise $ 147 million for continuing its operations.
Also Read: Renault Offers Discounts Of Up To ₹ 70,000 On BS6 Duster, Kwid & Triber