Mumbai: Mahindra And Mahindra Ltd. (M&M Ltd.), a leading Indian automaker, today announced that overall vehicle sales for the month of April 2023 stood at 62,294 units.
In the utility vehicle segment, Mahindra sold 34,694 vehicles in April 2023, despite disruptions in the supply chain of AirBag ECU and crash sensor supply chain due to unavailability of semiconductors.
The passenger car segment (which includes UVs, cars and trucks) sold 34,698 vehicles in April 2023.
Exports for the month were at 1,813 vehicles. In the commercial vehicle segment, Mahindra sold 20,231 units in April 2023.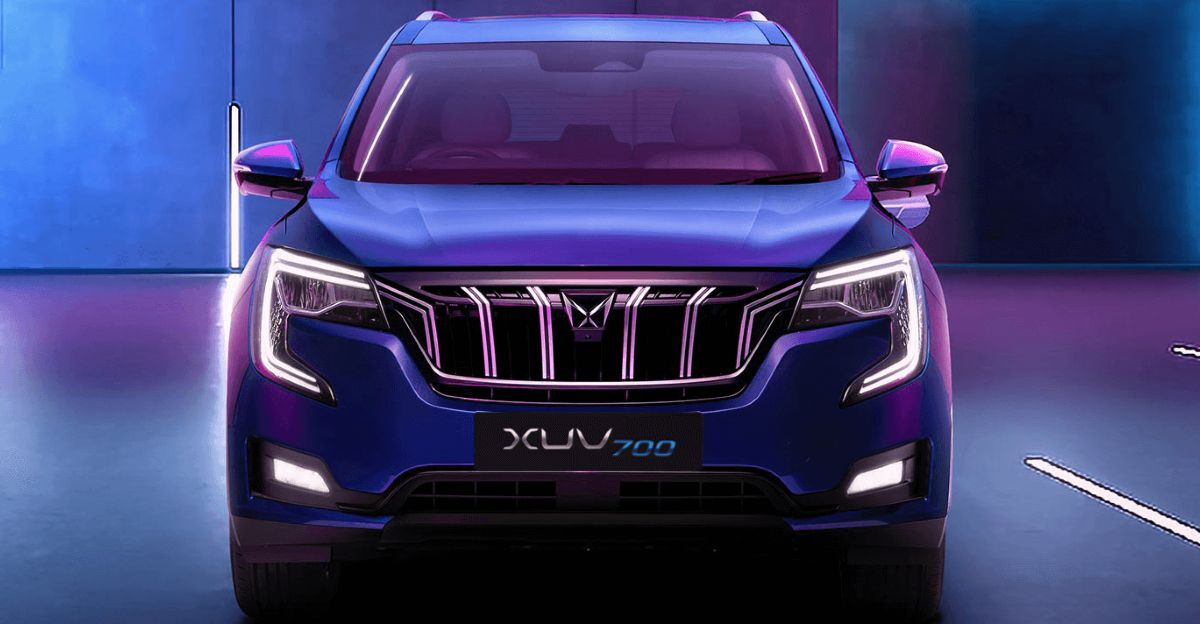 Vijay Nakra, Head of Automotive Division, M&M Ltd said: "After a record year in FY23, we continued the growth trend in SUVs by selling 34,694 units, achieving growth of 57% in April. Our commercial vehicles posted 16% growth this month, and we are optimistic about strengthening our position in the 3.5-ton Light Commercial Vehicle segment with our recently launched all-new Bolero Maxx Pik-Up range, which promises to be a game-changer. We continue to closely monitor the dynamic situation in the supply chain, which is an industry phenomenon."
Mahindra & Mahindra, the makers of the Bolero Pik-Up, today launched their new Bolero MaXX Pik-Up collection. Starting at a price of INR 7.85 Lakh (ex-showroom), the all-new Bolero MaXX Pik-Up range is engineered to deliver powerful features and performance providing an unprecedented value proposition to customers and operators.
Also Read: City & Amaze hold fort for Honda Cars India as sales dip 32% in April 2023