New Delhi: KSB, Ltd., a pioneer supplier for pumps, valves and systems, has acquired technology from Bharat Pumps and Compressors Ltd, Naini, Prayagraj. With this acquisition, KSB Limited becomes the sole and exclusive owner and shall have rights in the technology of products manufactured by BP & CL, the company said.
BP & CL is a major manufacturer of a wide range of products including reciprocating pumps, centrifugal pumps, reciprocating compressors, and high-pressure gas cylinders. The company said in a media release that KSB Limited SupreMeeserv, a dedicated part of KSB Limited After -Sales Services, will take care of this newly acquired project to carry out spare parts and service some 5,000 BP&CL products installed in various industries and locations across India, the company said in a media release.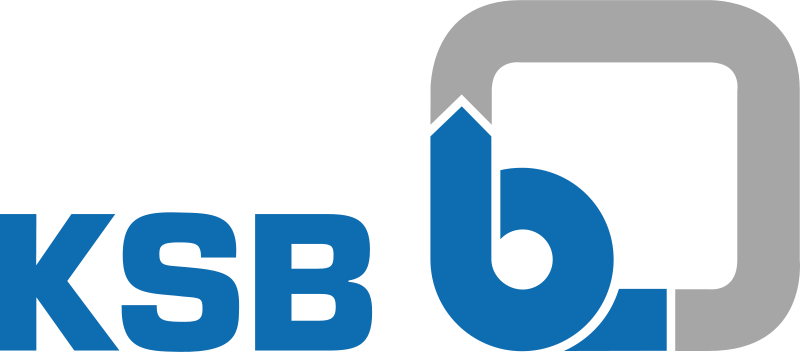 "We are pleased to announce our acquisition of technology for Bharat and Compressors pumps. This acquisition will be able to further develop our pumps. This is an important milestone in the company's history as we take a step forward to enhance the "Make in India" initiative. India" as we continue to serve industries of national importance such as oil and gas exploration, refining refineries, nuclear power plants and other projects.
The company said that through this acquisition, KSB will take advantage of its current power points and market potential to expand its production line in both the new and after-sales pump markets by using BP technology and CL.
Also Read: New Hyundai Verna 2023 to be launched in India tomorrow