Mumbai: Jaguar Land Rover Automotive Plc, owned by Tata Motors, reported a 15.5% year-on-year drop to 28,887 units in global retail volumes for August, the company said in a regulatory filing on Friday.The British luxury car company reported an annual decline in retail sales in its largest markets, including North America, China and Europe. However, its retail sales in the country grew in the UK thanks to the market recovery and the launch of the new Defender SUV.It sold 8,187 units in China (7% less year-over-year), 8,180 units in North America, 17% less year-over-year and 5,186 units in Europe, where it posted a 25% year-on-year drop in retail sales.Meanwhile, it sold 3,098 units in the UK and thus posted 14% annual growth in August.Additionally, August retail sales were consecutively lower than June and July global sales, which were 35,334 units (down 25% year-on-year) and 36,421 units (down 4% year-on-year) respectively.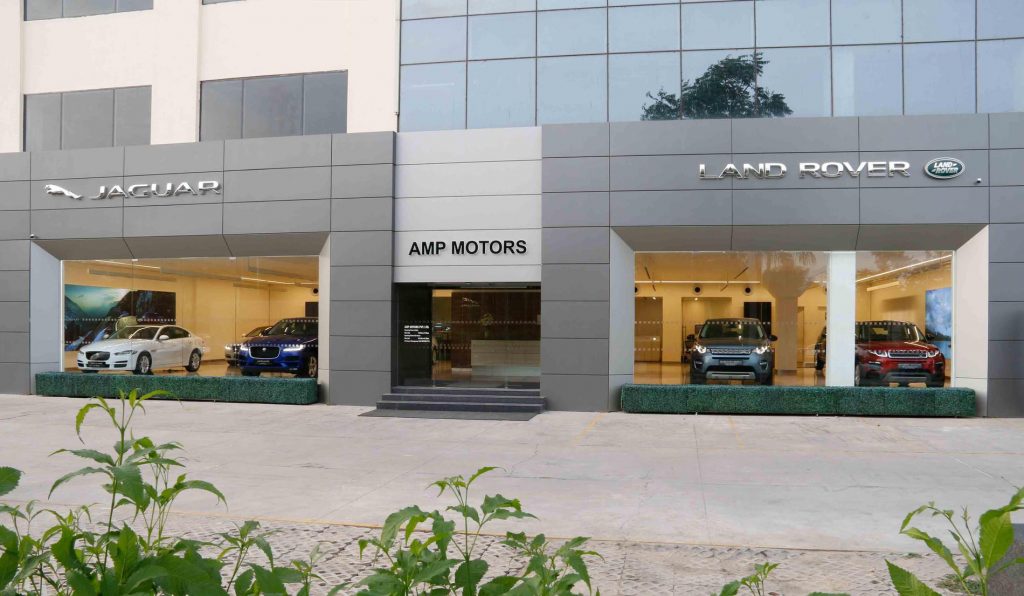 Jaguar Land Rover,Jaguar Land Rover in UK,Jaguar Land Rover sale,Jaguar Land Rover Q1 results,Jaguar Land Rover June results
"Although they decreased 4.0% year-on-year (July) and 15.5% (August) respectively, both months represented a greater recovery since the first quarter of fiscal year 21, when sales fell 42.4% and June a 24.9, "the company said. % ".JLR's global retail sales for the June quarter totaled 74,067 units, which saw a decline of more than 42% year-over-year due to disruptions led by the coronavirus.On August 25, at the annual general meeting of Tata Motors, top management said that 98% of all JLR retailers globally are operating.The luxury automaker is betting heavily on its recently launched Defender SUV, which now has an order bank of more than 30,000 units. JLR's manufacturing unit in Slovakia, where the Defender is produced, has seen an increase in production by up to two shifts to meet demand as Europe and other major markets rebound.The company also plans to launch 9 new models to boost sales this fiscal year. The new pipeline model includes 6 light hybrid electric vehicles (MHEV) and 3 hybrid electric vehicles (PHEV).
Also Read: Suzuki Motor Corporation Purchases Additional Maruti Suzuki Shares, Raises Stake By 0.9 %