Auto Industry is mostly grabbed by this single most important car company. The Jaguar is one of the best car manufacturers out there in the market. It takes on the seat of the luxury, style and class at one place. It is with the powerful engine and fantastic looks to have on the model. Now, comes up the surprise, It is now planning to build up the thing that was left behind much before ago. The company is planning to have some improvements and building up the model left ago.

The Jaguar is planning to build the D Type classic models in the arena, which was left some 62 years ago. It is a move in the direction of the building competition in the market. It is a wonderful model that will be the best of its type.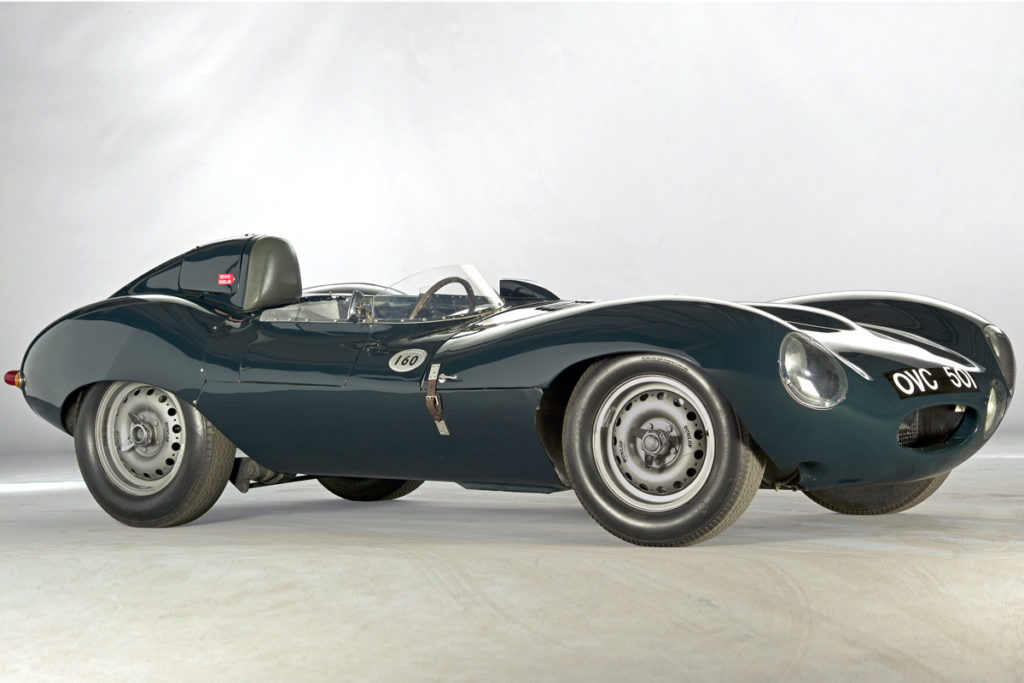 And now the most important question that arises out is why did they started off again with this age old model? Well, there are many reasons behind. The first one is to complete the thing that what was left ago. It also meant to have improvements in the style of the model to come up in the years come by. It is an age old improvements and build up across the regions to come by.

Also Read : Top 10 Countries that Produce the Most Cars

Although the models of the Jaguar are quite great and catchy in their outfit, it reaches a bit more competition these days. With the advent of the EVs and the middle SUVs which are floating this time around. The model is having quite a bit problem in facing the competence. So, in order to tackle all these boob boos it come across the older version to get most of the surprise and something new to come by.

The models of the version to come by have come across the changes and the improvements necessary to match up the changes this time around. It is to have the 25 units of the new model. And all of the 25 units will be an exact replica of the previous D Type. Changes and improvements are yet to come by. It only wants to take on the benefits of the surprise in the market.

It also manages to take on the build up in the market with the coming model. And the old historic model will only put it on a right place.