Indian Oil launched the nation's first 100-octane petrol called
XP100
targeting
high-end cars
and
motorbikes
. The highest octane rating previously available was a power 99 octane on display in select Hindustan Petroleum stores. New Indian XP100 100 octane oil is priced at Rs 160 per liter in Delhi, a premium of Rs 77.66, over Rs 82.34 per liter for regular 91 octane petrol in the national capital.
• Available at specific retailers in 10 cities in the first phase
• IOCL targets sports and luxury car owners as buyers of 100-octane petrol.
• Price is 160 rupees per liter in Delhi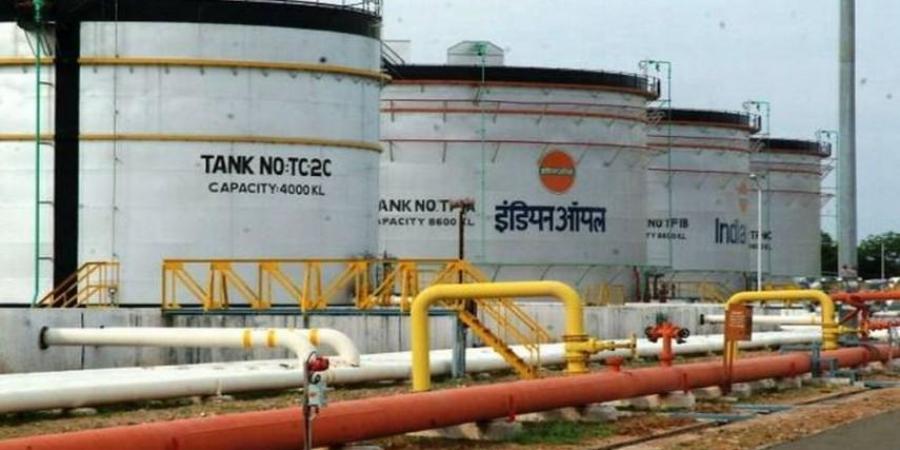 For starters, Indian
Oil
said XP100 petrol has been supplied at select outlets in 10 cities: Delhi, Gurgaon, Noida, Agra, Jaipur, Chandigarh, Ludhiana, Mumbai, Pune, and Ahmedabad. That number will rise to 15, with the company confirming that the XP100 petrol will also be available in Chennai, Bangalore, Hyderabad, Kolkata, and Bhubaneswar from a later date. Cities were selected based on the availability of luxury cars and motorbikes.
Commenting on the occasion, Shrikant Madhav Vaidya, President of IndianOil, said: "The XP100 is an ultra-mode
, high-quality product designed to excite your senses. It is the best petrol grade to give your vehicle more power, performance and a pleasant drive.
(RELATED: Magenta launches low-cost platform for charging electric vehicles)
The octane rating of a fuel refers to its shock resistance, a condition in which the fuel ignites automatically inside the engine due to heat and pressure inside the cylinders. This can damage the engine over time. The higher the octane number of the fuel, the greater its resistance to this phenomenon. In comparison, regular
petrol
has an octane rating of 91.
READ MORE:
OMEGA SEIKI launches electric tractor and cargo truck as an expansion plan